Your Favourite Photoshop Tutorials in One Place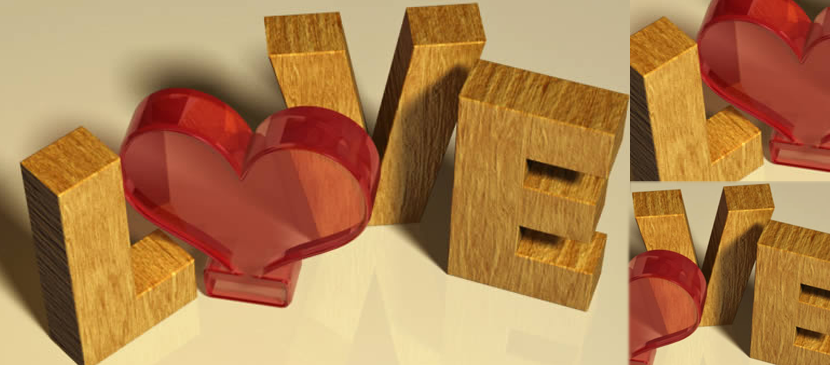 Making a Word Art for Valentine's Day

- Photoshop is recommended for this tutorial -
Valentine's Day is coming. You may want to make something special for your lover. In this tutorial, we will combine Filter Forge and Photoshop to create a wood textured 3D text effect with a simple red glass heart.
Simple flowers can be formed a nice text effect to suit for your romantic and lovely design. You can plan on color of flowers to suit for your design and backgrounds.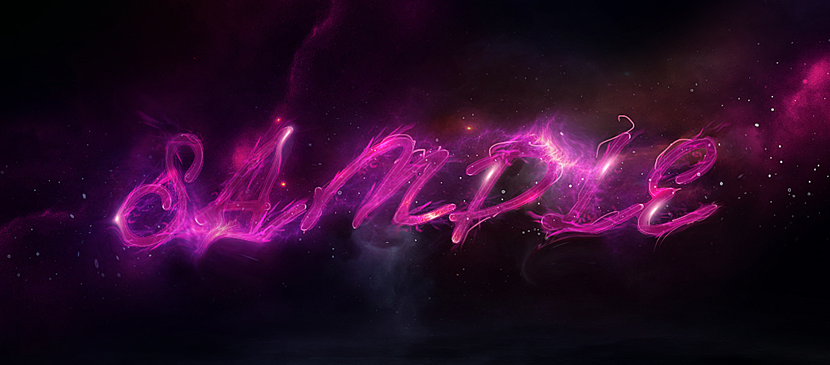 In this tutorial, it will show you the processes of creating a purple lighting text effect in Photoshop. It will use a handwriting font, combine it with nebula and fire textures to form the final effect. We will also be using some selection and image adjustment techniques along the way.
There are various of text effects you can choose such as 3D and lighting texts. Apply folding effect would be a bit special. To do a set of formal folding text, you need to know how to fold the corners.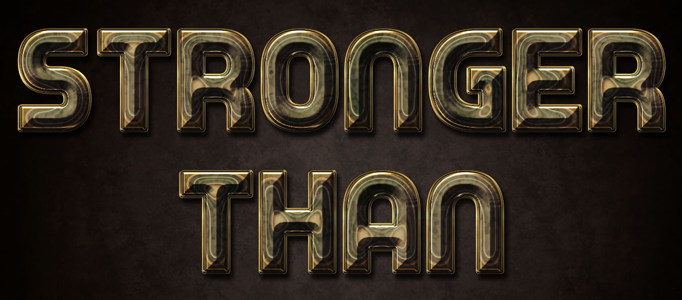 Lots of text effect can be straightly followed. This shining text effect is not the exception. Most of steps are done in blending options. To suit your background or your design, you can adjust it with different colors and setting to form a new result.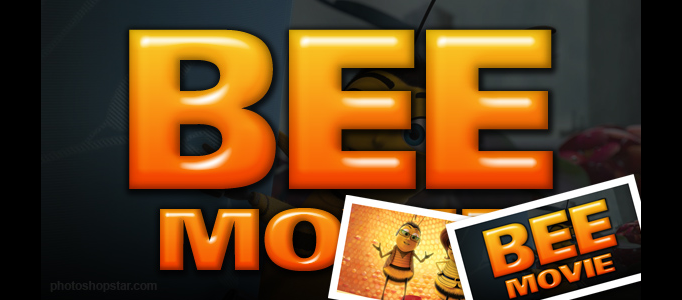 In this quick Photoshop tutorial we'll be recreating the 'Bee movie'. The last thing we really need to do is add 'Movie' underneath the main text, but in a smaller font size. You can simply duplicate your main text here, size it down and change the letters, but the layer styles will actually need a little tweaking.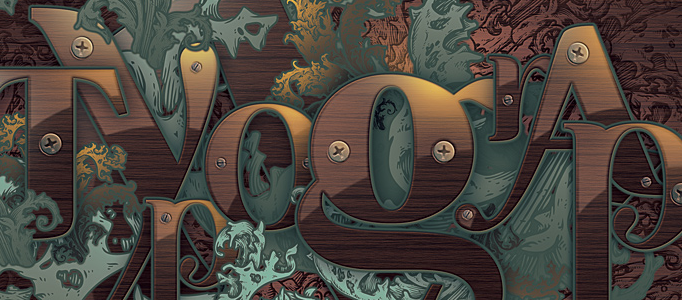 In this tutorial, it will teach you how to make a Richly Ornate Typographic Illustration by Illustration and Photoshop. Except text fonts, this is also a good idea to present the text.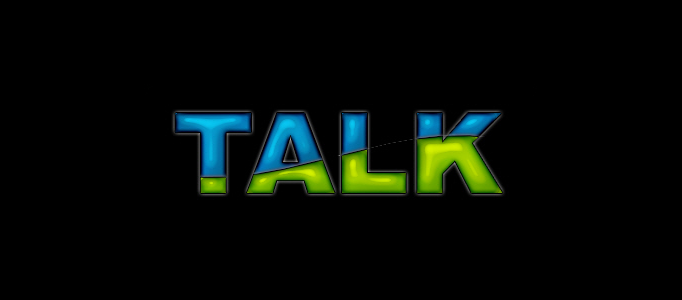 It will show you how to create a nice text effect This is a simple effect, and your results can be better then mine.
This tutorial will show you how to create bread typography in Photoshop. We will adjust and manipulate several bread stock images to make our typography. To create this fantastic picture, basic techniques of adjusting the bread, arranging the bread letters, adding color, and painting with cloud brushes are needed.