Your Favourite Photoshop Tutorials in One Place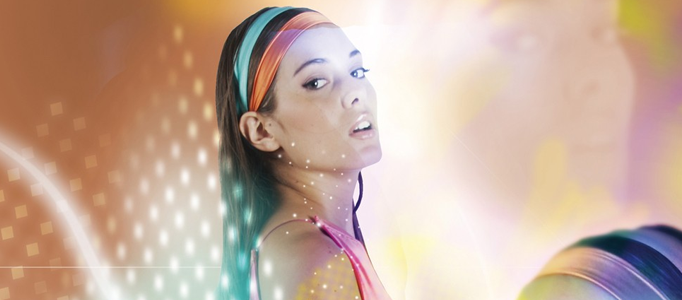 Making a Wonderful Lighting Effect for Posters
- Photoshop is recommended for this tutorial -

If you find your photos to be too monotony, colorful lighting effect is good to apply. It can easily stand out your image. The color can be adjusted to suit for your clothes and your style.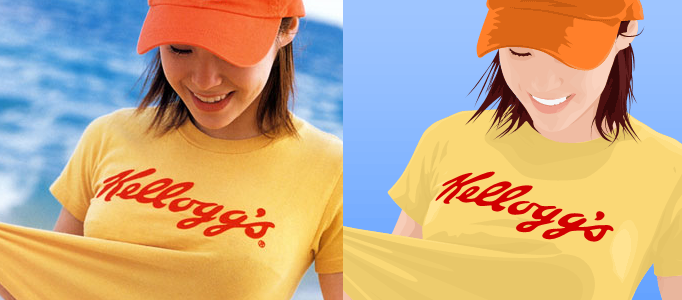 In this tutorial, it will show you how to turn a photo into a beautiful paint. This process is required to implement part by part. You need to define the image by different color parts. And you may use pen tool to do it. In order to turn the paint becoming more realistic, adding shadow into the image is necessary.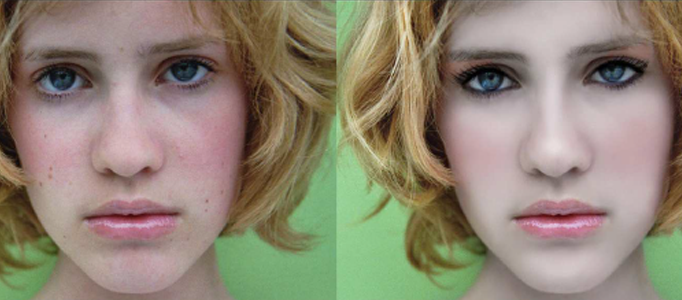 To most of ladies, make-up skills in Photoshop are extremely useful because it can be applied to fix photos defect which were taken in the past. It will show you to setup and use appropriate brush skills to do the make-up.
Most of time, it is difficult to shoot a nice style scene as you need to prepare lots of tools and shoot your scene in special weather with a nice background. Therefore, you can use different pictures and combine them together to form a wonderful photo.
In this tutorial, it will show you how to transform a photo into pencil sketch. You will have a chance to experience some photoshop techniques such as using brushes, adjusting the colors & level adjustments to make this.
This tutorial will show you to manipulate a fantasy fish scene using a variety of photo manipulation techniques. You'll learn how to combine different stock images into a cohesive scene using blending, adjusting colors, masking and brush. You'll learn also how to focus on the details, work with lighting, manage your layers and more.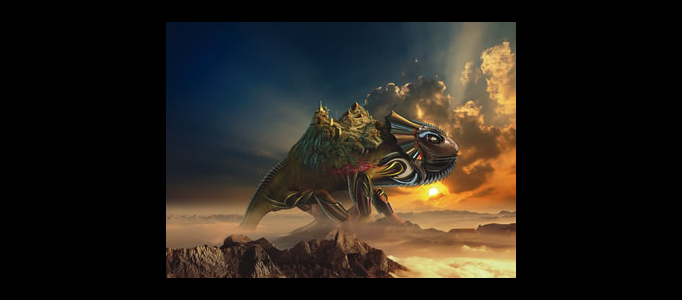 In this tutorial, you will learn the idea of combination for different images. It is really a good tutorial. As the author did not use any complex tricks or skills to make this, but selection of a few of great images to make this composition.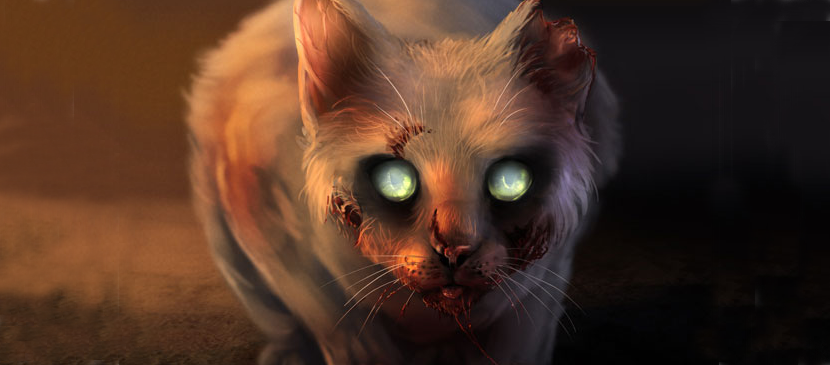 In this time, you will be learning the incredibly useful skill of digital painting using a photo reference. This is a fantastic method to learn the basics of digital painting to manipulate a zombie cat, and can really improve your design skills.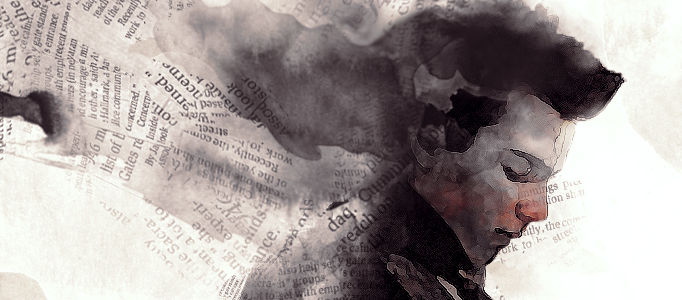 If you fed up of color painting, you can have a try on this ink effect for your painting works. This is mainly done through color adjustment such as curves, level adjustments etc. Using a suitable paper for texture, a nice ink portrait can be done.