Your Favourite Photoshop Tutorials in One Place
Making a Wonderful Hawk in Photoshop

- Photoshop is recommended for this tutorial -
Making a hawk is like painting any other portraits, you need to work out a draft first. To start your painting, you should have a full picture of your product e.g. choosing suitable colors for background to match with your object. Then you can start using different sizes of brushes to carry out the painting.
If you own any iOS devices, you will be all too familiar with the dock connector. It sits there, on your desk, only letting Apple products use it. But have you ever stopped and looked at its beauty? Despite being a simply cable, Apple has added some nice curves and a design which makes it ideal for a bit of Photoshop illustration.
This cartoon artwork painting is an uneasy process. This tutorial will give you an idea to work on artwork painting using brushes. It shows you step by step for the painting process.
This article will provide you with a walkthrough of my experiences during the creation of this project. After an image has been detailed, draw over it loosely to tie up edges and make sure that everything is blended and finished off properly.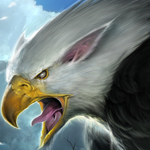 Design a suitable background is the most important element to present your main object. For a natural background, clouds is always used. Here are few different amazing style of clouds design tutorials which should be able to help your design.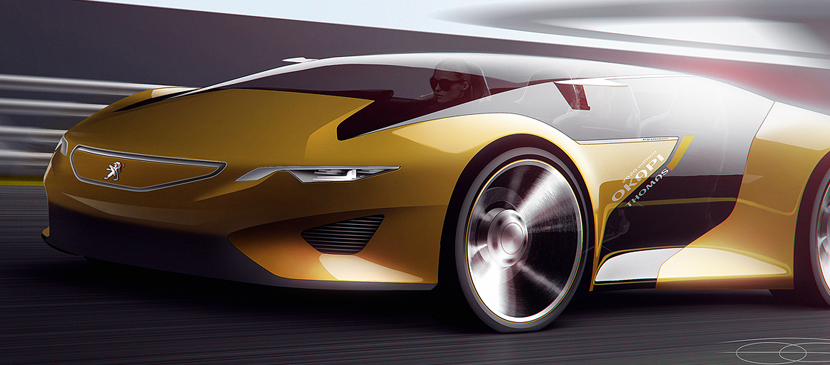 Designing a smart car is like other objects. You need to work on a sketch first. Most of you can draw out a car, however, you may find difficult to carry out a nice painting. Here will illustrate you steps of painting for the car, then you can have an idea for the painting process. You may apply the same for drawing 3D objects.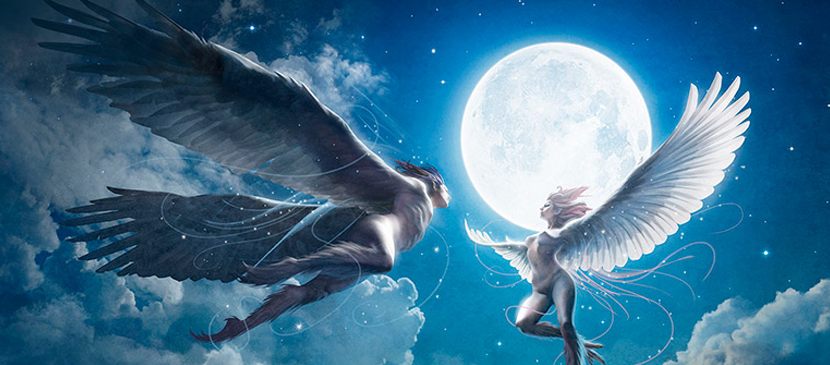 This is like any other painting works, you have to start to draft it and then paint it. This tutorial will show you some tactics for making this kind of artwork by photo manipulation and drawing skills.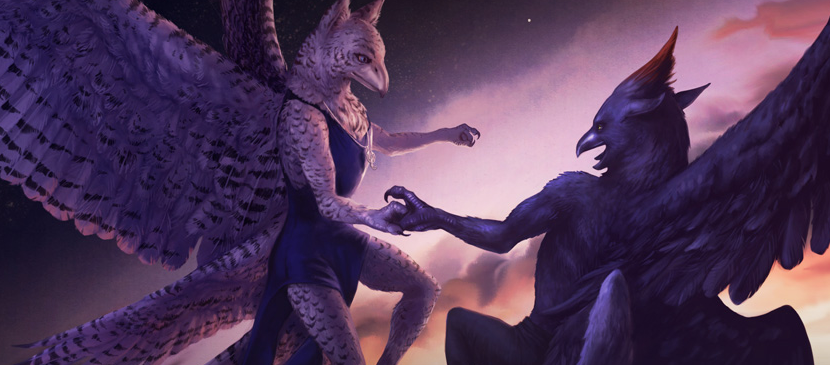 In this tutorial, it will walk through with you to draw cartoon monsters based on birds. Wings and head are like birds, but with hands and legs. You can use this idea to create your own monster.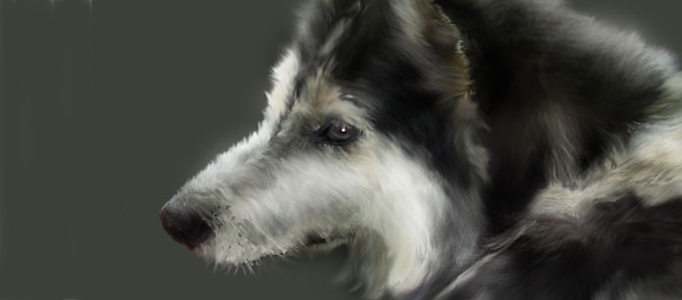 If you think that traditional painting is too slow for making a portrait, here is an alternative method. You can prepare an image about your object, then you selectively hide your image part by part and use Photoshop brushes to carry out.