Your Favourite Photoshop Tutorials in One Place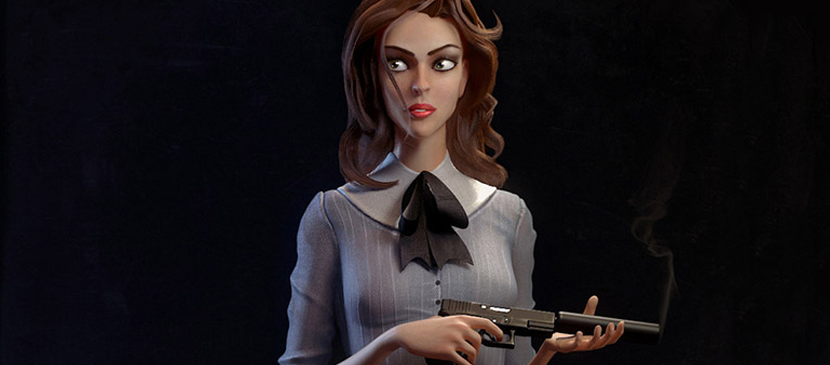 Making a Female Killer

- Photoshop is recommended for this tutorial -
This will present you the idea of making a 3D female killer. To do this, you need to carry out 3D modelling in prior. Photoshop will be one of the software adopted in this artwork.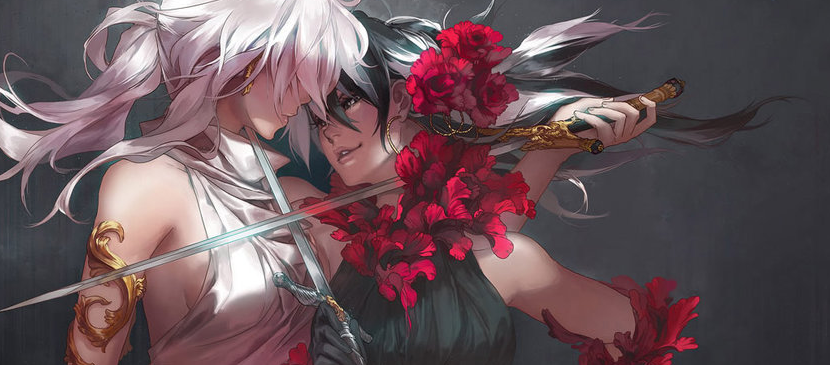 You may want to learn cartoon drawing. In this tutorial, it will go through with you for some Photoshop skills which can be applied for your digital painting works. This cartoon art will be taken as a nice example.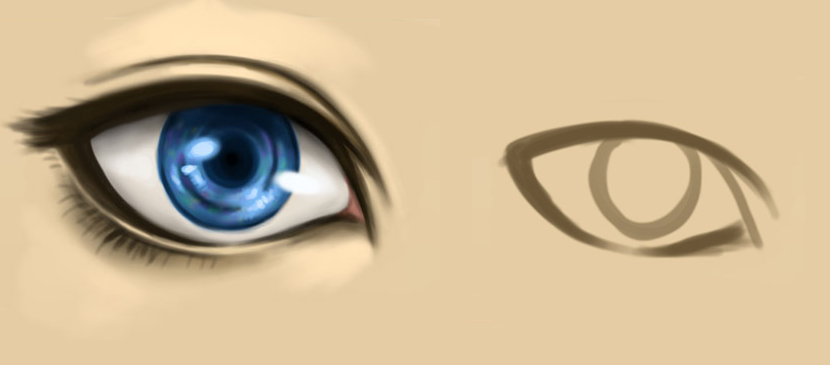 There are no standard way for drawing eyes. Different designers can have different ways to work on their design. Here will give you some hints for drawing an eye in a quick way.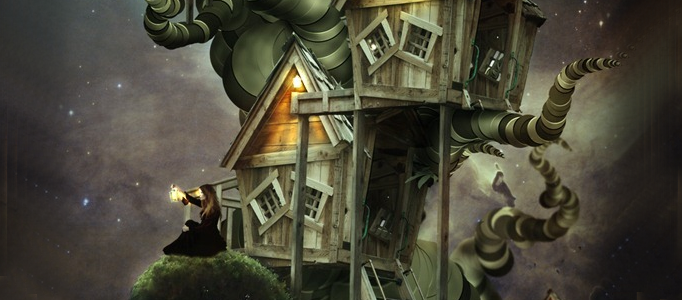 Lots of cartoons would arrange their characters to live in a special house like tree house. To design a special one, you have to figure out how a normal house to be put on an abnormal tree to form such mysterious scenery.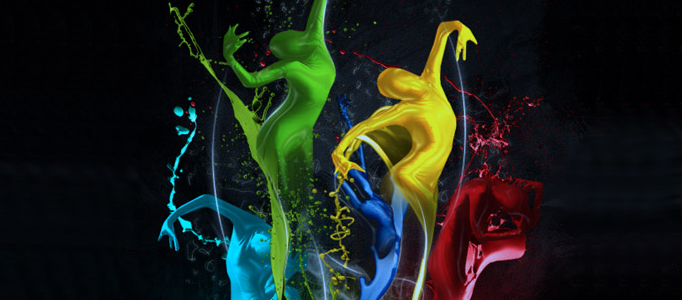 An element to create remarkable scenery is always based on your imagination. It is not necessary to use advanced Photoshop skills to process this creation. You can also apply the skills from this tutorial to your own idea.
If you own any iOS devices, you will be all too familiar with the dock connector. It sits there, on your desk, only letting Apple products use it. But have you ever stopped and looked at its beauty? Despite being a simply cable, Apple has added some nice curves and a design which makes it ideal for a bit of Photoshop illustration.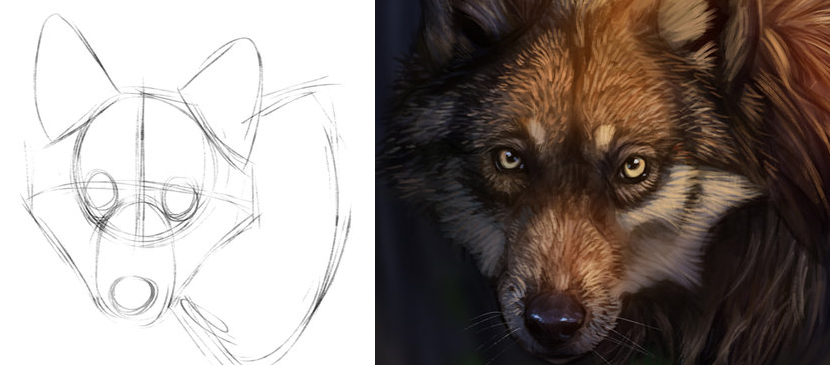 Most of animal have furs so that creating furs is the necessary step for making the animal. Here will show you a simple way to do, then you can use this skill to create your own animal by referring this wolf painting tutorial.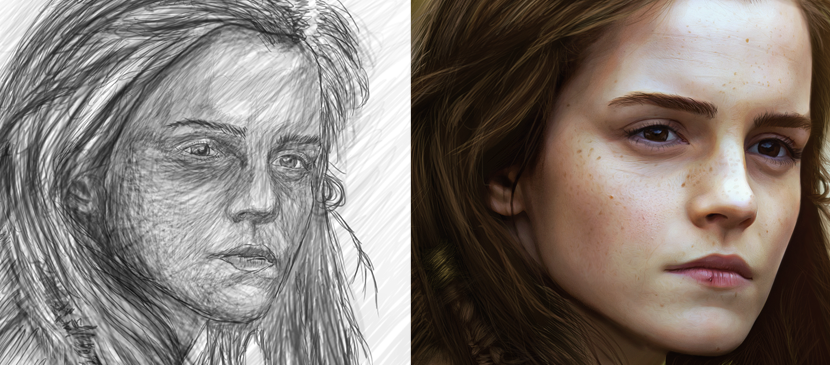 You may wonder how a human portrait to be formed nicely. You will learn how to color the skins, add shadow and lighting to your skins. Once you get familiar with this skill, you can draw up any human portrait easily. This tutorial will take Ila from the Noah as a nice example.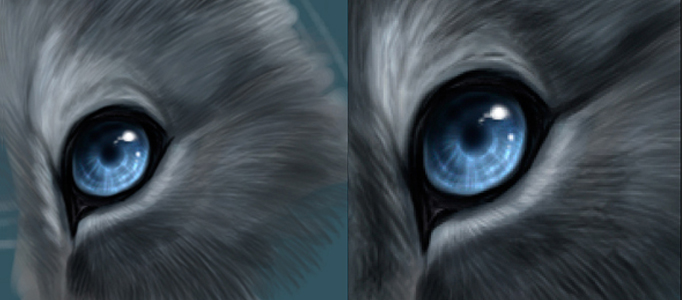 Eyes are the spirit of the whole image, therefore, it is suggested that you need to spend a longer while to do this bit. There are various ways to draw the eyes. And this tutorial will teach you how to use Photoshop brushes to draw the eyes. The techniques are also suitable for human characters.