Your Favourite Photoshop Tutorials in One Place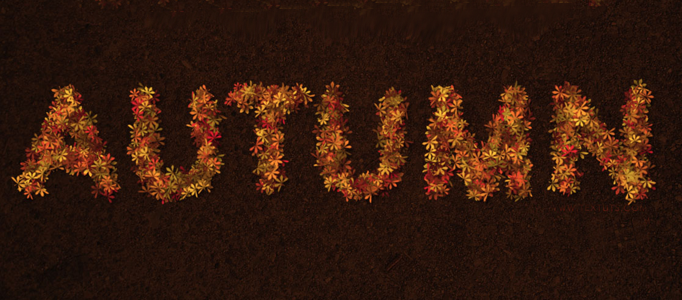 Making a Text Effect using Natural Leaves
- Photoshop is recommended for this tutorial -

Natural leaves can be made of art text. It can suit for any natural environment nicely. The idea is to use a leave shape to form a brush. After color adjustment, you can paint on your text to form such a text artwork.
In this tutorial, it will show you how to create your text art. The first thing to do is to find the elements we will use. There are lots of websites where you can find nice vectors. And the techniques can also be applied on some other texts as well.
This tutorial is based on Adobe Photoshop CS6. Sparkling effect for text is suitable for your dim background. You can use different color or type for your spark as you like, using photo manipulation to combine the spark to your design text.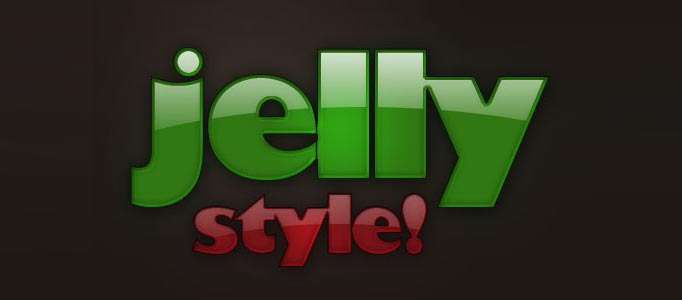 In this tutorial we'll be using layer styles to make a plastic-gel type style that you can easily apply to text and shapes.Then make a elliptical selection using the selection tool and hit delete as shown .
In this Photoshop tutorial, it will show you how to convert text to a path and how to stitch that path using a custom brush set. To create this, you have to pick the right background (cloth texture) to match the text. You can also apply this style of text into lots of area such as on your T-shirt photo.
In this Photoshop tutorial you will learn how to make the Transformers movie text effect while learning to create 3D text and apply a series of layer styles. For the final image a reflection is added by duplicating the text and 3d layers, merging them, flipping them vertically, dropping the opacity to 30% and then adding a gradient layer mask.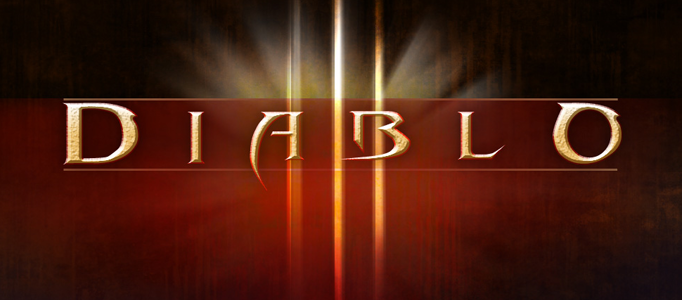 In this tutorial, it will show you how to create a "Diablo III Styled Wallpaper". It looks simple, but there are many steps involved. You may create one in similar way by changing the color and the words.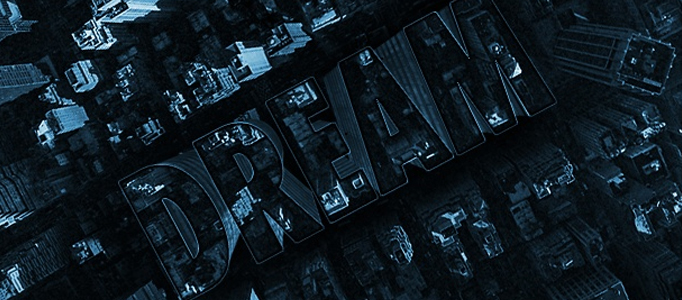 Text effect could be made from a tree or an animal. Have you even thought that the text can be based on the buildings or a city. This city based text effect is originated from the a famous movie – "Inception". The idea can be suitably applied into some imaginative backgrounds.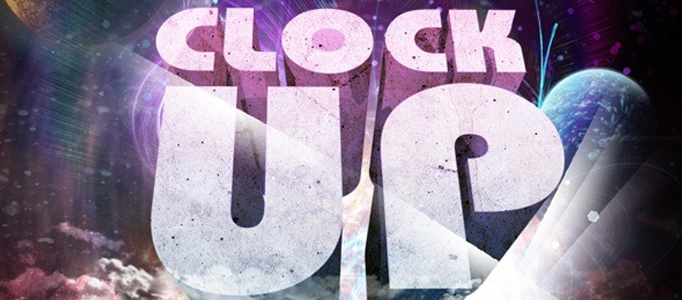 Simple text can be transformed into an unusual scene with a good background. A combination of earth and sky can be formulated a nice background for the text. Similar idea can be used to form your designed text.