Your Favourite Photoshop Tutorials in One Place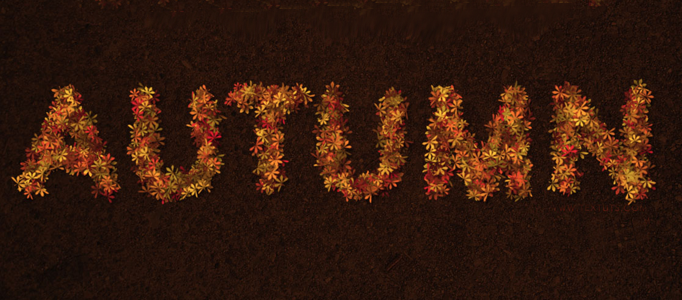 Making a Text Effect using Natural Leaves

- Photoshop is recommended for this tutorial -
Natural leaves can be made of art text. It can suit for any natural environment nicely. The idea is to use a leave shape to form a brush. After color adjustment, you can paint on your text to form such a text artwork.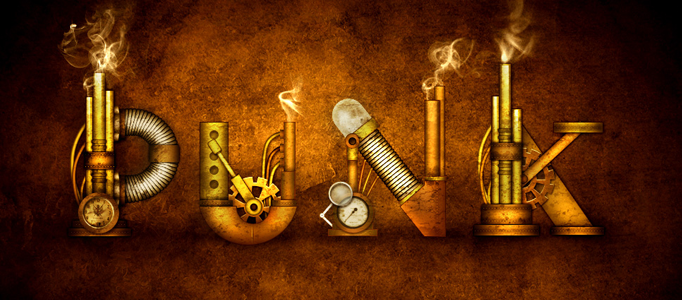 in this tutorial, it is going to walk through the techniques to create this steampunk type treatment in Photoshop. With that information you should be able to design and create your own letters using mine as a reference point.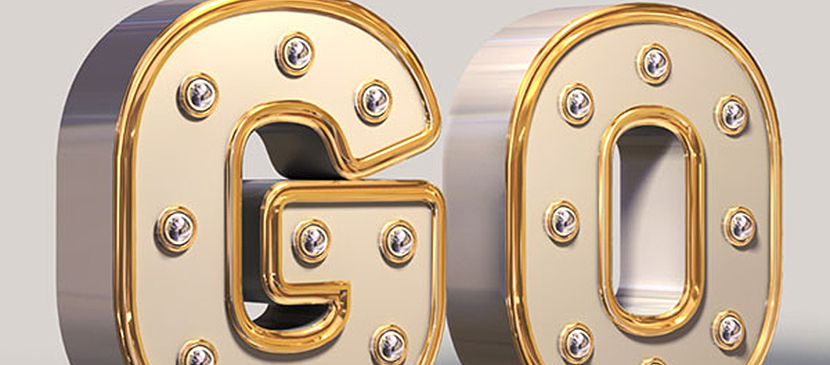 There are thousands of text effects, but to be special, Photoshop's 3D environment shall be used, for it has multiple tools and settings to create great 3D effects. This tutorial will show you how to use those tools and play around with the settings to create a shiny, elegant, white and gold, 3D text effect. Let's get started!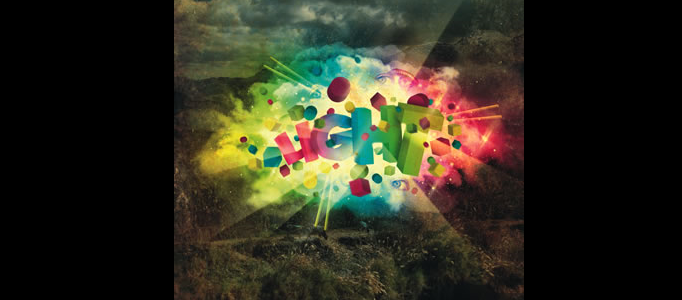 In this tutorial, it will show you how to take command of layer blending modes and masks, and employ simple but highly effective tricks to generate light sources, shadows and add depth to your work. This style is a bit special, as lots of art elements have been added.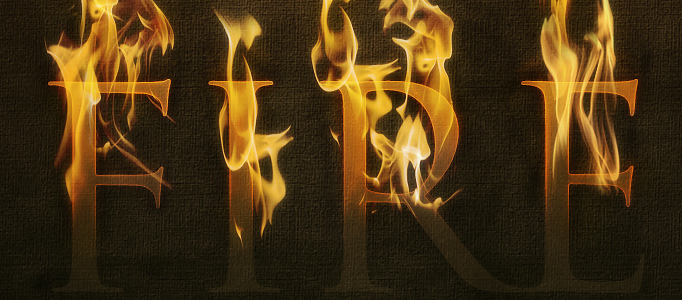 In this tutorial, it will show you how to use a photograph of fire to set text to the match. We'll render the look on a nice dark background with a gorgeous text effect to complete the image. Finally we'll add a last highlight. So create a new layer above all the others and draw in a white to black radial gradient.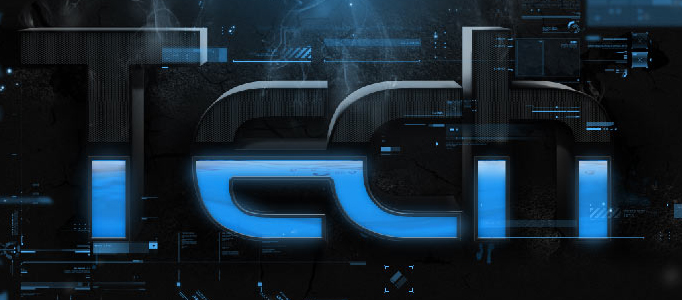 If you would like to design a wonderful website, one of the important element you need to pay attention with is the text effect. Somehow, it is not easy to design a special one. Here, this Cyber feeling text effect is nice for some websites in fiction topics.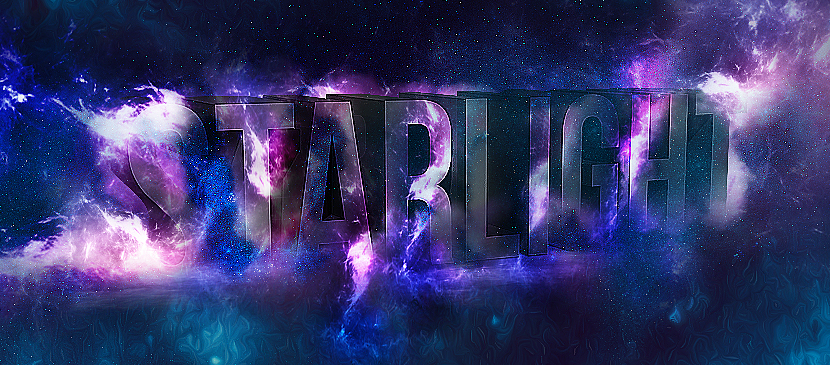 In this tutorial, it will show you the process of making an universal light text effect in Photoshop. We will use a number of manipulation techniques such as layer blending, adjustment layers and various tools such as brush, eraser and free transform tools.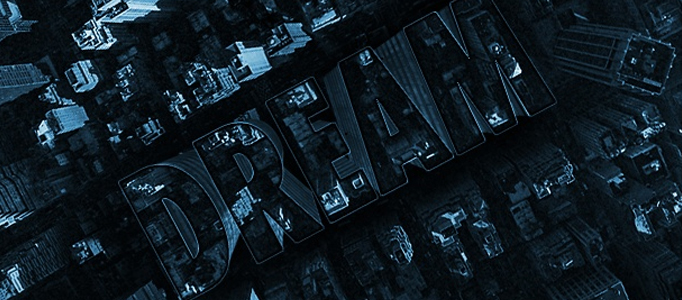 Text effect could be made from a tree or an animal. Have you even thought that the text can be based on the buildings or a city. This city based text effect is originated from the a famous movie – "Inception". The idea can be suitably applied into some imaginative backgrounds.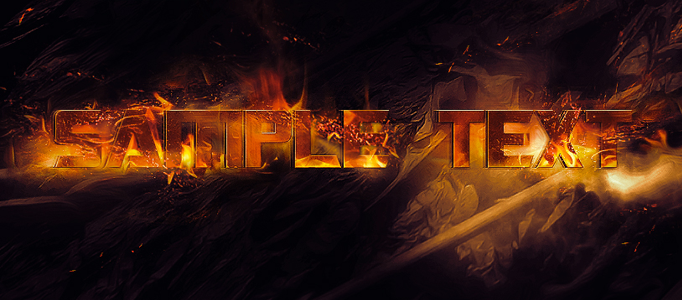 Fire text effect is suitable for dark background, as it can attract your reader easily. Apart from applying real fire within the text, you need to apply special pattern design at behind to match with your text. After lighting and coloring adjust, it is about done.