Your Favourite Photoshop Tutorials in One Place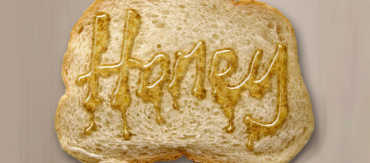 Making a Text Effect using Honey on a Bread

- Photoshop is recommended for this tutorial -
What's better than honey and bread? Well, honey on toast! This tutorial will show you a simple way of modifying a bread stock photo, and using a couple of Layer Styles with some useful tricks, to create a golden syrupy honey-on-bread inspired text effect.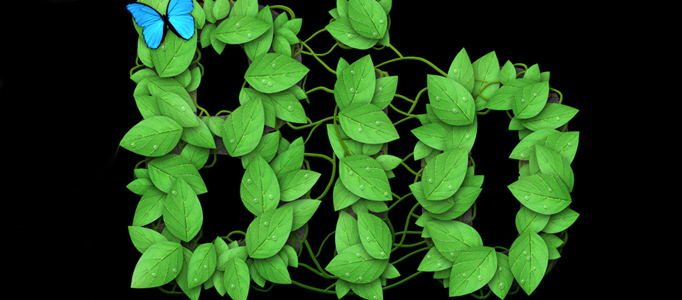 There are thousand of different text effect to be formed around the world. You can use various skills or different topic to create it. Here will give you a nice idea to use tree leaf to form it.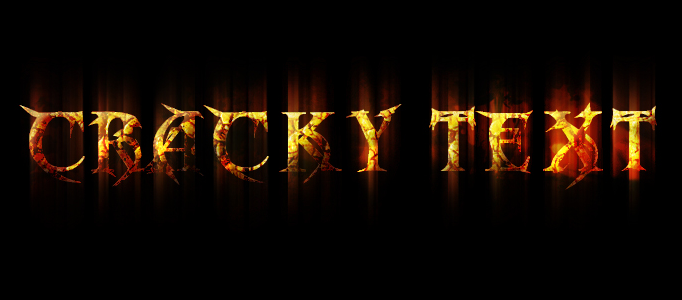 This tutorial shows the way to create the Diablo III Inspired Grunge Text Effect. It is very nice and simple. Most of the steps, it is just within the blending mode. Special art skill is not really needed. Just have a try to create your own words!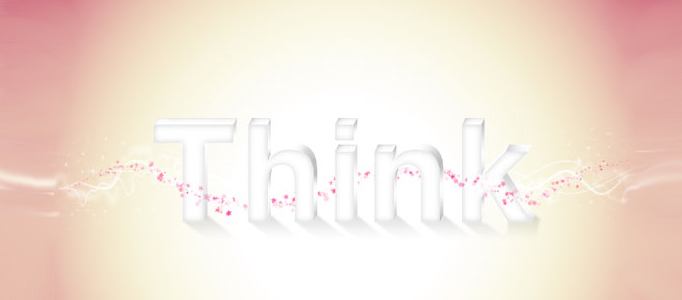 There are various ways you can turn your text into something special. If you think 3D effect applying to your text which is not good enough, you can add a little bit of design element like colorful tape using photoshop brushes.
This is another festive holidays-inspired text effect tutorial, that explains how to use Photoshop's Layer Styles, very basic brushes, and a nice texture to create decorated golden metallic text effect.
If you want to create some nice text effect, you do not need to be a Photoshop expert. In this tutorial, you just need to follow the guide to adjust the settings in layer property. The colour can be adjusted to your own style.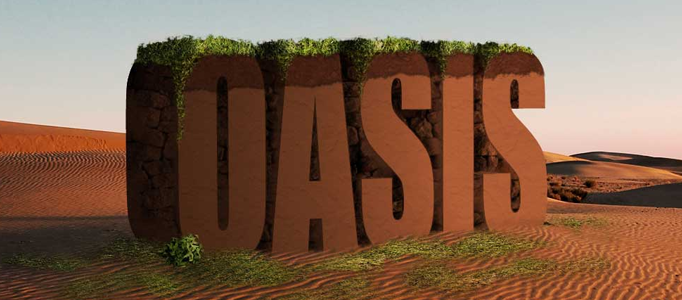 In this tutorial, we will create a realistic 3D text scene with desert background using Photoshop with a little help from Illustrator for the 3D text. Sometimes, it is nice to put the text with different natural backgrounds. To do this, you need to have medium to advanced knowledge of Photoshop in order to complete this tutorial.
You may be fed up with the normal text art and font. It is also not easy to find one to suit for your site style. Explosion effect for the text can match with varies style of content. You can base on the original design to develop your own creation.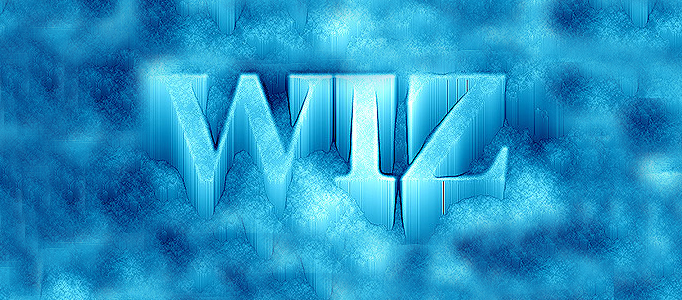 In this tutorial, it will display you how you create a style text.