Your Favourite Photoshop Tutorials in One Place
Making a Super Fire and Lighting Effects for a Pretty Violin Player

- Photoshop is recommended for this tutorial -
In this Photoshop tutorial you will learn how to combine different fire and light effects to create a pretty violin players in Photoshop. You can also refer the same techniques to create your own style of artwork.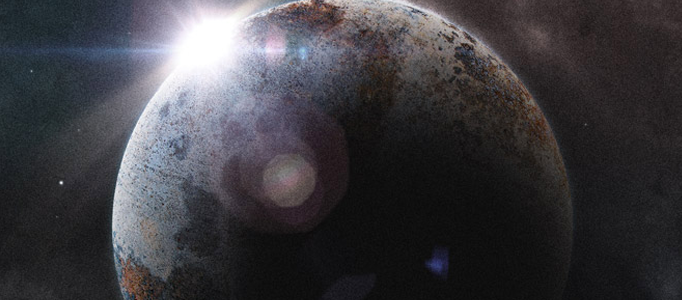 To create an universe, it can be very simple. Using a texture paper, you can transform it into a planet easily. You need to use some Photoshop settings such as filter and layer style to adjust and add some effects. And then, you just add lens image or using lens effect.
This is going to recreate the fire burning effect with a male figure. You don't have to use a human image for this, it can even be used on alphabets or basically anything that depicts a sense of style and mystery!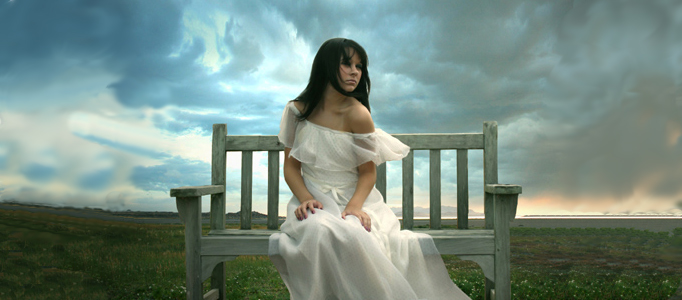 This tutorial is going to show you how to do a photo combination. It is very difficult to perfectly combine 2 or more photos due to their background, color or object unlikely to match each other. Combination skills are therefore, essential for this. Just have a go for this tutorial to create a good photo for yourself!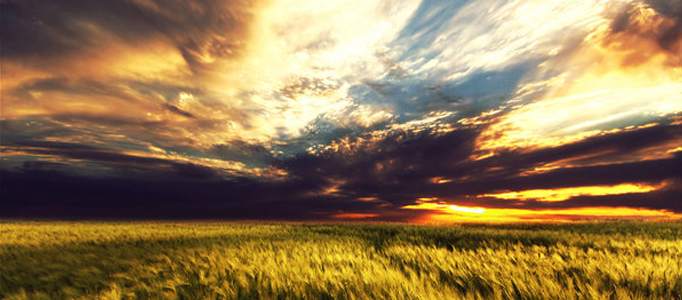 If you want to take some nice shots for nature, you do not have to go for traveling or outdoor. You can create some perfect scenes in-house, using photoshop. You can mix two or more backgrounds easily based on this idea plus the skills from this tutorial.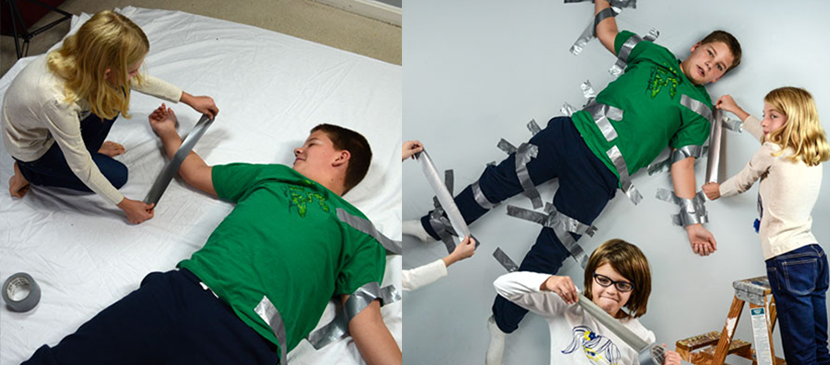 This post is part of a series called Adobe Photoshop for Kids!. And this tutorial is designed to be a team effort between a parent and a child. It's a lot of fun and uses a clever camera angle along with some Photoshop techniques to accomplish the final effect. Enjoy!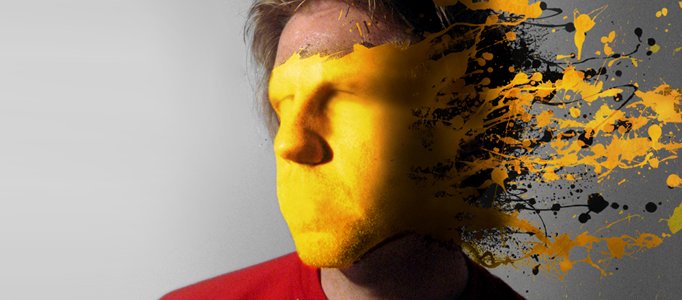 In this tutorial, you are going to learn how to take splattered paint Photoshop brushes and apply them to the contours of a model's face. This is a relatively simple technique, which yields excellent artistic results.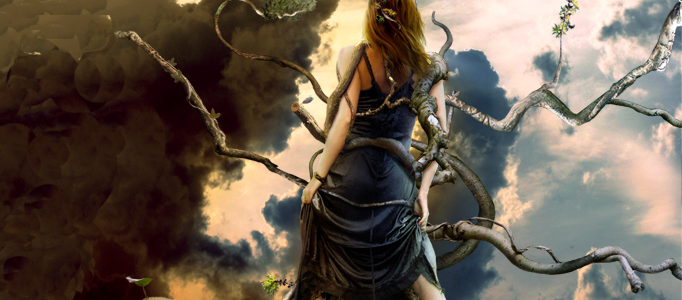 In this tutorial, you will learn how to make this awesome combination surreal photo manipulation. You need to prepare few photos first, then you can start your combination. And then, you can use the photo effect techniques to tune the color in order to mix up different photo colors and their backgrounds. You can use your imagination to make one with same technique.
In this tutorial, it will show you how to create some special art on the existing photo. And, here the author give this a name called "Plasma" (Star, not the TV!).