Your Favourite Photoshop Tutorials in One Place
Making a Super Fire and Lighting Effects for a Pretty Violin Player

- Photoshop is recommended for this tutorial -
In this Photoshop tutorial you will learn how to combine different fire and light effects to create a pretty violin players in Photoshop. You can also refer the same techniques to create your own style of artwork.
You may always find that most of the movie posters are very awesome. Lots of movies production company would hire the best designer to produce some nice movie posters to advertise their movies. You can pick up some advance skills after following this movie poster tutorial.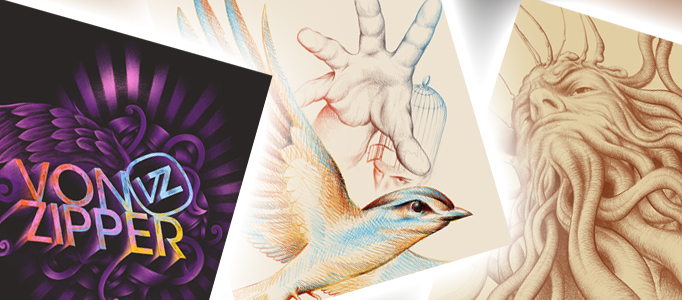 In this tutorial, it will show you how to transform an illustration objects into hand sketch using a picture plus some imaginations, and make it all look like a classic pencil drawing.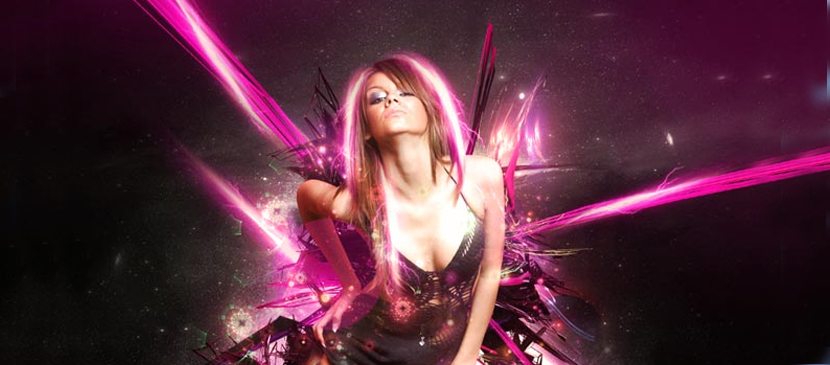 You will learn how to use different settings to fill out your canvas with nice lightnings and blending modes using different stock images to create good lighting effects. Following the steps of this tutorial you will easily learn how to use different tools and tips to create good lighting effects.
In this tutorial, it will show you how you can overcome the common myth of low budget work, creating an impressive piece of work using Photoshop.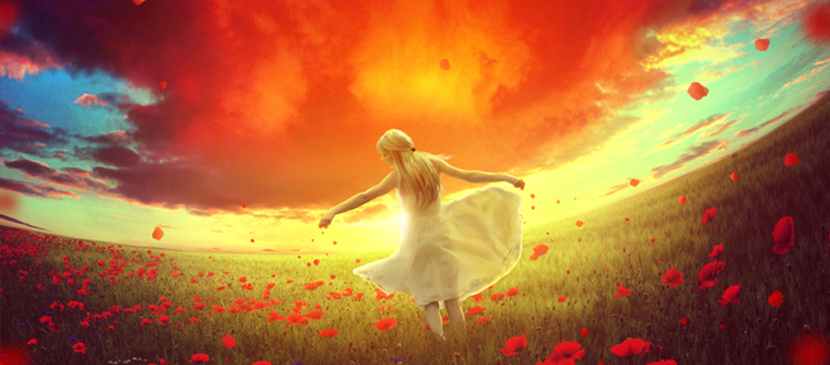 Here will show you how to create a beautiful beautiful paradise scene using a variety of photo manipulation techniques. You'll work with blending, retouching, adjusting color, creating lighting effect, working with group and more.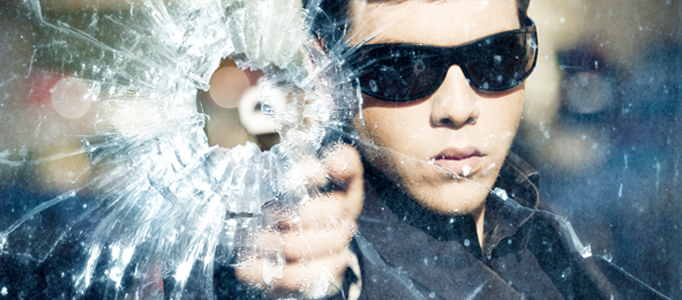 Sometimes, when you find some nice sceneries, and you would like them to be arranged happening in the same time. This tutorial is such a good combination example to show a man holding a gun and a broken glass. It seems like two different scenes happening together.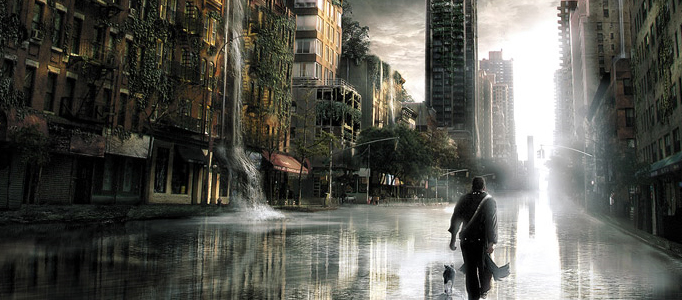 How to picture the realistic city scene in a photo or picture. Here is a good example. You can start with a city scene with lots of tall buildings by the sides. And then, you can add some Photoshop effects to make it like a movie scene.
Many of realistic scenes are difficult to create as they need to be done in a very detailed way in order to turn it to be nice and realistic. Here will show you the lighting adjustments and settings to create the nice light beams.