Your Favourite Photoshop Tutorials in One Place
Making a Strawberry Style of Text Effect
- Photoshop is recommended for this tutorial -

This tutorial will show you how to create a delicious strawberry-inspired text effect. Many layer style will be used to achieve the main shape and texture, a simple brush will be created for the seeds, and a stock image will be used to add the leaves.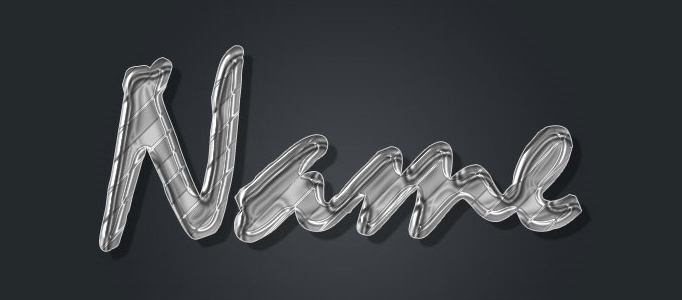 To stand out your words, you usually would like to use your own design for your text rather than use the traditional font. Here is a nice text effect sample. You can further develop your own words based on change the color or adjust the settings.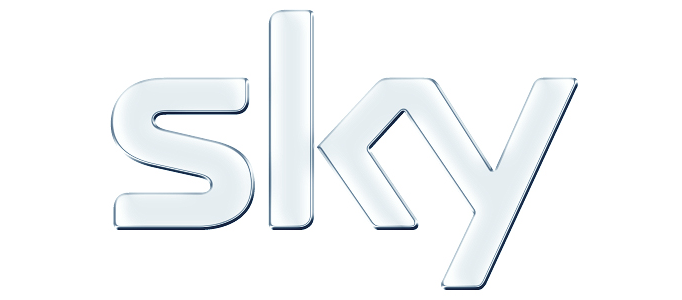 In this tutorial, it is going to show you how to design a Sky Logo. You can choose other words for this design. This design is initiated with few texts "SKY". Then you start to edit the texture, choose color and finalize it by adjusting the blending mode.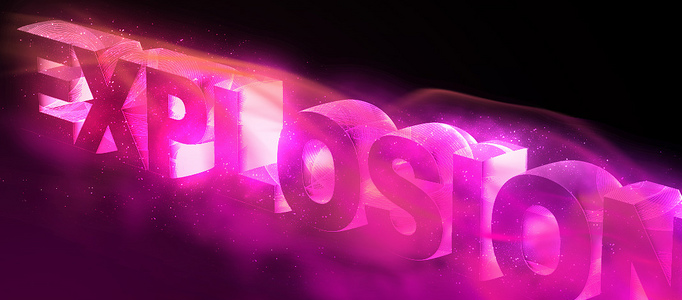 In this tutorial, it will show you how to create a awesome 3D text. You will be able to pick up the skill very quickly. The text, of course, can be adjusted the color you like with the same style.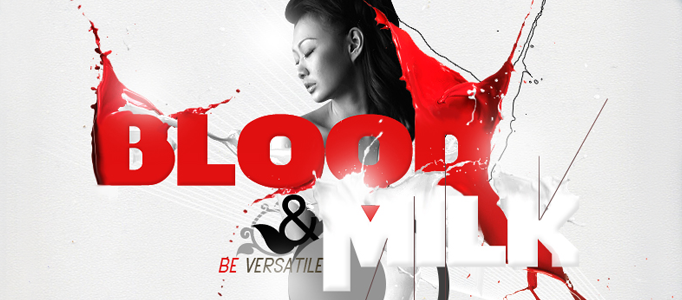 Spilling effect can be widely applied to any objects including human, animal or even a shoe. As long as the liquid is applied properly and matched with the background object, a nice result can be formed.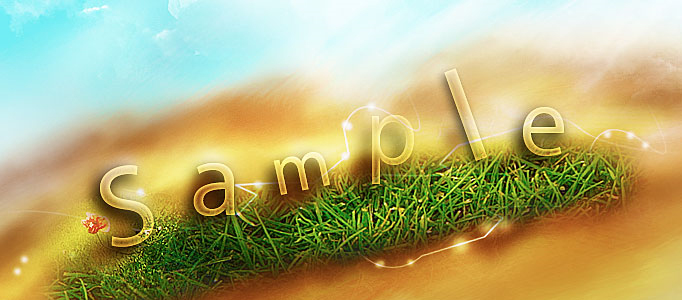 In this tutorial, this will show you the steps to create this Trasparent Text Effect, mixing with Fresh Grass Texture and Cloud Brushset. You can use the text effect in a wide range of occasions – such as website header background, part of a natural themed design.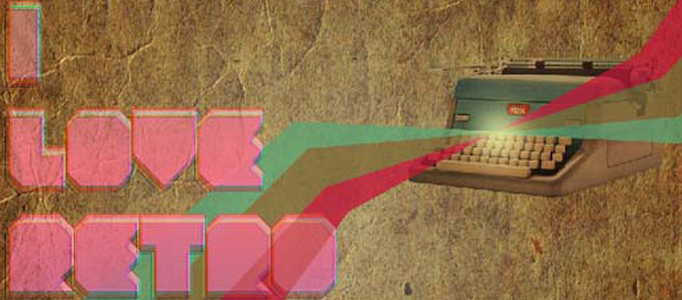 This tutorial will illustrate you to design retro style text on a poster.  To start, the text has been applied with few colors and with a texture paper as a background. You can also add a extra object – a type writer to stand out your text. Of course, you can add something else in your design.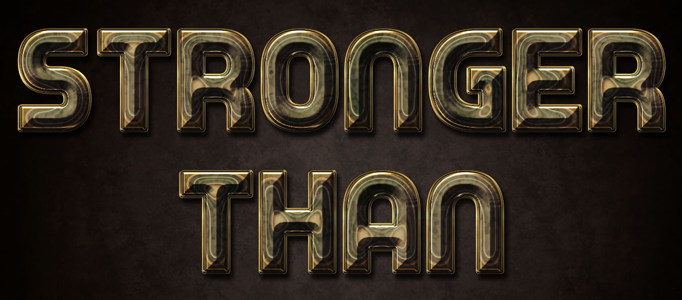 Lots of text effect can be straightly followed. This shining text effect is not the exception. Most of steps are done in blending options. To suit your background or your design, you can adjust it with different colors and setting to form a new result.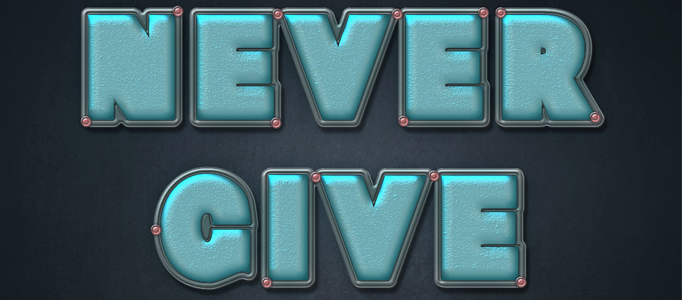 Here will show you skills to make a style shining text effect. It is mainly based on blending options setting. To enhance your text effect, you better start using a thick text, then your text effect can be easily stood out.