Your Favourite Photoshop Tutorials in One Place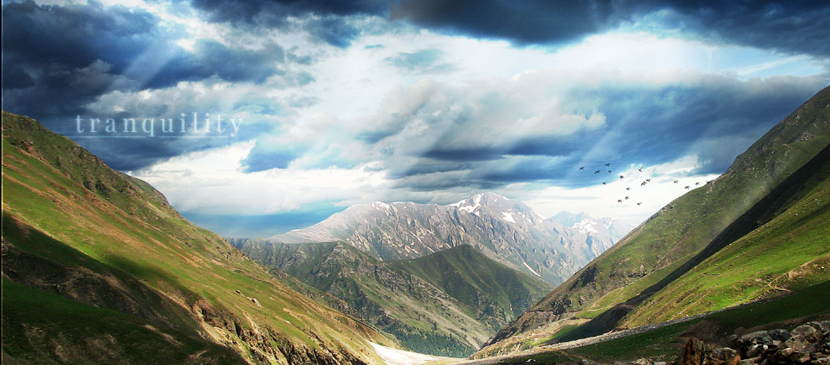 Making a Spectacular Natural Scene
- Photoshop is recommended for this tutorial -

In this tutorial it will cover the process of editing your landscape photos in Photoshop to give an epic, almost fantasy style appearance with bright colours, high contrast and lots of fine detail.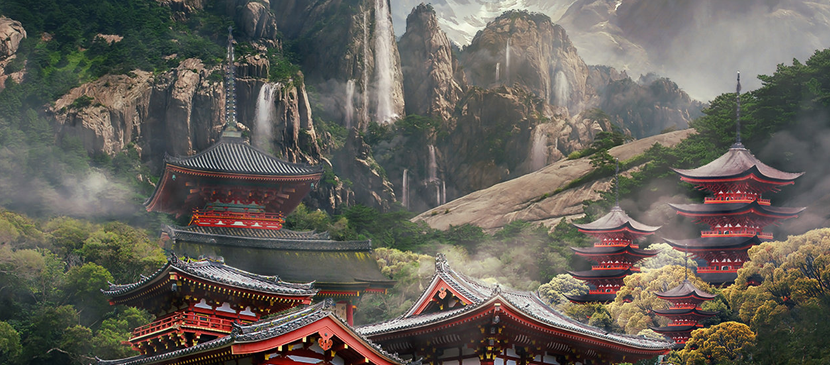 This tutorial shows how to develop a amazing and meditative landscape of the mysterious East theme out of a plain background using photo manipulation, photo montage techniques coupled with some painting inside Photoshop.
One of the main idea for photo manipulation is to create a nice background for your image. The most difficulty would be mixed different images together like from a single scene. It is all about color and lighting adjustments.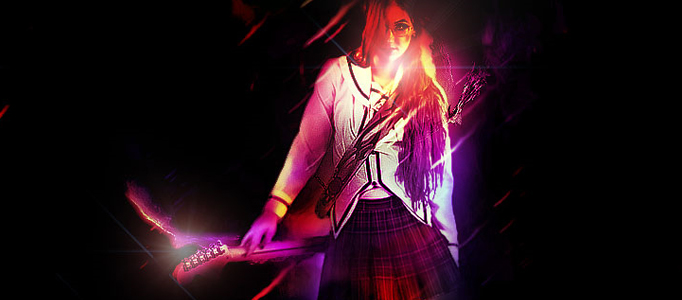 Mix-colourful effect seems not difficult but some special techniques are required. Before applying the color, some of background from other images need to be prepared. That would entirely depend on what style you want to result in.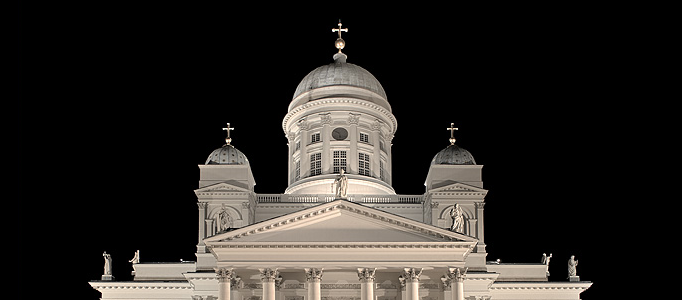 This tutorial will give you an idea to turn the normal photos into decent HDR Image. The skill can be widely applied to your photo. No special photoshop technique is required. Most steps are done in blending mode settings.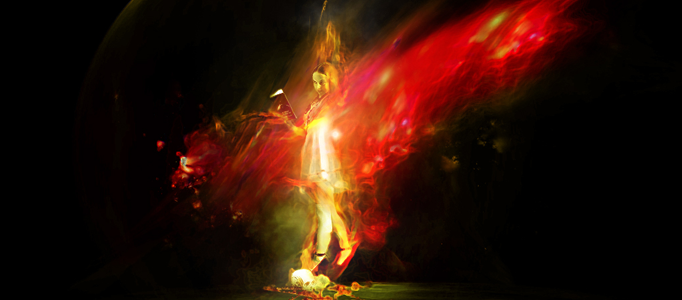 If you are stuck with background creation for your image, you can try simple colorful lighting for your image background. This lighting are created with transformed fire and simple colors. You can transform the fire and color into a shape to suit for your image.
If you want to create your vector object, you can make a simple one as a start. The techniques are not complicate. Here will show you to use Illustrator and Photoshop to do it.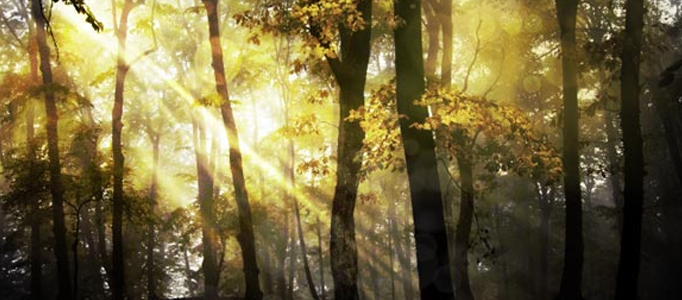 In this tutorial, it is going to show you my process for utilizing the HDR Toning feature of Photoshop CS5 in combination with a few lighting effects to create a fantasy forest scene.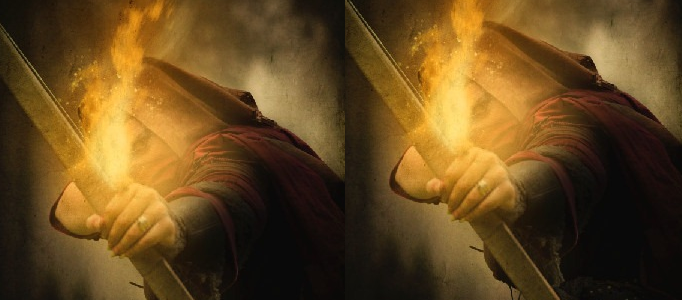 Designing a fantastic scene is uneasy. From draft to paint, you have to well plan it. This tutorial shows you how to arrange few images to be combined to form a shooting flame arrow scene.