Your Favourite Photoshop Tutorials in One Place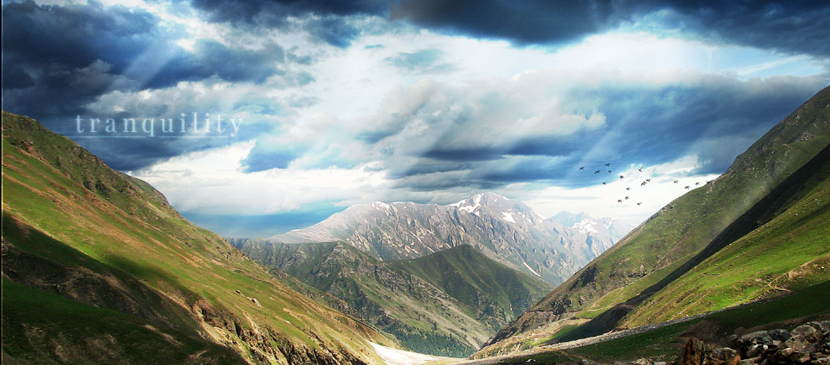 Making a Spectacular Natural Scene

- Photoshop is recommended for this tutorial -
In this tutorial it will cover the process of editing your landscape photos in Photoshop to give an epic, almost fantasy style appearance with bright colours, high contrast and lots of fine detail.
Everyone would like to keep their happy moment in the photo. However, your picture may not be as nice as you expect. In this case, you can use photoshop to decorate your picture. This tutorial will mainly teach you how to use brushes to put some decoration.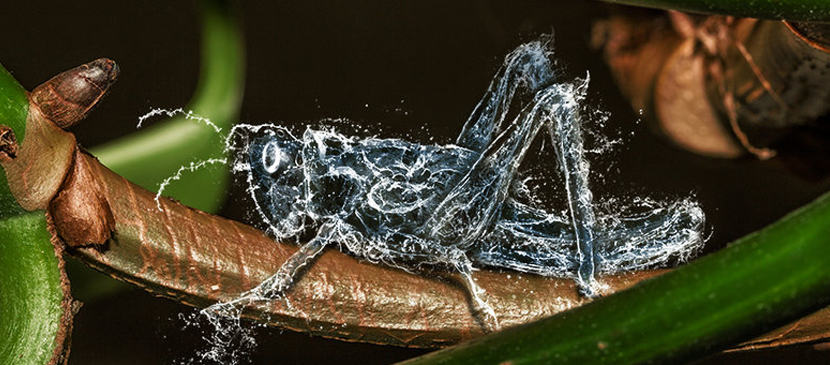 Water effect is widely applied to human or any other creature in movies as water is a good stuff to turn your object to be outstanding. If you want to apply water effect to your own picture, you can use the same idea to do so.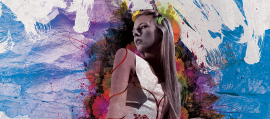 For this tutorial, we're going to be using some of Photoshop's oldest controls to create an old-school layered artwork. The key for this tutorial is to focus on experimentation, especially with blending modes such as Multiply and Photoshop's layer effects, and having a great starting image.
There are various ways to beautify and improve your image. This wonderfully coloring effect has mixed quite a few of photoshop effects together such as lighting and coloring.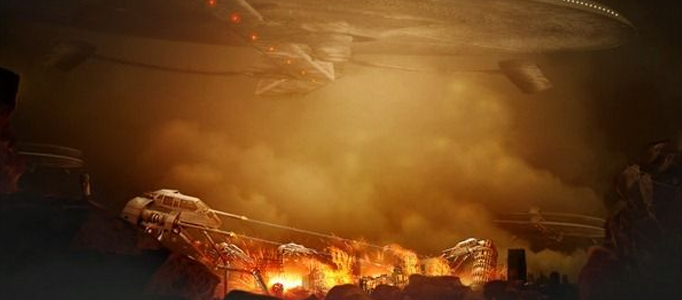 Making a massive explosion is not difficult. Elements of explosion include fireworks, fire plus some smokes to form such creation.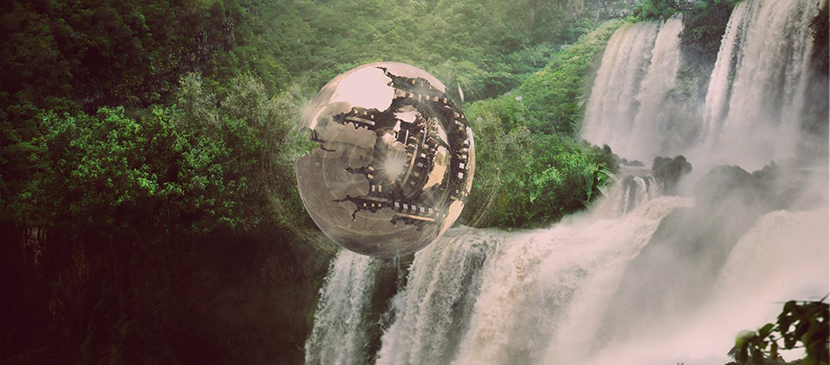 Have you ever tried to create a fantasy landscape combining different photos while blocked by the advanced techniques? This tutorial will show you the advanced techniques of blending, different techniques of adding lights to your scene with custom brushes and different Blending Modes, and how to work with layer styles to create a glow around objects.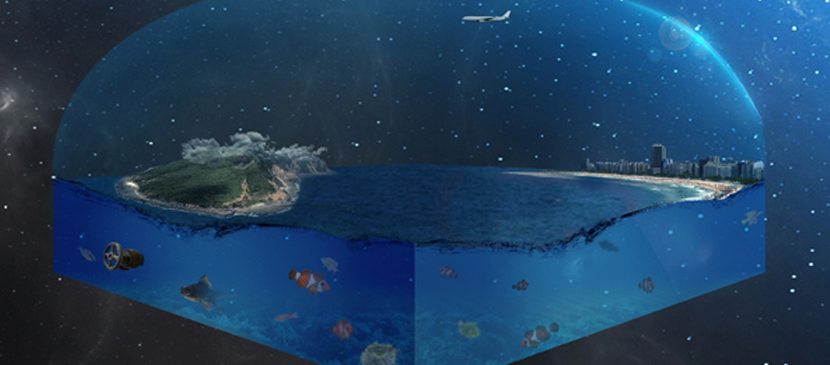 In this Photoshop tutorial, it will manipulate a beach to be created in the universe in Photoshop. We show another space world in this photo montage tutorial. In this process, everyone can create such amazing photo editing using different images to get such amazing result.
This tutorial is going to teach you how to apply multiple layer duplication, transforming and warping of objects. It's basically re-using whatever we have in order to create a solid looking phoenix coupled with flame and light ray effects.