Your Favourite Photoshop Tutorials in One Place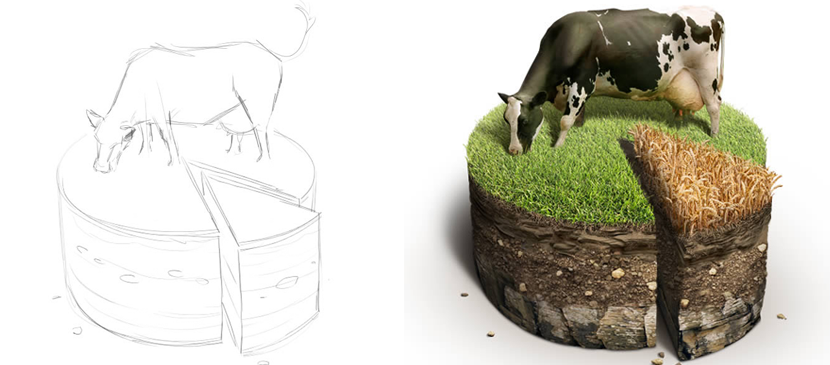 Making a Special Pie Chart in Farming Style

- Photoshop is recommended for this tutorial -
Infographics are an efficient and fun way to present data. You may notice, however, that infographics are often flat vector illustrations. In this tutorial, we will show you how to create a soil cake using photographic elements for use in pie charts. Let's get started!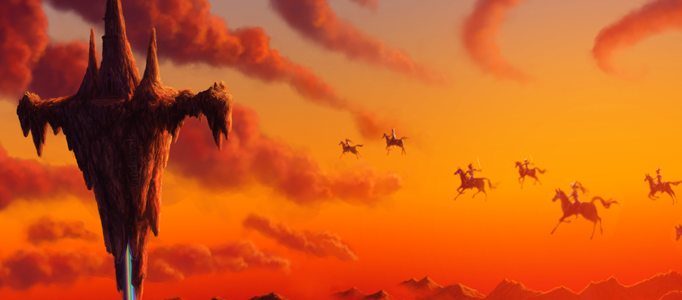 Painting an amazing picture usually is time consuming. Learning different skills can help you to process the artwork faster and nicer. This tutorial will present you more on picking color / color adjustment for this painting works.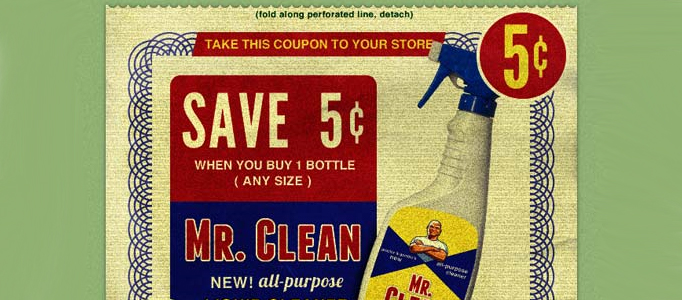 In this tutorial I will lead you through the process of creating vintage coupon in Photoshop. We combine basic shapes, textures, filters and stock images to achieve the final design. Read on to see how to make this vintage coupon from scratch.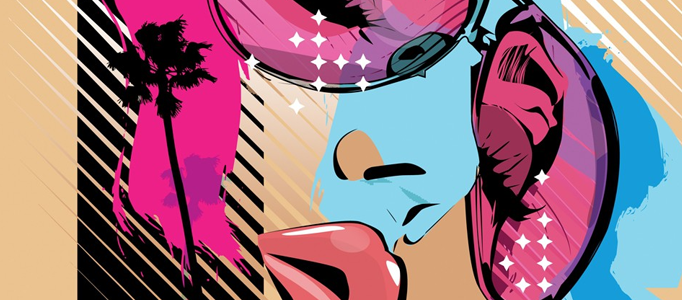 Making a nice style art can be difficult. To initiate, you have to prepare a draft and plan color to suit for. In this draft, the lady image is inclined plus adding simple stars as background to stand out the object.
If you intend to paint a human portrait, you need to work out how to paint realistic hair first. This tutorial will give you some tips on making realistic hair for a lady.
Light is an important element to your artwork, therefore, adding simple light beams can completely change your art. Here will show you some simple steps to create it.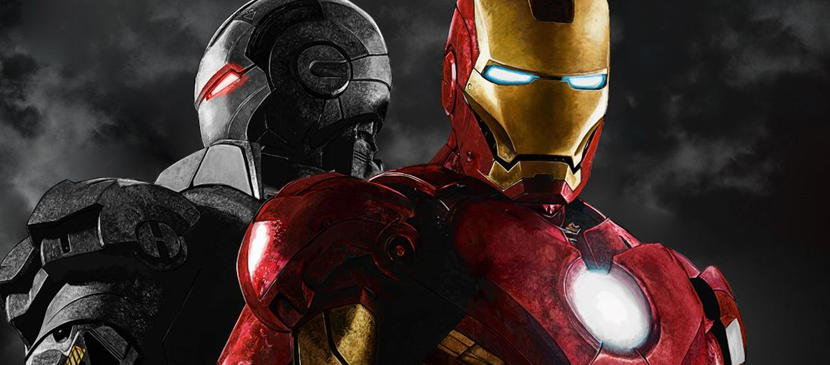 How much do you love iron man? Many of you may love this movie and want to create a artwork for the Iron man. This is going to show you the techniques for painting iron man. Properly, you can base on this idea to make your own style of Iron Man.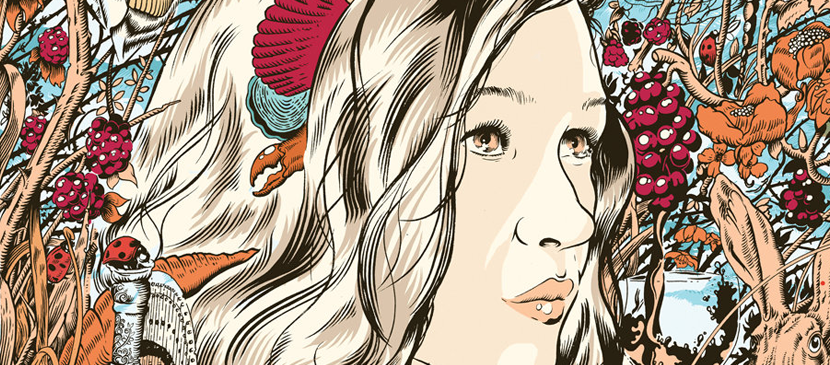 Throughout the tutorial, you will be touching on colour palettes, shadow work and how to avoid the temptation to overwork an image. It's important to remember that these tips can be used on all sorts of linework, no matter how complicated or simple.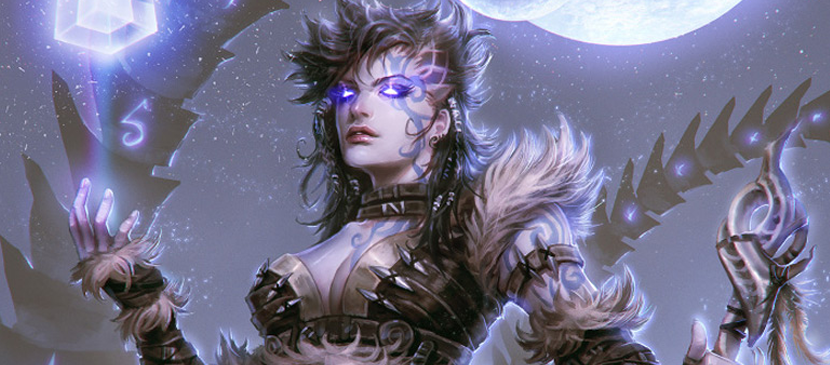 It is very complicate to create a sophisticated artwork. It usually takes ages to do. This tutorial will simply work through with you to create this supernatural fighter artwork.