Your Favourite Photoshop Tutorials in One Place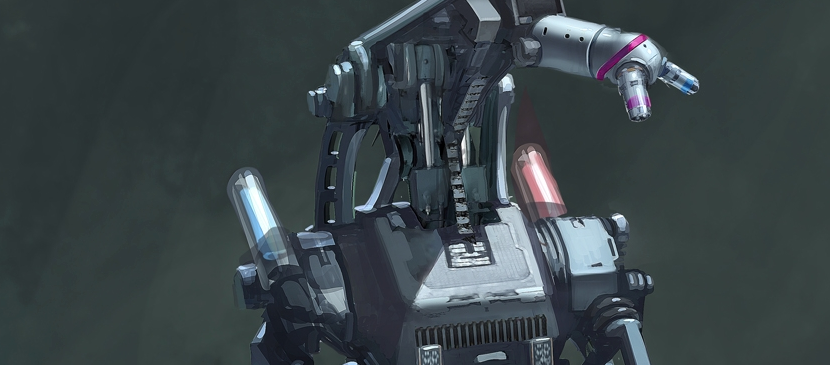 Making a Sophisticated Robot Artwork
- Photoshop is recommended for this tutorial -

This tutorial shows you in creating a robot painting in Photoshop. It will tell you how to process the painting works step by step from drafting to painting this robot nicely.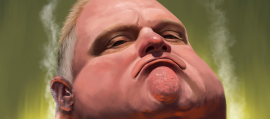 In order to draw a good caricature, it's necessary to develop your skills of observation. Learn to pick out and identify the major shapes of the face and make judgments of which features you plan to exaggerate and which to de-emphasize.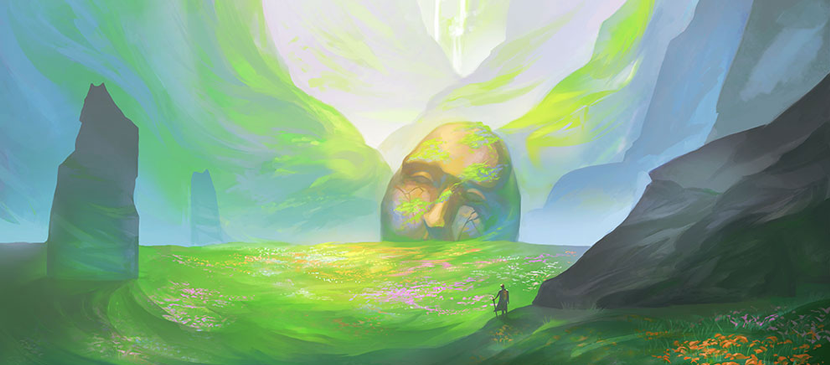 It is about how to create a simple natural scene with a facial stone in this tutorial. You will see how this artwork to be made from gathering images for reference, to color and brightness adjustment. The skills are applicable to different kind of drawings.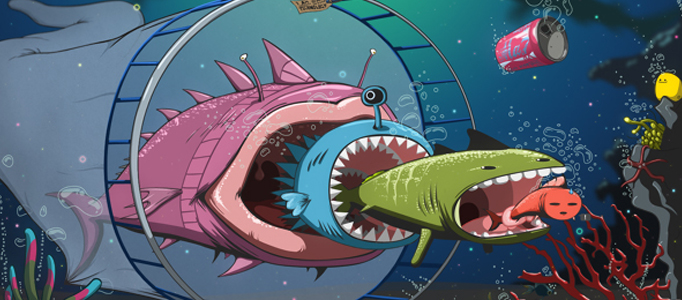 It is fun to create something funny in cartoon style. To work out this kind of artworks, you have to initiate from drafting to proper cartoon painting. Although it may take times to do, it is full of fun and good exercise to practise your Photoshop skills.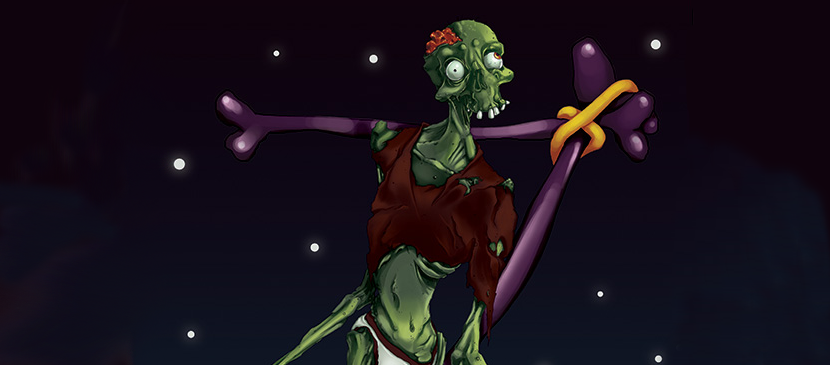 Painting a cartoon zombie is similar to any other objects. This tutorial will show you how to paint the zombie cartoon character with reference to lots of different pictures. You may use the similar idea when you carry out your painting works.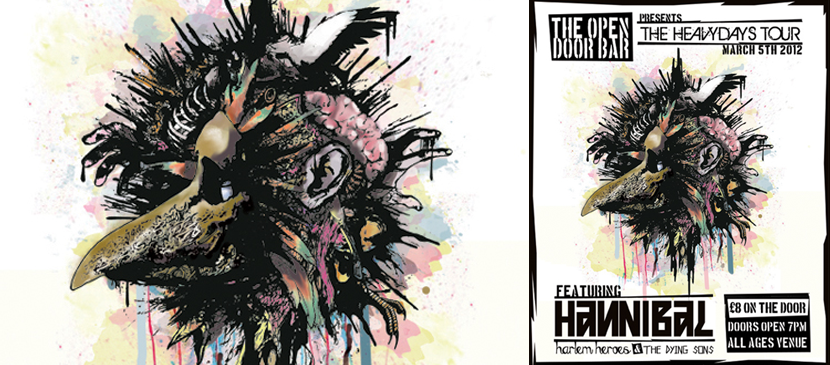 Creating a Funny Band Poster is like working on a painting. It requires you to work on the draft and carry out the painting after. It will go through the painting process with you setting up and using brushes.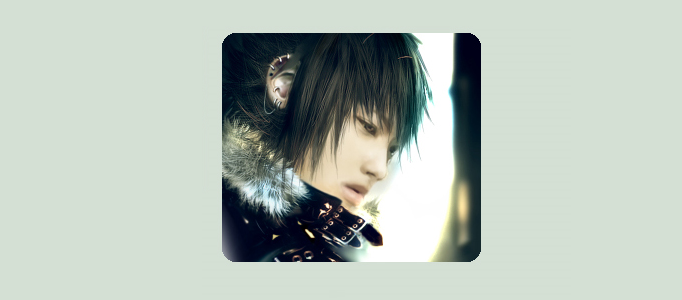 Lots of artist would like to improve their skill on painting. Now, you will learn a new style technique to paint your character. The skill of painting eyes, hair & fur will be specifically described. After you tried with this, you can start to paint your own character.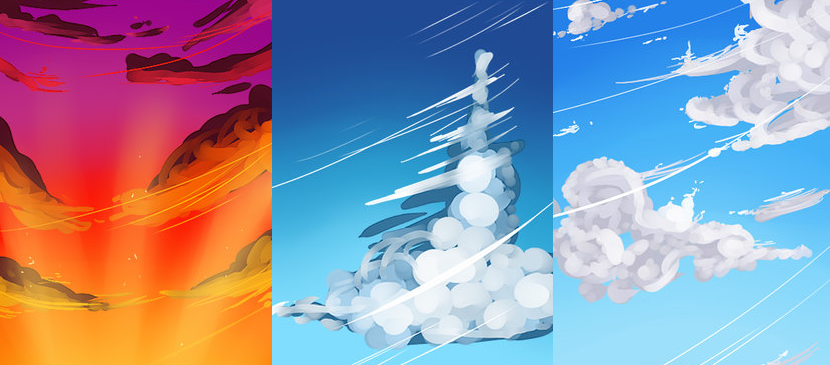 Sky is always a wonderful background. Here will show you some tactics to create clouds and different timing of skies such as at night time and sunset. Therefore, you can use the ideas to create different skies to suit for your design easily.
Painting a nice artwork is not easy. It usually needs you to spend ages to do. In this tutorial, it mainly presents you how to apply effects for your artworks rather than focusing on setting up brushes.  You will see how an artwork to be changed gradually after applying effects.