Your Favourite Photoshop Tutorials in One Place
Making a Skyscraper on a Photo

- Photoshop is recommended for this tutorial -
In this tutorial, it takes you through the post-production steps of an architecture rendering in Photoshop. The featured techniques focus on marrying a CG building constructed in Modo and rendered using Rhino into a base photo, as well as building up an atmosphere around the structure that supports the aim of the design.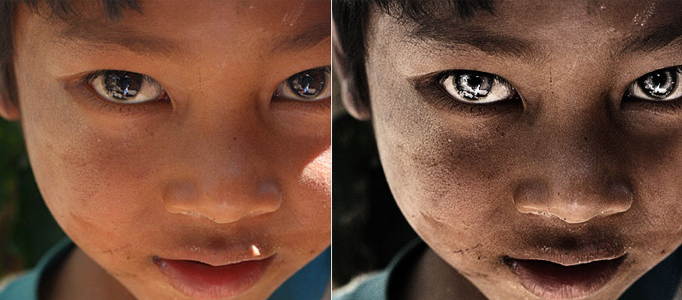 This tutorial is going to show you how to turn a normal kid's picture into Evil Look. It is not difficult. Most of steps are about adjustments of lighting and image color. You just need to follow the tutorial.
Simple photo manipulation can allow you to do many interesting scene. This is going to show you making a funny diving scene and filled with water inside the goggle.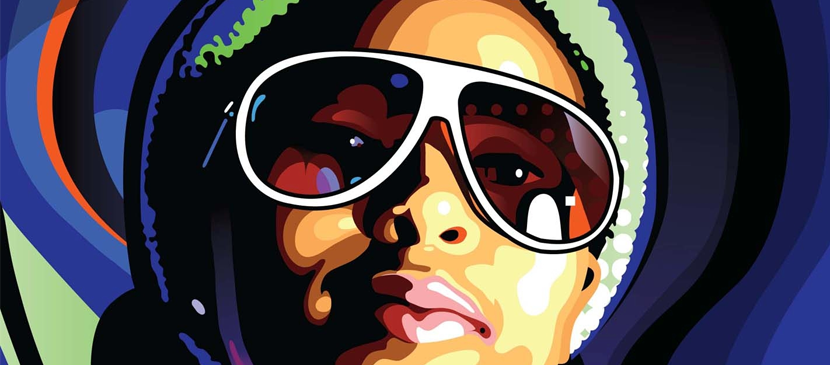 In this tutorial, it lets you behind the curtain to see how to create his incredible vector portraits by turning a photo into a 'poppy' vector illustration. You will learn quick and easy Photoshop adjustments that prepare artwork for translation into vector shapes.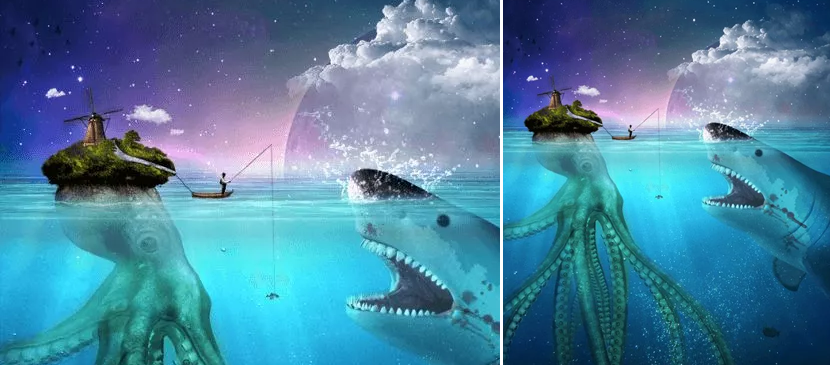 This is going to show you to create a fisherman hunting scene in Photoshop using photo manipulations. Based on the same techniques, you can create whatever scene you imagine. You will need Photoshop CS3 or newer in order to follow this tutorial.
In this tutorial is written how to create a very cool looking mini-super car with bodypaint using Adobe Photoshop.Your fully pimped out supercar that is minimized. This is my final result.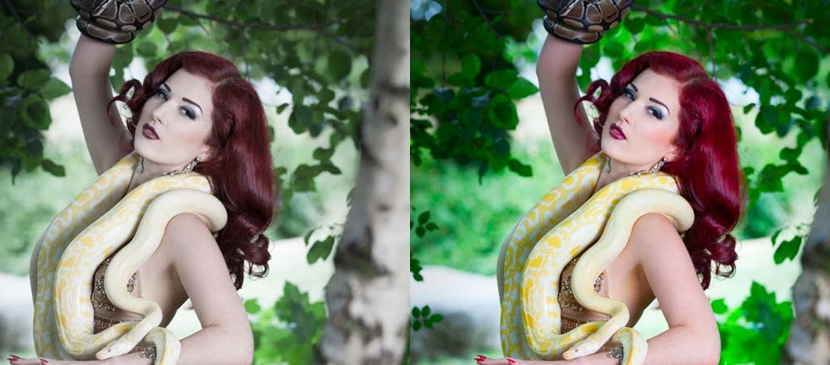 This tutorial will teach you to enhance the color of your image easily. You will learn more on the colour adjustment functions in Photoshop, so that you can create different style of photo effects.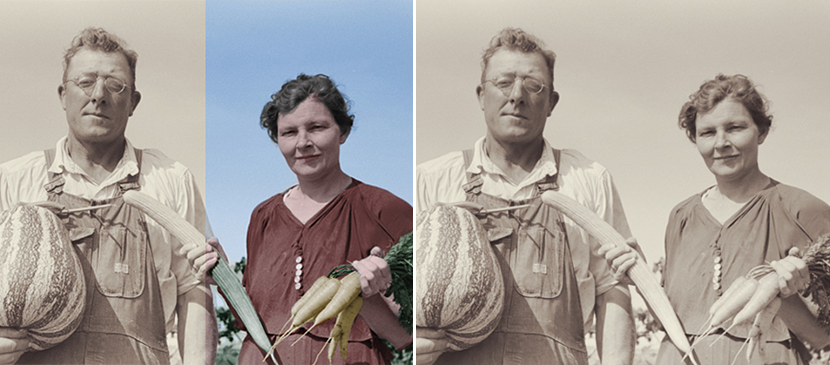 Colourising a black-and-white image can seem like a real challenge, but although it takes time and patience, it's probably easier than you think. In this tutorial, it will show you how to colourise a sepia photo to create a coloured image in Adobe Photoshop. Okay, let's get started!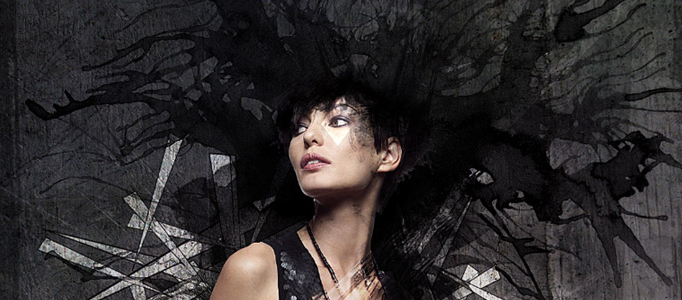 There are various ways to design a nice personal poster. To design a professional one, you need to define which style to be suitable to your poster first. For example, if you would like to design a rock and roll style, you can develop your poster to look like this tutorial.