Your Favourite Photoshop Tutorials in One Place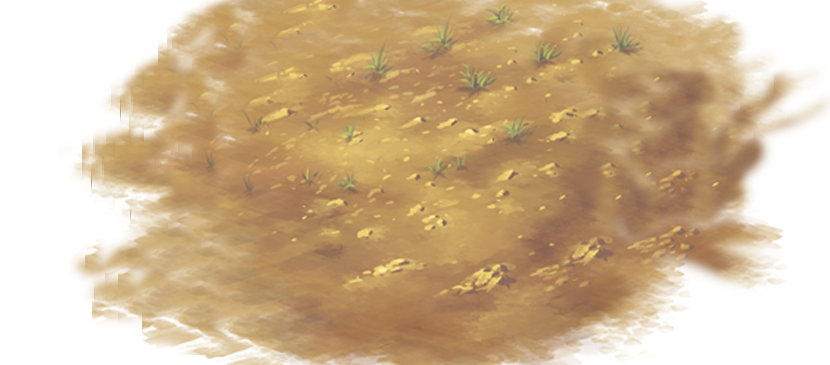 Making a Simple Ground in an Easy Way
- Photoshop is recommended for this tutorial -

Drawing a simple ground is very common. However, it takes time to do. This shows you a simple and fast way to make a nice ground. You can then make it simply by yourself.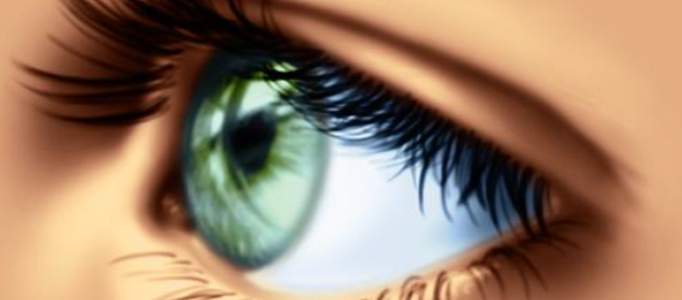 Making a human eye is complicate process. You need to draft an eye firstly and paint it after using Photoshop brushes. To make a proper human eye, eye lid and eyelashes should be added using different sizes of brushes. The tutorial will also present you to adjust the Photoshop settings.
Drawing an animal is not a easy task. From drafting to painting, it needs a lot of imagination and try and error steps. Some kinds of techniques are always the drivers to increase your speed to accomplish this artwork and result to have higher quality of product.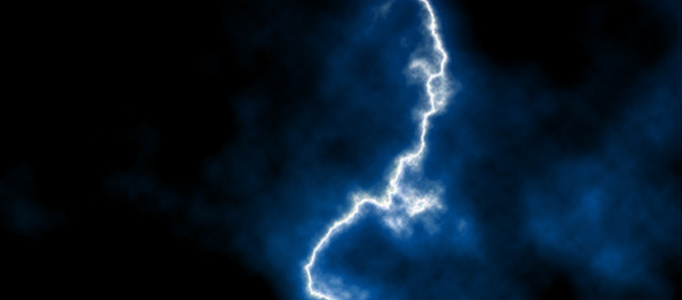 Many natural effects can be created by Photoshop. You can create whatever scenery as your object background. Lightning effect is a popular scenery as a adversely inclement weather condition.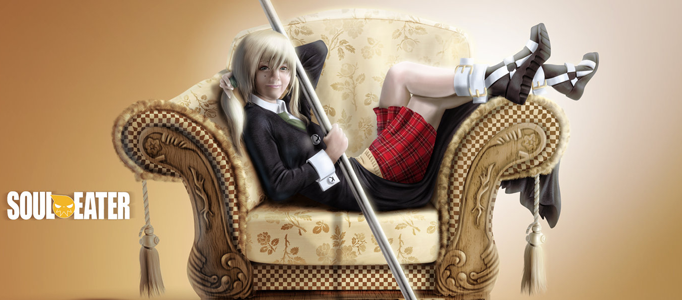 Making a nice cartoon artwork, you definitely need to have good Photoshop skills on Photoshop brushes. To commence, you are required to prepare a draft. You will be guided to use different size & color brushes, opacity and saturation to process this artwork.
This tutorial will show you the steps of drawing a nice portrait for Loki in an easy way. You can draw your portrait based on these skills. It will describe you the tactics to carry out the painting works.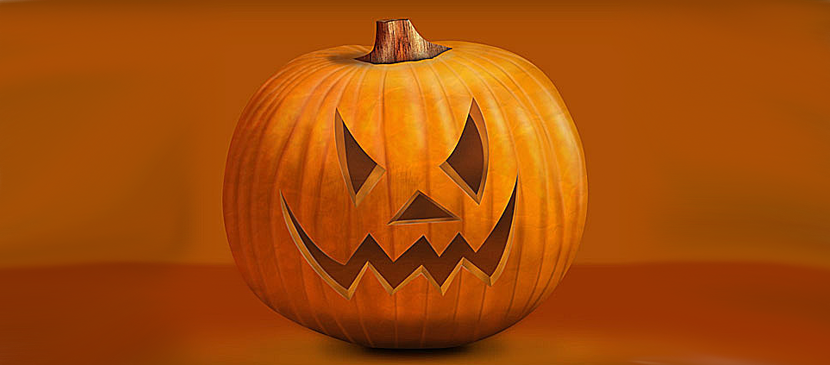 In this tutorial, we are going to draw a pumpkin for halloween, the pumpkin with scary face. We will start drawing its basic shape with help from Pen tool and continue with drawing manually using the old realiable Brush tool.
This tutorial covers a few simple steps in Adobe Photoshop to create a realistic looking torn paper effect taking you on your way. Merge your layers and add the new paper texture to your designs, notice the tiny fibrous edges and subtle texture up close which together give effect a realistic paper look.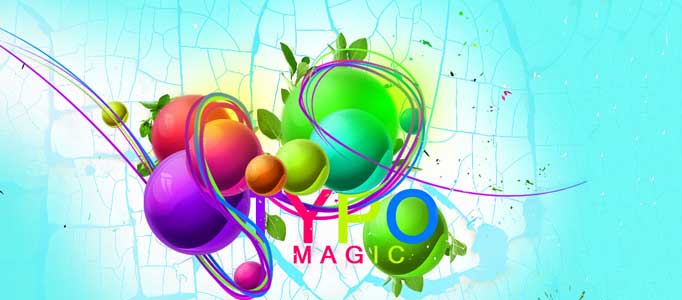 Different shapes can form different nice creations, as long as you pick the right colors plus adding some appropriate photoshop effects. You can use the same idea and choose your favourite shapes, then you can form different kinds of nice designs.