Your Favourite Photoshop Tutorials in One Place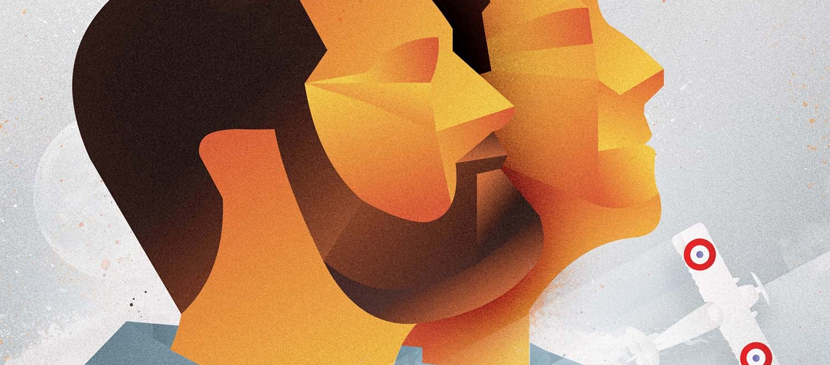 Making a Simple Art Portrait

- Photoshop is recommended for this tutorial -
In this tutorial, you will see how to create this cool, grainy work with this art portrait. It will show you to create some vector portraits, then get texturing in Photoshop with self-made brushes.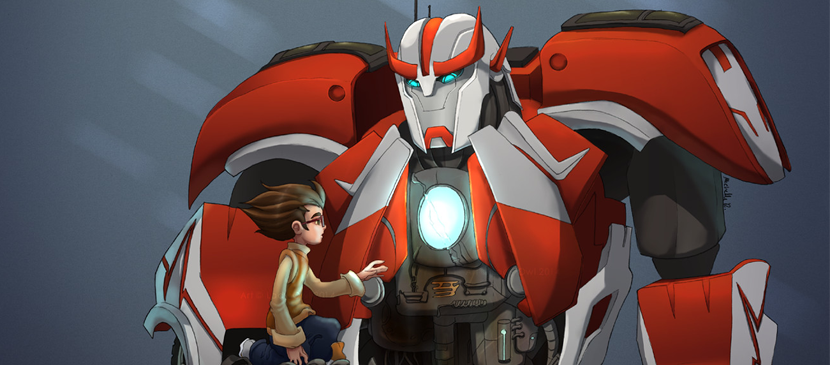 This tutorial will show you the steps of making a nice cartoon painting in an easy way. You can create your own cartoon artwork based on this skill. It will demonstrate you how to use brushes to carry out the painting works.
Using Brushes are the one of most common techniques in Photoshop tutorial. You can save a lot of time and produce high quality art work, when you are able to manage to use the brushes wisely. And, this tutorial will teach you how to setup and apply the brushes to paint the cartoon scene.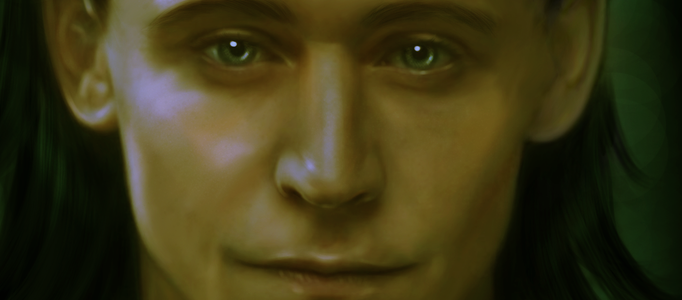 To most of you, human portrait is extremely difficult to be drawn. Therefore, learning different kind of drawing techniques would be definitely benefit to you. Here will describe you some skills of setting brushes, using smudging tool and steps of painting eyes etc.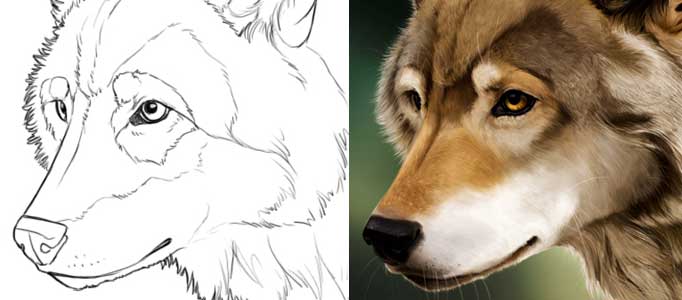 Lots of painting works are really time consuming, if you would like to undo your painting steps, it will take a lot of works to redo this. Using Photoshop to paint your artwork, it could save some time for fine tuning your art and processing it in a detailed way.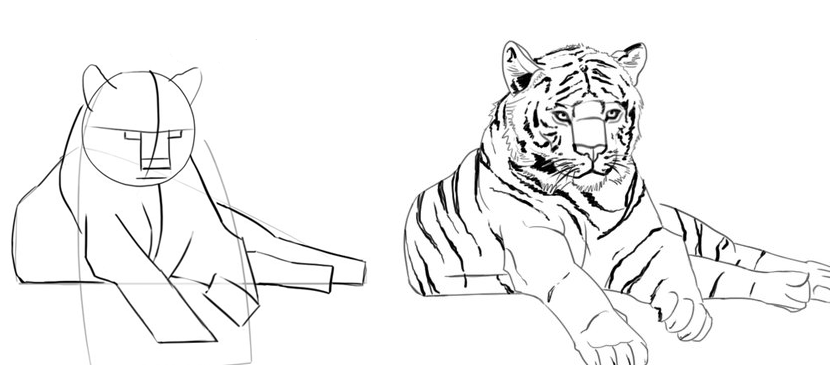 If you are not familiar with the drafting skills, this tutorial will give you a great hints for drafting animals or other objects. The idea is to make some shapes as reference lines. Then your artwork's dimensions will be in ratio. Most of designers use the same idea for drawing portrait.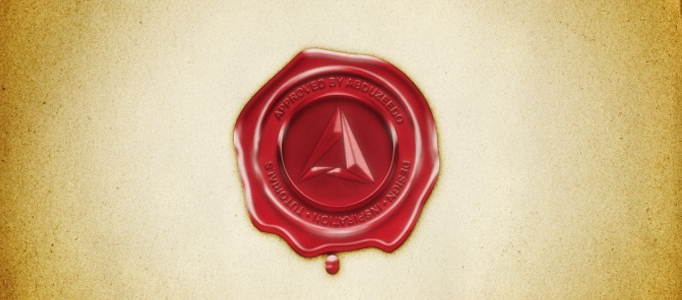 To specify your logo design, you can have a go on the wax effect to design your wax logo. It can turn your logo to be more realistic and formal to attract your readers.
There are no standard way for drawing eyes. Different designers can have different ways to work on their design. Here will show you some steps for drawing an eye. You will see how to paint the eye layer by layer.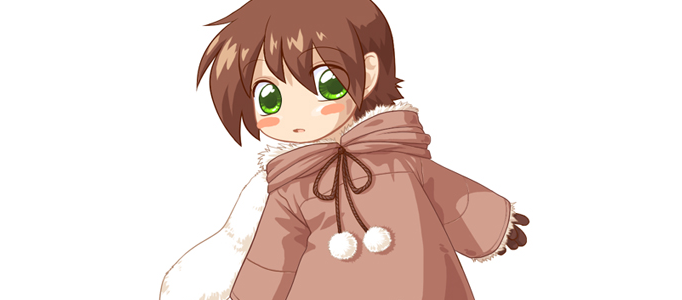 This tutorial shows you how to create the art cartoon. You need to download the tutorial in order to view it. To begin with, you need to draft a cartoon, then color the image part by part with photoshop tools. Shaping is one of the critical path to make the quality image.