Your Favourite Photoshop Tutorials in One Place
Making a Remarkable Universal Scenery

- Photoshop is recommended for this tutorial -
This is to show you how to make a remarkable universal scenery using Photoshop brushes. You can use this idea to create any form or shape of explosion to fit for your design.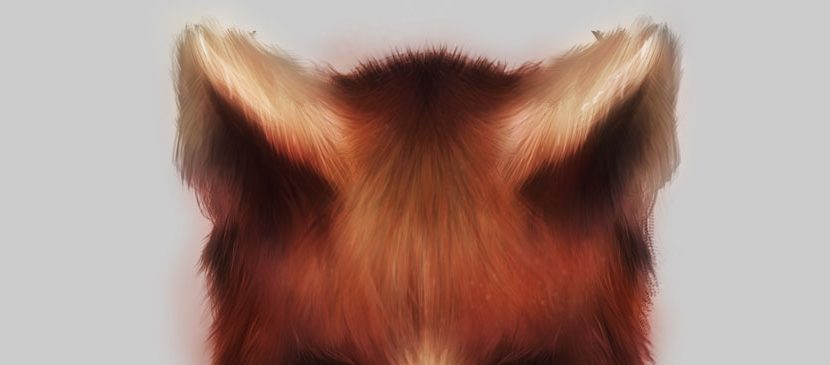 In this tutorial, you will see how to create a small set of custom brushes from scratch and learn how to render animal fur with them. You will focus on rendering a fox tail in grayscale, using custom brushes and the Smudge Tool to create both soft and coarse fur.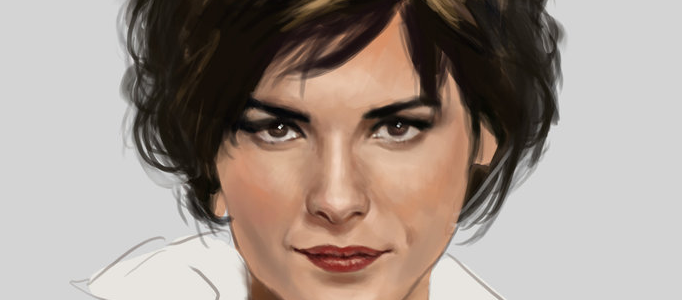 Painting a human portrait requires advance Photoshop brushes skills. Once you are familiar with the brushes setting, and apply shadow on right area of face, then your whole artwork would look fantastic and like a real image.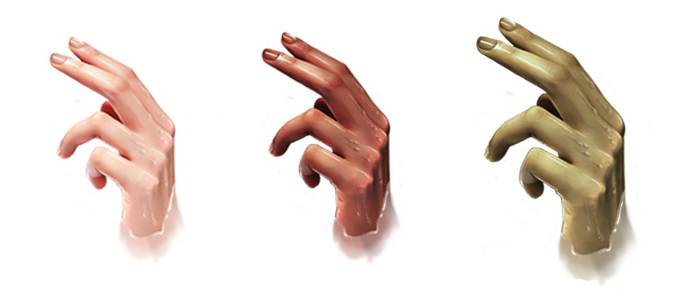 To draw different part of human, different skills are required. It is noted that not many Photoshop tutorials cover how to draw a human hand. In this time, the tutorial will demonstrate a bit of tactics for painting the human hands. To suit for different nations, the skill to change the skin color are also covered.
In this tutorial, it will show you concept of making a cartoon fighter portrait. After you draft your fighter, you paste your draft on your prepared background, and start using brushes to carry out your painting. You can see how the designer paint out each part using different colors.
Start with a basic sketch of the eye. Notice how the lines droops down on the left and flares slightly upwards at the bottom to reveal the tear duct. Last step! some "spokes" to the center of the eye are added to make it more realistic.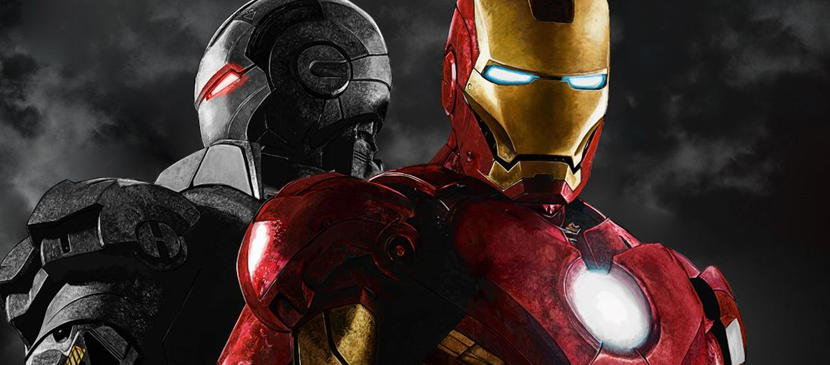 How much do you love iron man? Many of you may love this movie and want to create a artwork for the Iron man. This is going to show you the techniques for painting iron man. Properly, you can base on this idea to make your own style of Iron Man.
If you were a cartoon lover, you would be interested in this tutorial. Drawing a cartoon picture is not easy. Generally, it commences from draft and then paint. However, different designers would have different tactics on painting.
Hello to you all, we hope this following tutorial can be helpful in creating a good Icon design using Adobe Photoshop. The version I'm working with here is CS3. If you follow the following steps you will definitely find your self with the final result.