Your Favourite Photoshop Tutorials in One Place
Making a Remarkable Universal Scenery
- Photoshop is recommended for this tutorial -

This is to show you how to make a remarkable universal scenery using Photoshop brushes. You can use this idea to create any form or shape of explosion to fit for your design.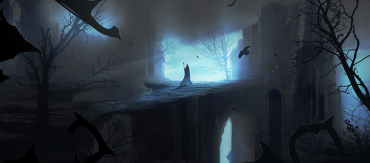 Forest is a popular scene for lots of artwork creation. Therefore, it is good to be familiar to create forests so that you can make something special based on similar techniques. This tutorial will describe how to drawing and paint a forest.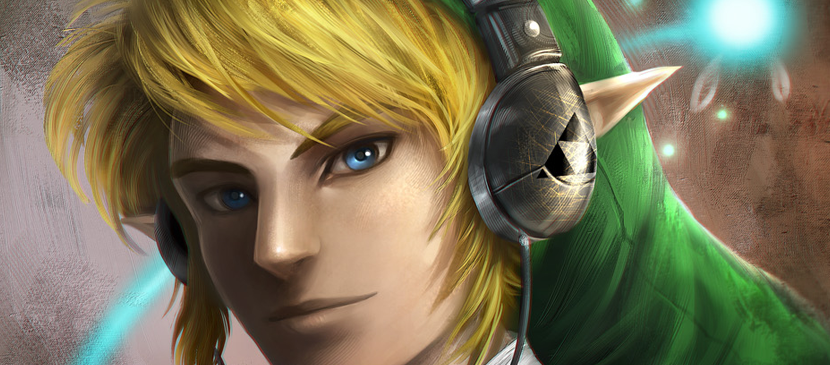 Painting a cartoon character is a challenging task. It usually takes you very long time to process. This painting tutorial presents you the concept and steps for making a wonderful painting.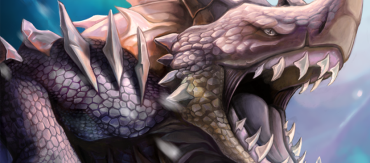 This is the work through to paint a cartoon monster. You will see how this artwork to be made step by step. The artwork is created layer by layer. You may be able to use similar method to paint your artwork.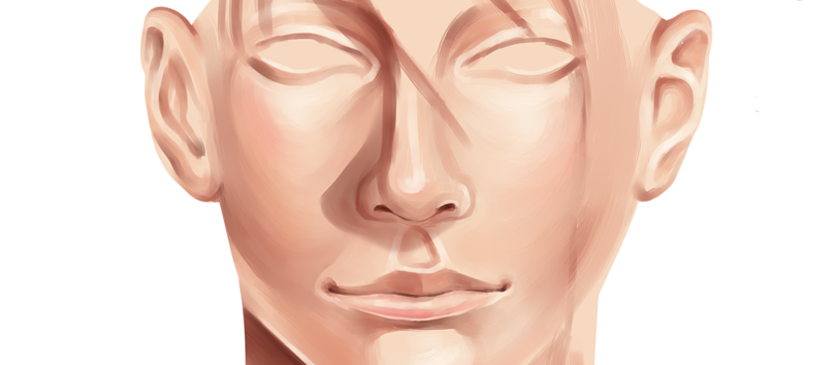 Human skin is a popular object especially when you draw human portrait. You will learn how to color the skins, add shadow and lighting to your skins. Once you get familiar with this skill, you can draw up any human portrait easily.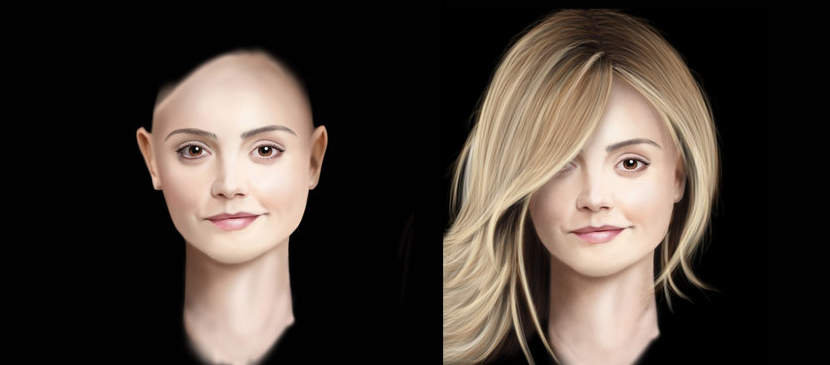 This tutorial will go through with you for designing a style hair for a lady. You will see how the hair are formed step by step. Then you can use the same method for designing your hair.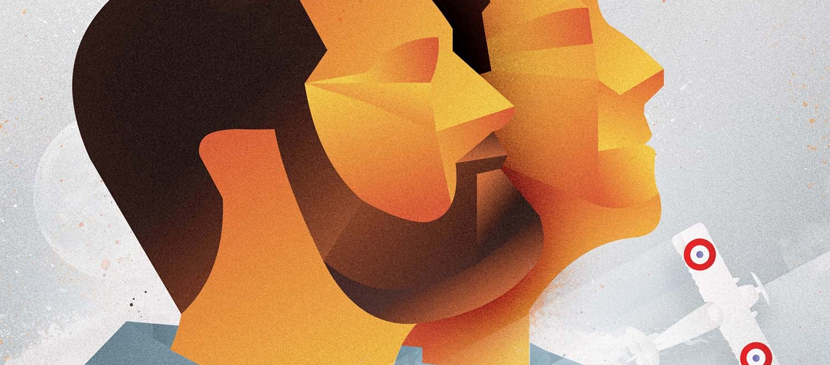 In this tutorial, you will see how to create this cool, grainy work with this art portrait. It will show you to create some vector portraits, then get texturing in Photoshop with self-made brushes.
Sometimes, you may spend a few hours or even a few days to complete your art works. This time, the tutorial will show you an advance level arts work called "Samurai Riding a Dragon". The techniques involved in this tutorial are very useful, especially when you want to draw some complicate arts works.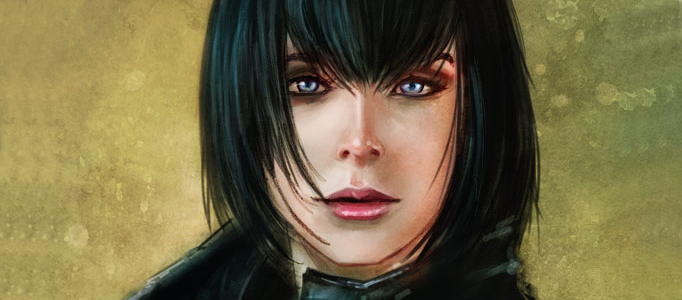 If you are an artist, you would know how much time you need to spend for a nice human portrait. Different professional artists would have their techniques to carry out such work in order to save time and produce quality artworks.