Your Favourite Photoshop Tutorials in One Place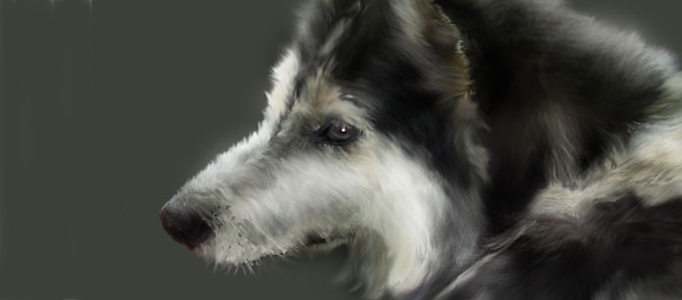 Making a Nice Dog Portrait
- Photoshop is recommended for this tutorial -

If you think that traditional painting is too slow for making a portrait, here is an alternative method. You can prepare an image about your object, then you selectively hide your image part by part and use Photoshop brushes to carry out.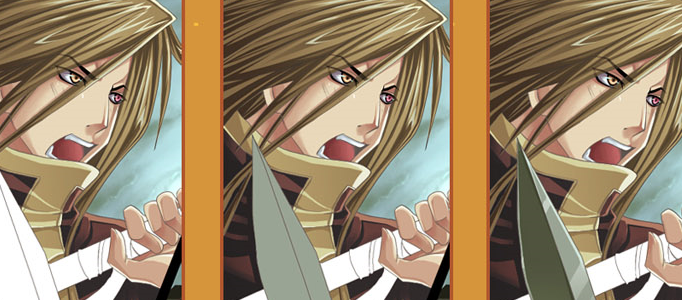 This time, you will see how to do a proper shading for an cartoon art with some techniques in photoshop. It is very useful for some people learning to shade your art. As each part of cartoon such as will be hair, eyes & clothes will be described in detail.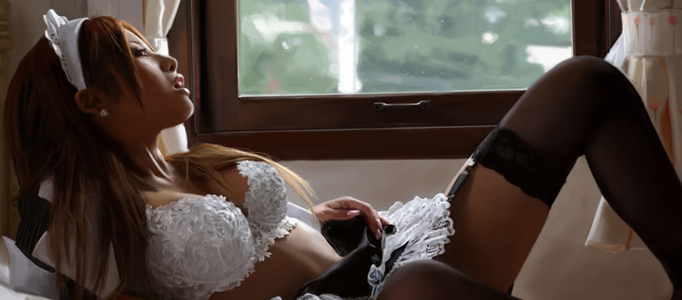 It is very difficult to paint a wonderful art to most of you. As it requires different sorts of skills and time consuming. Most of the time, the digital paintings are done by Photoshop brushes. Here will show you some fantastics skills for your information
Special artwork needs to have a special idea to initiate. This artwork is initiated with the text. How can you apply such text pattern throughout the whole art? you need to well plan it before get started.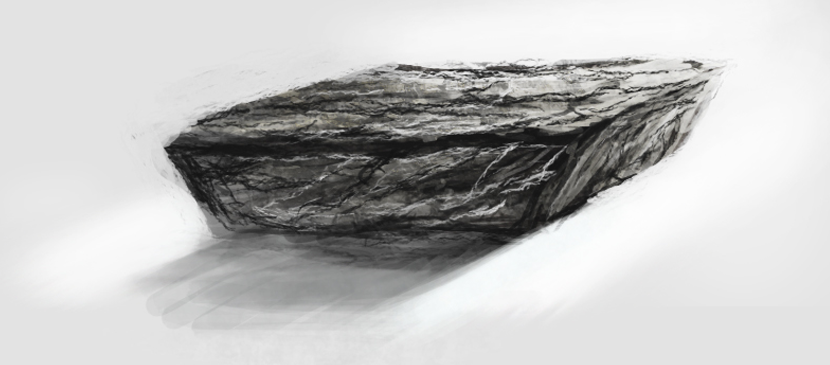 This will work through with you on drawing a realistic rock in Photoshop. You will see how a rock to be created step by step. In these steps, you can see the shadow, light and color are gradually added.
To most of you, drawing a portrait is a difficult task. A major tool to carry out the works is Photoshop brushes. Different artist would have different method to carry out such task. You can have a look this tutorial for reference.
This tutorial will show you paint a nice female warrior. It will go through with you to reflect everything and distort the reflected image. It's also very difficult to mix in the natural colors reflected in the metal without flattening the metallic surface.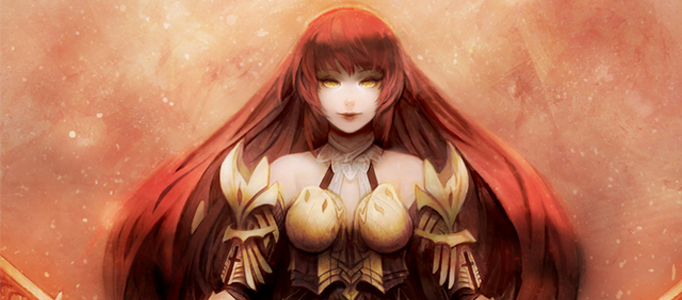 Apart from using brushes for coloring, you can also use other Photoshop techniques to change your image's color. This tutorial will show you to use gradient map function to change color for the cartoon character in few steps. Then you do not need to repaint the artwork.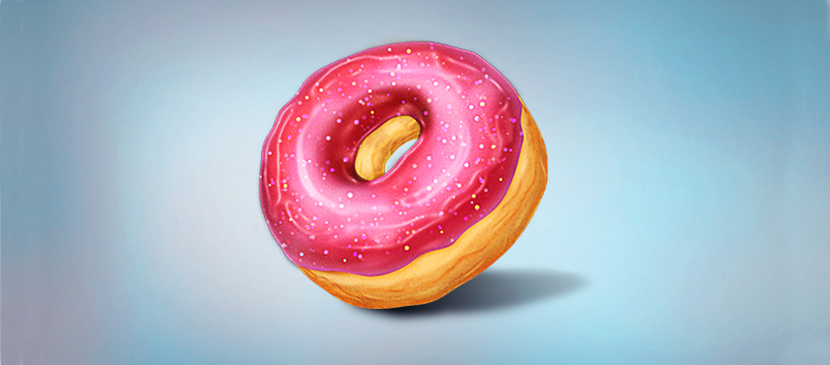 In this tutorial, it walks you through the process of making a tasty donut in Photoshop. We will use the pen tool, the brush tool, the burn tool, the dodge tool, the smudge tool, and various filters and layer styling techniques to achieve the final outcome.