Your Favourite Photoshop Tutorials in One Place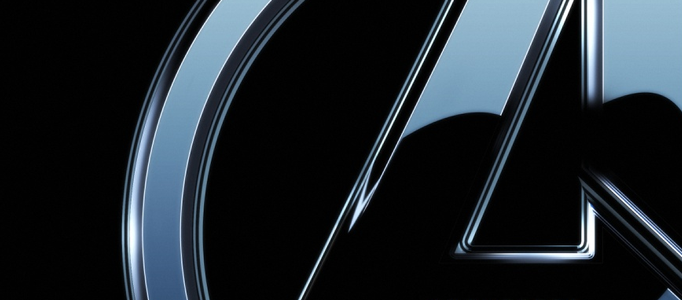 Making a Nice Avengers Logo in Photoshop

- Photoshop is recommended for this tutorial -
Most of you may be excited of the forthcoming movie-Avengers. You may wonder how to design its nice logo. This tutorial will present you a process to design this.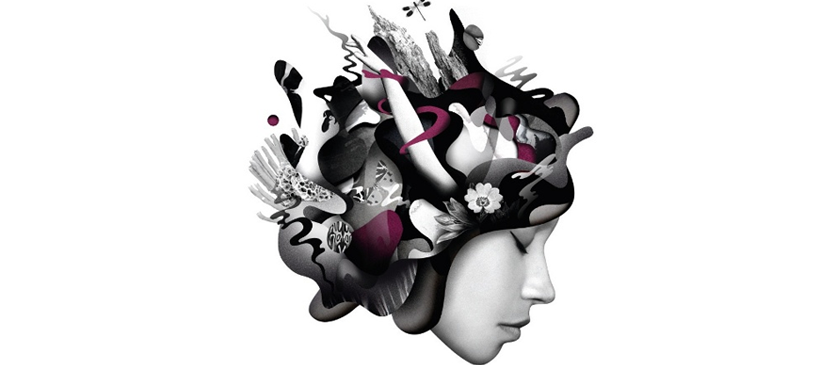 This tutorial uses some basic layering and masking techniques, coupled with some papercraft elements that we'll montage together to create an interesting textured collage with lots of depth.
Drawing whatever scene is started with drafting. Then you use different types of brushes to work on your painting works. Here will show you steps to paint the artwork including adding light, tuning colors etc.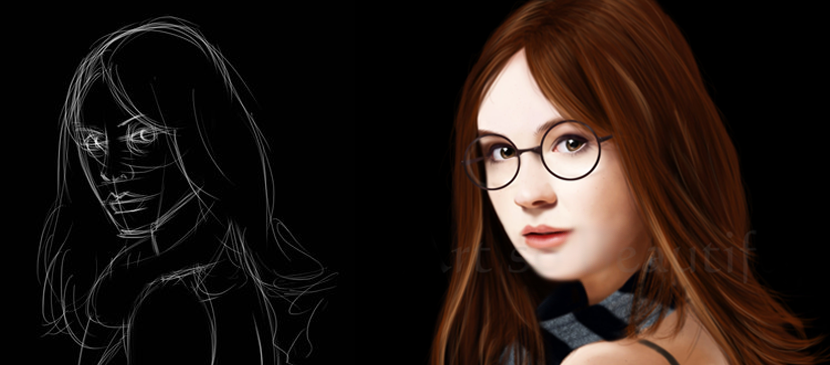 Lots of tutorial may not be able to show you each step in detail for your reference. Usually, they selected something substantial to describe. Here will work through with you each step, so that you can see how a portrait to be created.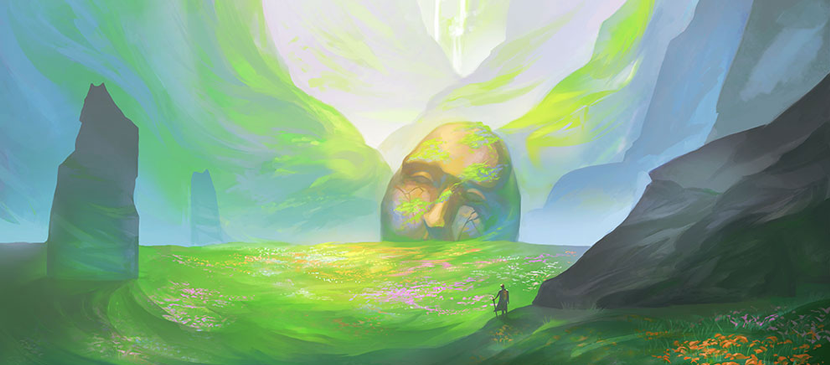 It is about how to create a simple natural scene with a facial stone in this tutorial. You will see how this artwork to be made from gathering images for reference, to color and brightness adjustment. The skills are applicable to different kind of drawings.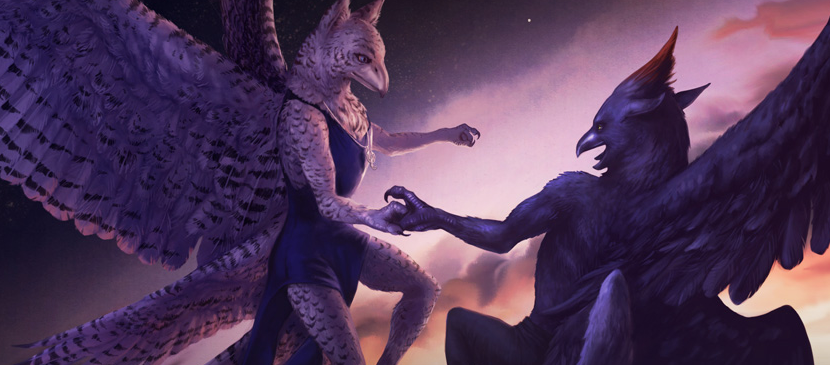 In this tutorial, it will walk through with you to draw cartoon monsters based on birds. Wings and head are like birds, but with hands and legs. You can use this idea to create your own monster.
This tutorial will show you paint a nice female warrior. It will go through with you to reflect everything and distort the reflected image. It's also very difficult to mix in the natural colors reflected in the metal without flattening the metallic surface.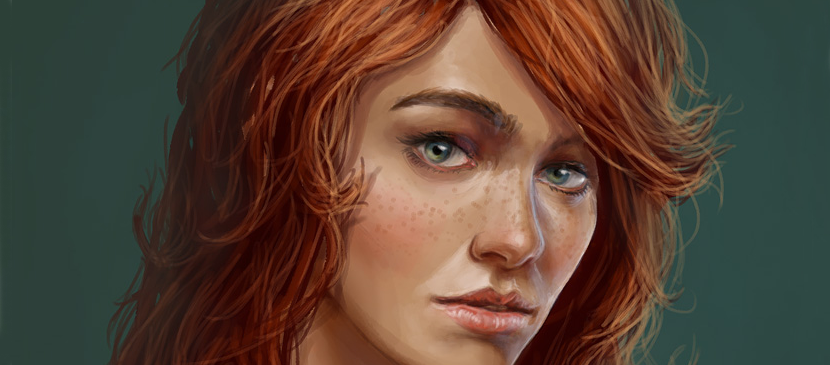 It usually takes very long time to process a human portrait. Here will show you how to work through for a lady. You can use the same way to process your own portraits with reference to this tutorial's techniques.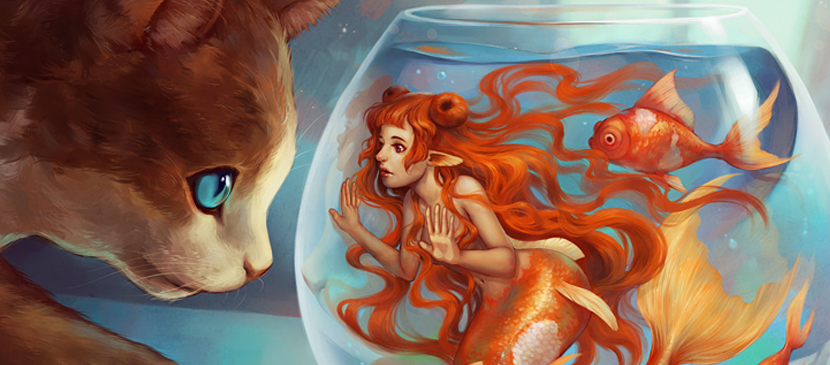 This painting started with clean-sketches. It will show you the overall painting process for this funny artwork painting. If you zoom in, they are very rough. The layers were merged together at some point in step 5, and continued to literally work the colours of the lineart into the skin.