Your Favourite Photoshop Tutorials in One Place
Making a Natural Sunset Scenery

- Photoshop is recommended for this tutorial -
To change the timing for your picture, you can adjust sun light to sunset in your photos. It is mainly about the color setting in blending options. You can apply this idea to any of your picture.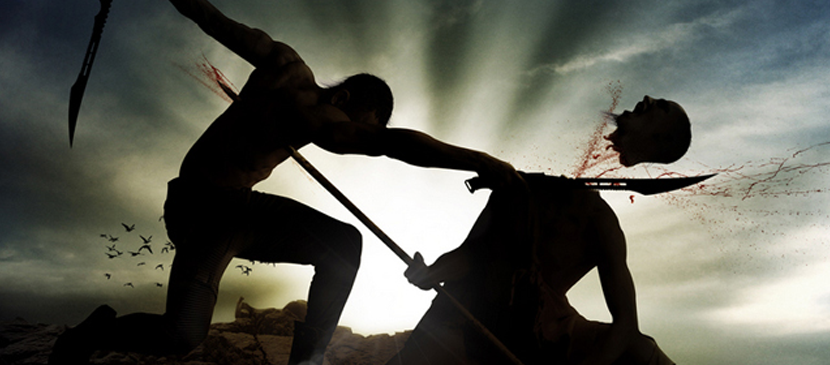 Lots of movie scenes can be created using Photoshop. Few photos can be used to create your wanted scene. This killing scene is made of few simple photos by some photoshop methods.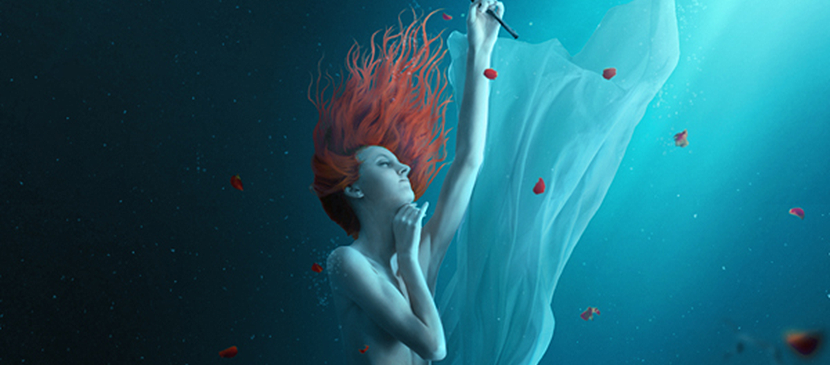 Today's tutorial will show you how to manipulate a fantasy woman floating in an underwater setting. There's tons of great techniques here, including lighting, coloring, blending, detailing and much more. By the time you've completed this lesson you'll be able to create a realistic underwater effect.
This tutorial is different from other tutorials which will present you how to developing some artworks based on composition and value concepts. It will illustrate some examples and provide how details how it helps you to work out artworks.
To prepare a movie quality's flyer, it really takes lots of preparations such as lots of different photos. Then you can arrange how movie scene to be. Once the background is fixed, then you can arrange whoever to be the main character in your flyer.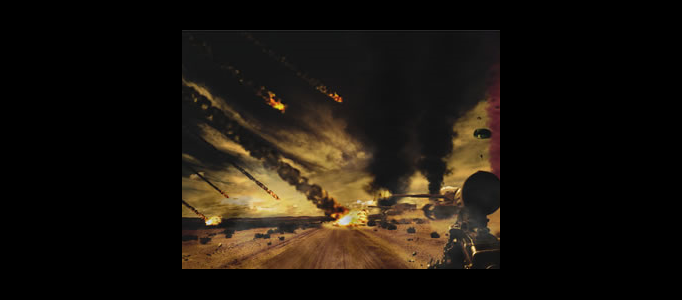 In this tutorial, it will show you how to transform a fairly typical road-trip image with a big blue sky and wide-open spaces – into an apocalyptic battle scene, complete with tanks, guns, parachutists and a hail of incoming missiles. Finally, to make the scene more realistic, add a motion blur on the first tank.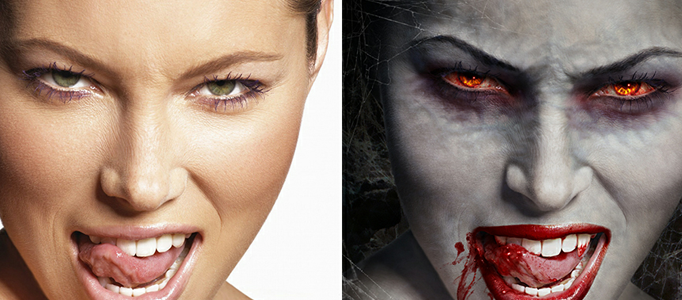 Your image is easily transformed into whatever monster you like using photo manipulation. You just need to prepare some images with characteristics such as sharp teeth image for this zombie transformation. You can apply color adjustment and paint a little bit of blood, then the manipulation is done.
In this tutorial it will show you how to make a snowing aurora scene . You will learn how to combine different stocks together and blend them correctly to make a cohesive scene. You'll also learn how to create lighting effect, work with group and more.
Create an UFO attacking scene above the cityscape. This tutorial explores combination of different blend modes, manipulating lens flares, and displacing lines, to create that extraterrestrial inspired sci-fi scene.