Your Favourite Photoshop Tutorials in One Place
Making a Natural Snow Scene with Aurora
- Photoshop is recommended for this tutorial -

In this tutorial it will show you how to make a snowing aurora scene . You will learn how to combine different stocks together and blend them correctly to make a cohesive scene. You'll also learn how to create lighting effect, work with group and more.
This is going to recreate the fire burning effect with a male figure. You don't have to use a human image for this, it can even be used on alphabets or basically anything that depicts a sense of style and mystery!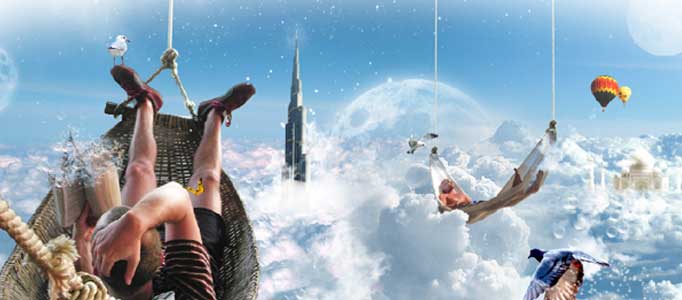 Lots of natural environments are the good choices to be your paradise such as sky. You can hang everything you like on the sky as long as you are familiar with the techniques to mix up your objects and the sky.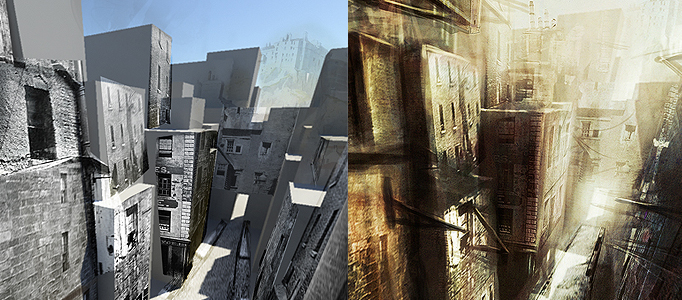 When you come up with a great idea, you would like to change particular object into something extraordinary. Photoshop is a good tool for you to consider. This transformation tutorial looks complicate, but it is not. Most of steps are done in blend mode.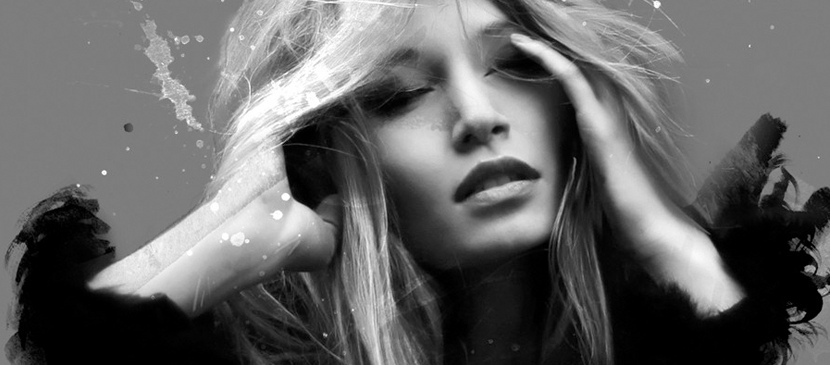 In this tutorial, it will explain how to beautify and enhance your image or artwork. You may learn how to choose the right position for adding splashing effects using different brushes. The skills are useful when you use the brushes for some other artworks.
Simple photo effect can create variety of excellent sceneries. With a few explosion and human images, you can create a nice meteor flying scene and to increase the attractiveness of the picture. A father and son can be arranged as audiences.
In this tutorial you'll learn how to create an explosion on a city skyscraper. You will learn how to use brushes and the cloud render filter to achieve this battle scene in a city. You can use some other photos to make your own war based on these techniques.
In this tutorial is written how to create a very cool looking mini-super car with bodypaint using Adobe Photoshop.Your fully pimped out supercar that is minimized. This is my final result.
Today's design lesson will teach you how to photo manipulate a fantasy flaming warrior using a range of professional techniques. You'll learn how to composite several images into a single cohesive scene. You'll learn how to blend effectively, apply surface textures, lighting and much more.