Your Favourite Photoshop Tutorials in One Place
Making a Natural Scenery in a Traditional Style

- Photoshop is recommended for this tutorial -
If you have something which are memorable, you can apply this traditional style for it. Here the style has been applied to a natural environment to specify the tree is dead.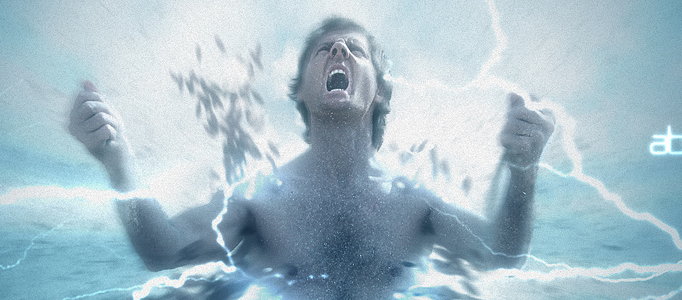 In this tutorial, it will show you how to create the disintegration effect using photoshop. Brushes and the blur filter will be mainly involved. It is really simple and you are able to apply this effect into different images by this sort of trendy style effect.
This tutorial will show you to manipulate a fantasy fish scene using a variety of photo manipulation techniques. You'll learn how to combine different stock images into a cohesive scene using blending, adjusting colors, masking and brush. You'll learn also how to focus on the details, work with lighting, manage your layers and more.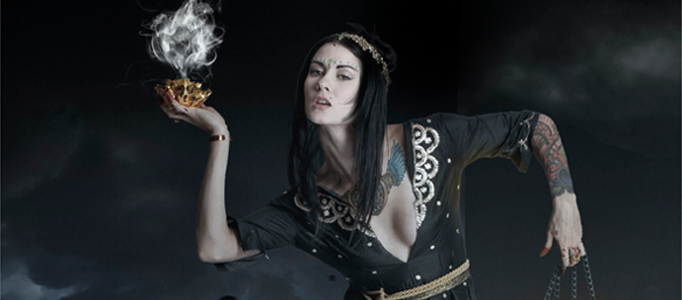 In this tutorial, it is going to create a fantasy scene where a Priestess will be standing on a rock during the night holding a lantern in one hand and a golden lotus in other hand which creates a smoke ball, and there will be bunch of small rocks flying around the Priestess.
Underwater scenes can be quite challenging to create in a realistic way. In this tutorial, we will explain how to create an Underwater scene in Photoshop using several stock photographs.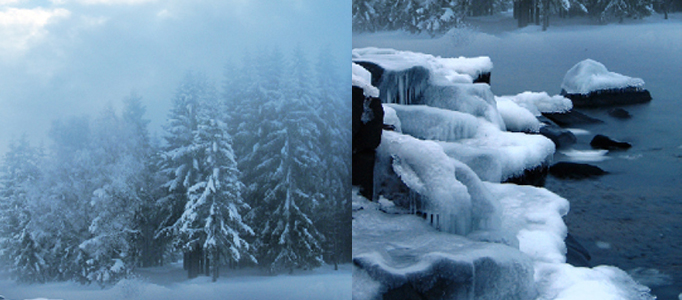 You may find to be very difficult to create the natural scene especially the snowing scene as the environment would contain lots of different elements you need to change. This tutorial will take you through the steps and describe you how to work on this scene creation.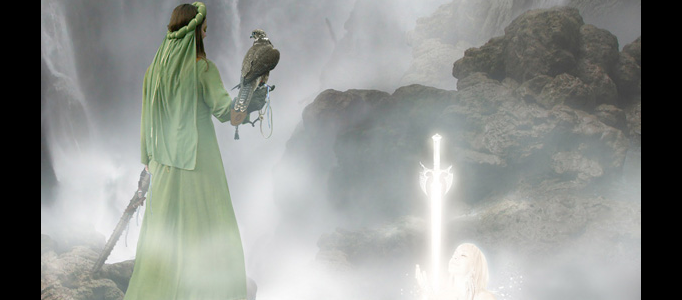 This tutorial will show you how to create the glowing lady of the lake from the images. To start, you need to prepare a few images, then combine the objects together with photoshop effects added.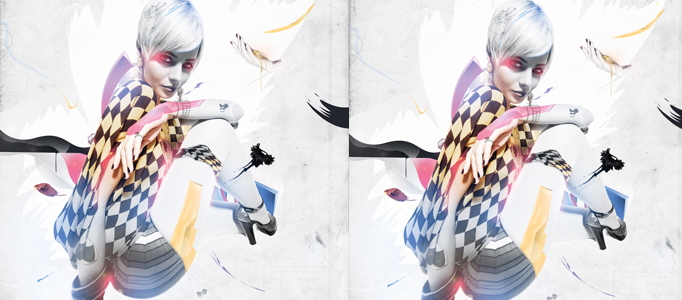 It is not necessary to do lots of make-up and have a lot of trials for your personal image design. To see whether this look or make-up which is suitable to yourself, you can do project it using photoshop first. No need to consume the time for real trial.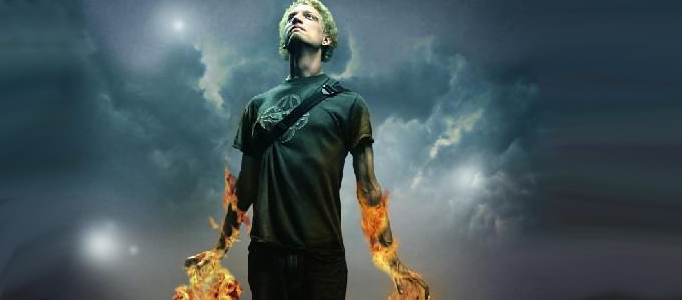 It is very easy to turn a normal to be unusual. Lots of movies and cartoons would like to design their characters to have some natural powers such as fire power or electric power. This tutorial will show you to apply some fire effects on human hands.