Your Favourite Photoshop Tutorials in One Place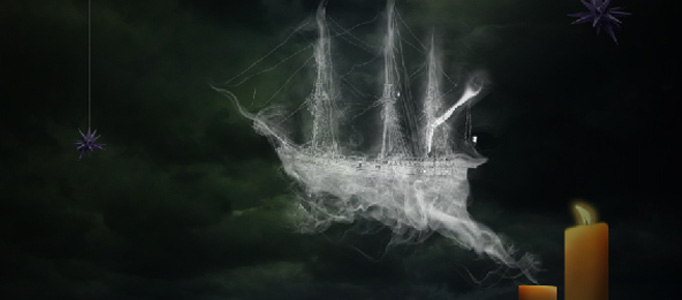 Making a Mysterious Ship in Photoshop
- Photoshop is recommended for this tutorial -

Lots of movies would use smoke effect to make human, car or ship especially in some ghost or mysterious movies. You can simply use a candle or a cigarette as an initiation of your smoke objects.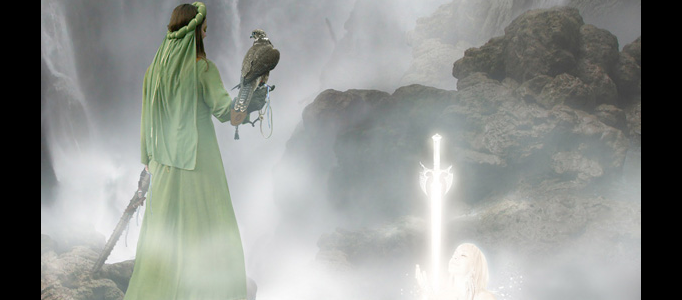 This tutorial will show you how to create the glowing lady of the lake from the images. To start, you need to prepare a few images, then combine the objects together with photoshop effects added.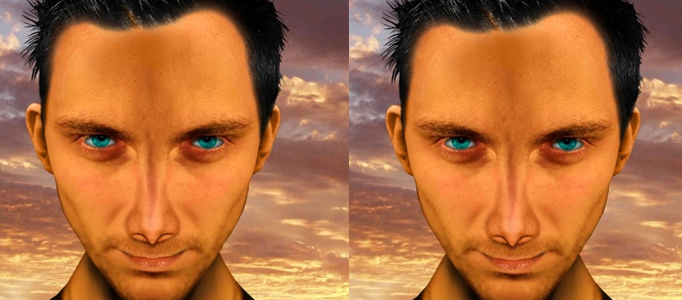 Lots of you may imagine to change your face. To redevelop a human face and hair, it is a very complicate task. You may have a try on this tutorial to inspire how to change your portrait into someone else.
This will teach you how to create an underwater mermaid in Photoshop using some simple blending techniques and layer adjustments. You can practice this beautiful photo manipulation using other underwater backgrounds to create something truly unique. Undersea photo manipulations are among my favorites Photoshop artworks.
There are various ways to change your object into something funny. Liquefied effect is one of nice photoshop effect you can think of. It is easy and not much techniques are required. It can be also applied into human or other objects you like.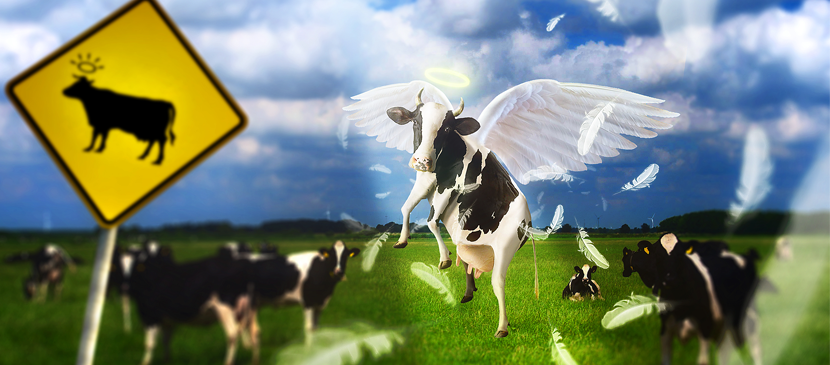 Simple photo manipulating skills allow you to make incredible scene. In this tutorial, a flying cow is simply made from few images. You can use the same idea to break up the image and reform the photos to form a nice artwork.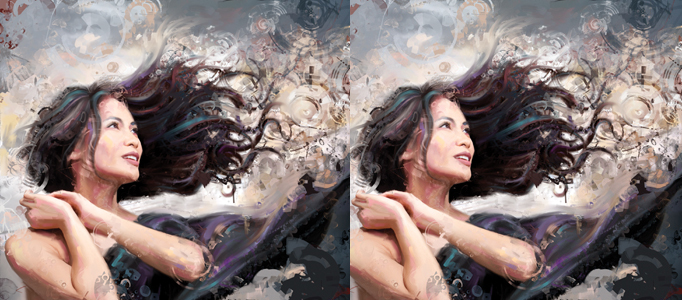 If you are not a professional painter and you would like to create your own paint, you can have a try to turn a normal paint into some kinds of nice oil painting using Photoshop – photo effect.
In this Photoshop tutorial, it will show you how to create a cool old photo transfer edge effect using a piece of stock photography, an alpha channel, the burn and dodge tools. Now you have a chance to turn your photo into aged treasure one.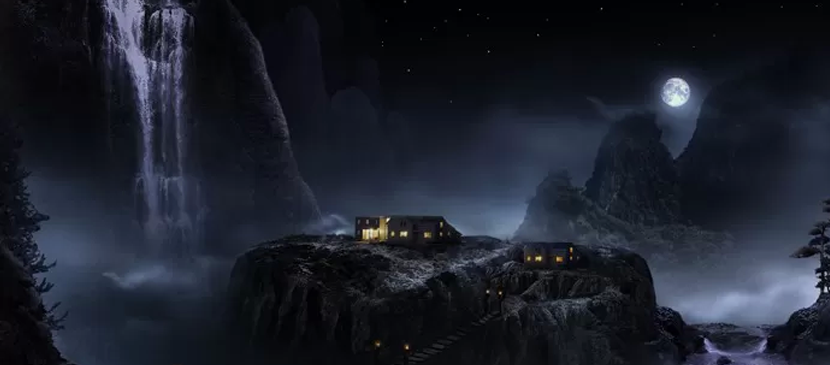 Create an atmospheric mountainous landscape with this Photoshop tutorial! You'll learn how to create any own mountain scenes by combining several photos together, add a bridge with lanterns, color balance images, dodge & burn, and many other techniques.