Your Favourite Photoshop Tutorials in One Place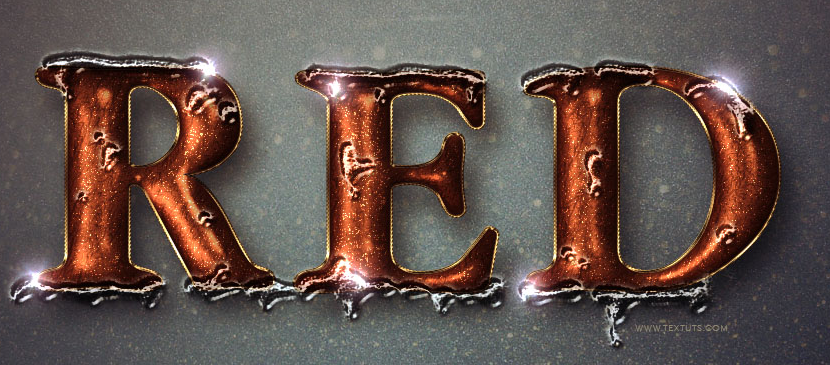 Making a Melting Text Effect in Red
- Photoshop is recommended for this tutorial -

This tutorial will explain how to use multiple Layer Styles to create a velvety glossy glittering red text effect. Then, using some more Layer Styles and a simple brush, that text will be surrounded with melting ice. It is an easy, very wintry-looking effect, that uses mainly the power of Photoshop's Layer Styles.
This is to give you an idea to create a facial text art. It is a bit different to what you have seen in the past. Text effect or artwork can be outstanding as long as you have good idea. You can try to create some texts based on this or make other creative artworks.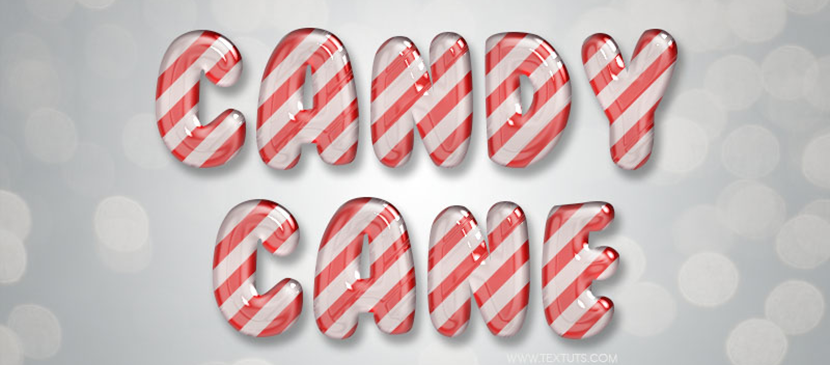 This tutorial will show you a super easy way to create a glossy candy cane inspired text effect using a bunch of Layer Styles. The effect is fully editable, so you can change the text it's applied to any time without the need to recreate the effect itself.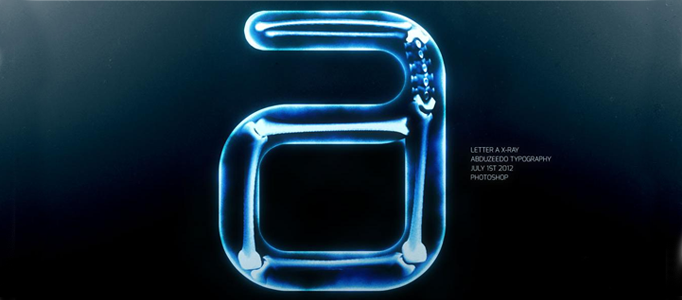 Text art is so important to your artwork. Designing a typography can be as difficult as designing a good artwork that requires you to have imagination and techniques to carry out. In this time, bones have been used for forming a nice typography.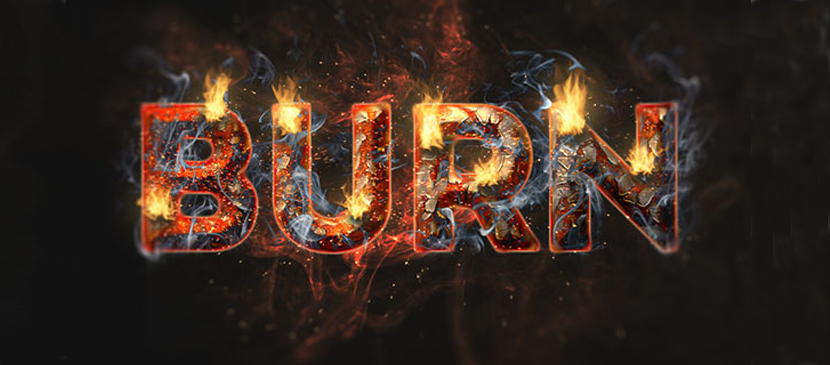 This tutorial will show you how to style and texture a rusty text, then add some flames using the filter, along with some other smoke and sparks textures to create a vibrant flaming text effect.
This tutorial aims to create an effect similar to the main "O" effect. The other parts of the text have a slightly different effect, which can still be achieved using the basic steps, but with some different values.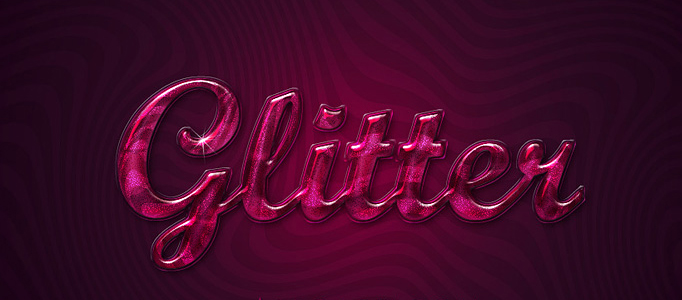 It is not very common to use purple as a main color for your text because you may find the color to be deep which may not be able to attract your reader. However, if you add a little bit of works on your text such as shiny and glossy effect. The story would be completely different.
You may be fed up with the normal text art and font. It is also not easy to find one to suit for your site style. Explosion effect for the text can match with varies style of content. You can base on the original design to develop your own creation.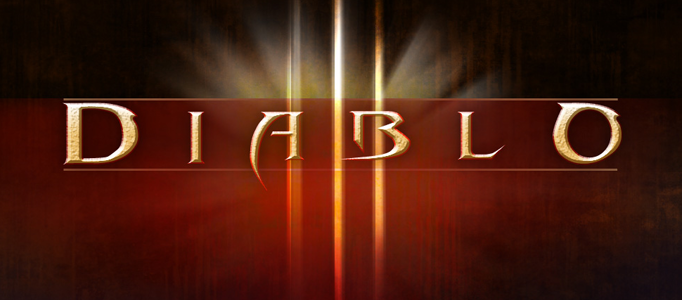 In this tutorial, it will show you how to create a "Diablo III Styled Wallpaper". It looks simple, but there are many steps involved. You may create one in similar way by changing the color and the words.