Your Favourite Photoshop Tutorials in One Place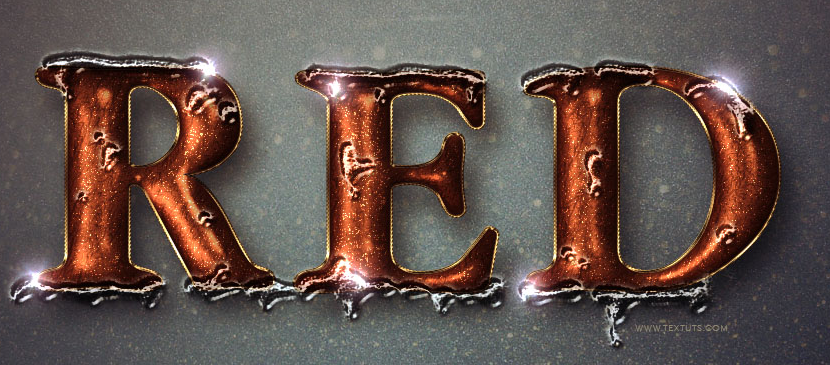 Making a Melting Text Effect in Red

- Photoshop is recommended for this tutorial -
This tutorial will explain how to use multiple Layer Styles to create a velvety glossy glittering red text effect. Then, using some more Layer Styles and a simple brush, that text will be surrounded with melting ice. It is an easy, very wintry-looking effect, that uses mainly the power of Photoshop's Layer Styles.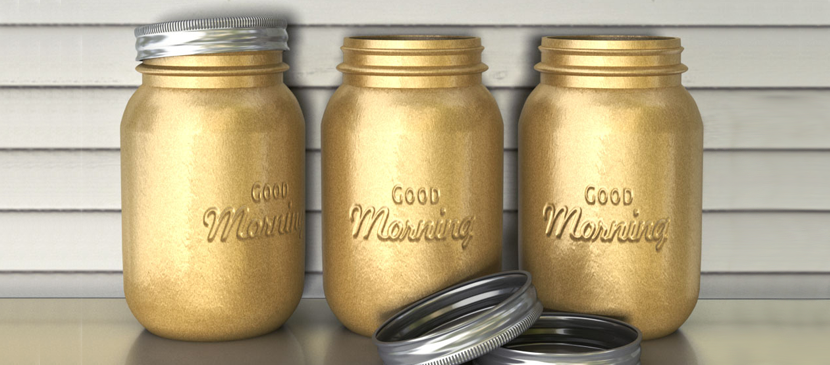 In this tutorial, you will learn how to use Photoshop CC's 3D capabilities to create a mason jars-inspired jar from scratch. Then, you'll modify its material Settings to give it a golden metallic spray painted appearance, and add some embossed text on it using Bump maps. You'll then add the jar(s) created to a simple scene, and modify the final outcome in a couple more steps.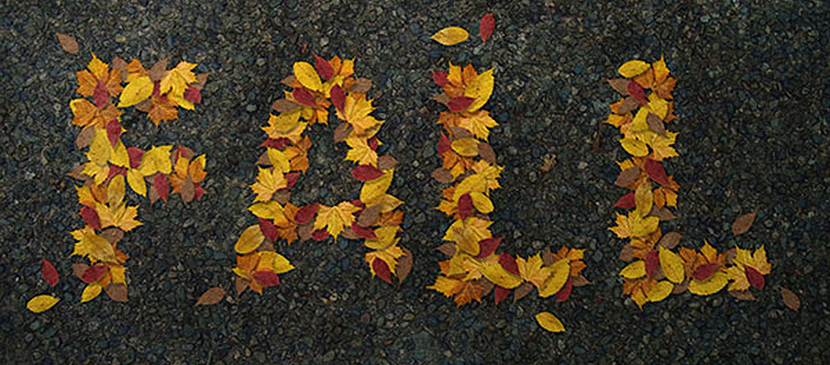 Autumn is such a beautiful season with its crisp weather and bright colors. So it is fantastic to create a bright autumn leaves text effect. This tutorial aims to show you how to use a couple of leaf images, textures, adjustment layers, and a lighting effect to make a bright autumn leaves text effect!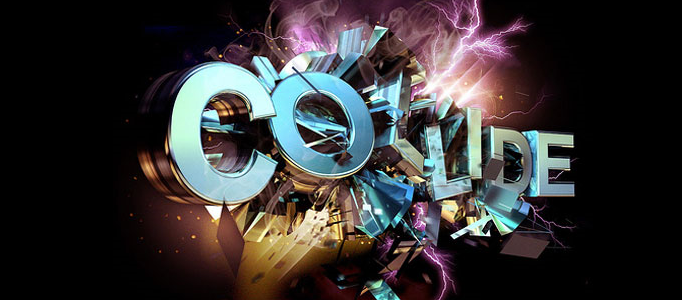 In this tutorial, it will show you how to create a "Dramatic Typograpic Text Effect". This is combined tutorial of cinema 4d and photoshop. The background is made by photoshop.  If you would like to make the whole thing by photoshop, you just simply need to refer our previous tutorials to learn the text creation.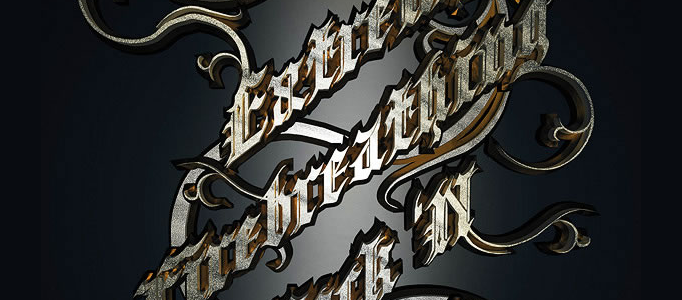 If you want to create specific text style, you can have a try to create this silver text effect for your web. It can be applied to various of web backgrounds. The pattern in behind can be also adjusted to suit for your topic.
In this Photoshop tutorial, it will show you how to convert text to a path and how to stitch that path using a custom brush set. To create this, you have to pick the right background (cloth texture) to match the text. You can also apply this style of text into lots of area such as on your T-shirt photo.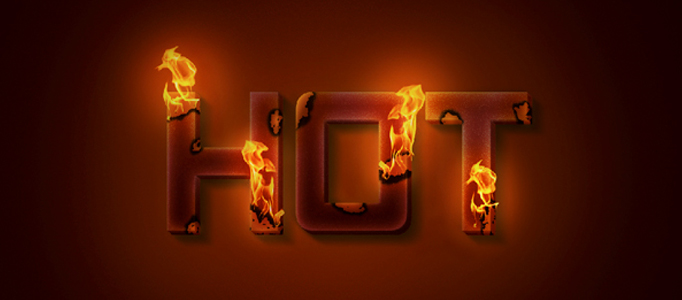 To stand out your word or text, it is always nice to apply some special effects for it. Burning is one of the greatest effect you can think of. And this tutorial, it will show you a simple way to create a super burning effect for the text.
Photo manipulation may be one of the funniest things you can do with Photoshop but creating photo manipulations isn't easy. This Photoshop tutorial will show you how to create a plasticine text effect in less than 15 minutes using the layer style and the distort filter.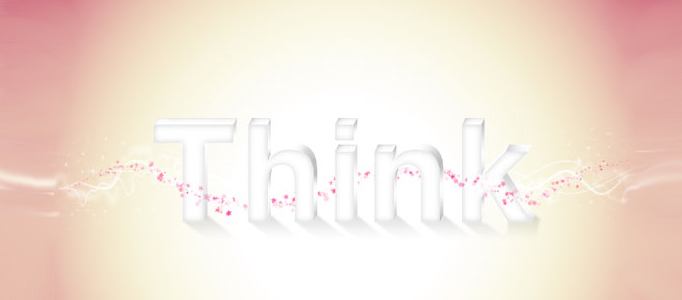 There are various ways you can turn your text into something special. If you think 3D effect applying to your text which is not good enough, you can add a little bit of design element like colorful tape using photoshop brushes.