Your Favourite Photoshop Tutorials in One Place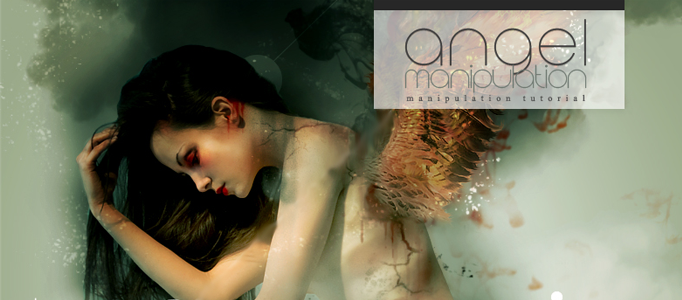 Making a Lovely Angel in Photoshop

- Photoshop is recommended for this tutorial -
An easy way to transform your image into angel is to add a pair of wings at the your image's back. Here will give you an idea to design a pair of wings plus adding effect for your image.
You may always find that most of the movie posters are very awesome. Lots of movies production company would hire the best designer to produce some nice movie posters to advertise their movies. You can pick up some advance skills after following this movie poster tutorial.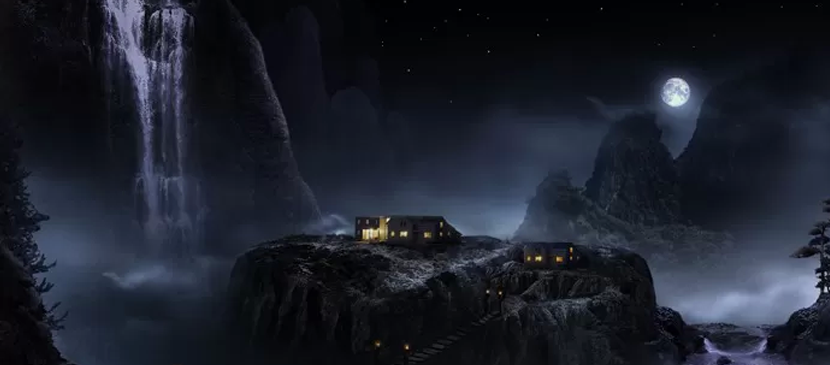 Create an atmospheric mountainous landscape with this Photoshop tutorial! You'll learn how to create any own mountain scenes by combining several photos together, add a bridge with lanterns, color balance images, dodge & burn, and many other techniques.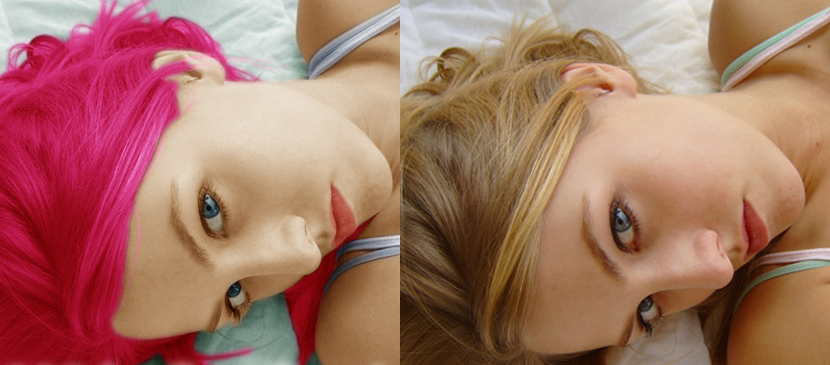 Most of time, you may not be happy with your existing photo and you would like to make some changes such as hair's colors. This tutorial will show you how to recolor an image using selections and variations. This is very useful that you can widely apply the skills from the tutorial.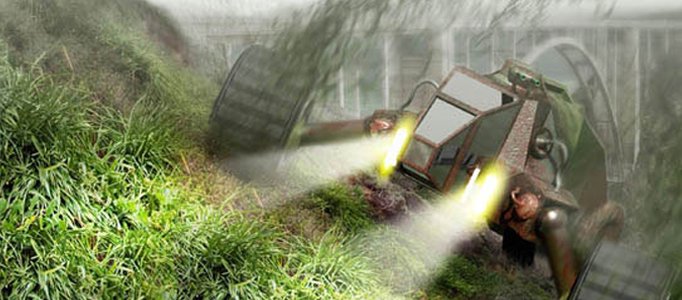 To create a realistic scene, you need to formulate a realistic background to match with. Some flying grass has been created around the machine in order to form the machine motion.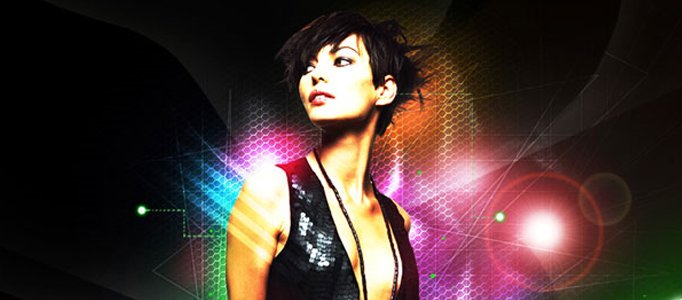 If you find personal images too boring, you can add some multi coloring and lighting strip on the photos. It is very simple and direct, as it does not require advanced skills to do this.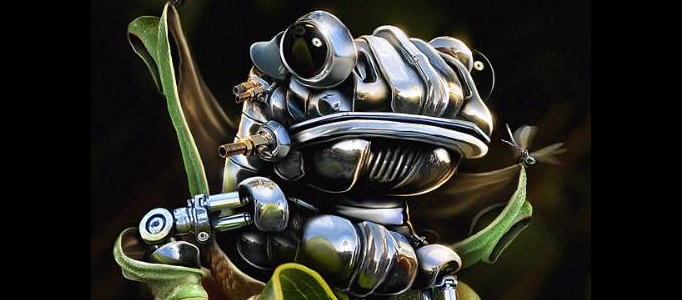 To make something special to the normal image. This tutorial can help. A robotic frog will be created using only the very basic tools of photoshop. The idea can be applied to any other animals.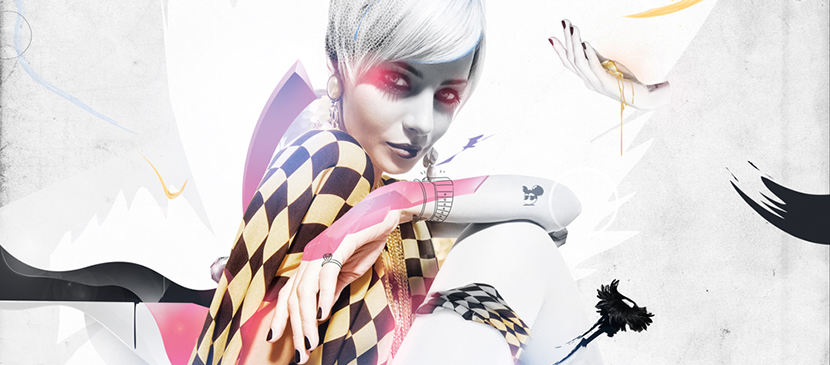 In this Photoshop tutorial, Bram Vanhaeren will show how you can transform fashion photography into an edgy, enigmatic illustration with photomontage techniques, vectors and smudges in Adobe Photoshop within three hours. Simple steps such as creating layer textures, vector elements, little doodles, using warp tool and dynamic flashes will be employed.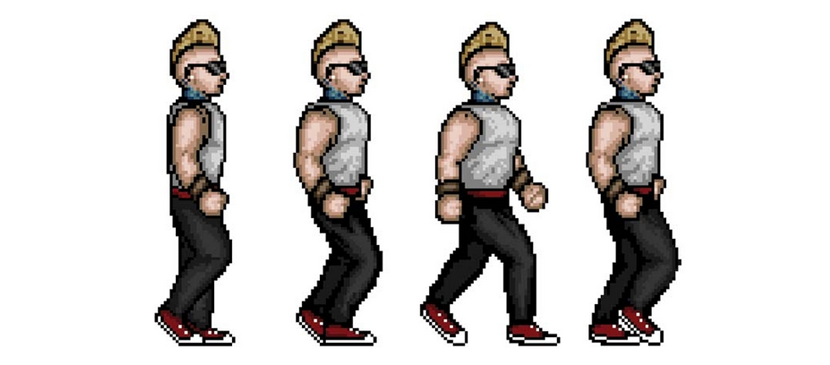 16 Bit game has been getting popular for a while. If you want to turn your image into something special, a 16-bit game character is a good idea. You can create a fictional arcade game from the early 90s similar to Double Dragon, but far superior to the 8-bit games of retro classics like Super Mario Bros.