Your Favourite Photoshop Tutorials in One Place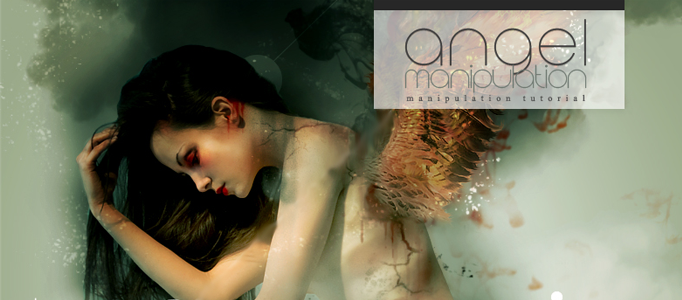 Making a Lovely Angel in Photoshop

- Photoshop is recommended for this tutorial -
An easy way to transform your image into angel is to add a pair of wings at the your image's back. Here will give you an idea to design a pair of wings plus adding effect for your image.
Create a concept that would utilize this tool in a cool way, that would be fun and interesting. The result is this tutorial on creating a vintage style circus poster design.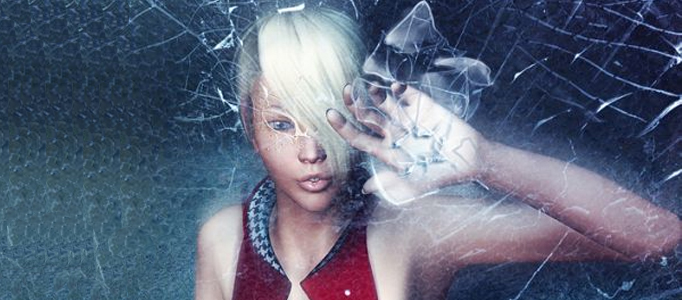 When you would like to add some new effects for your image, you can have a go on this glass blasting effect. This is mainly done by adding the texture layer and change it like broken glass. After the colour adjustment, your image is like to be isolated by a layer of glass.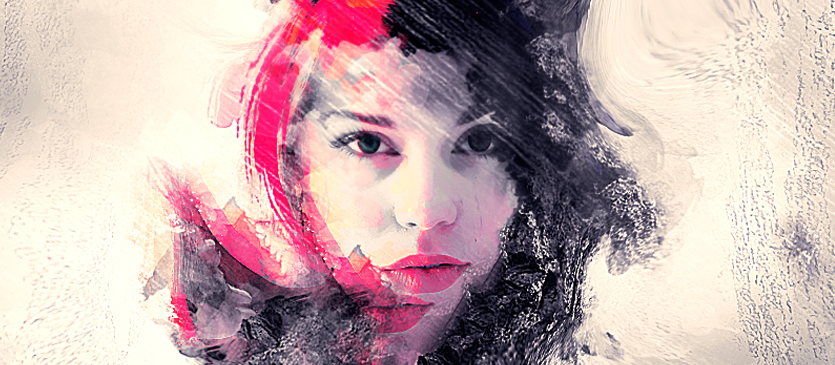 In this tutorial, it will show you the steps to Create this Manipulation with Tree Bark Texture and Brush Elements. Along the way, you will learn how you can apply layer masks to image adjustment layers to create this water color effect, as well as learning to blend texture and to use various elements to create great abstract effect.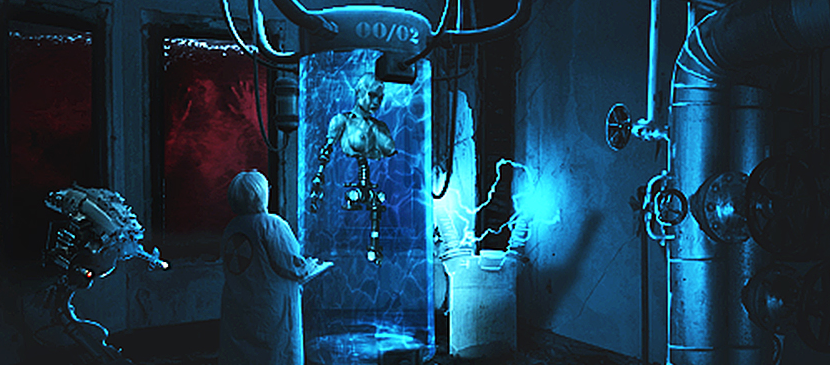 In this tutorial, we will learn how to create an conceptual surreal photo-manipulation. We are going to learn the process of creating depth of field using a few advance tools.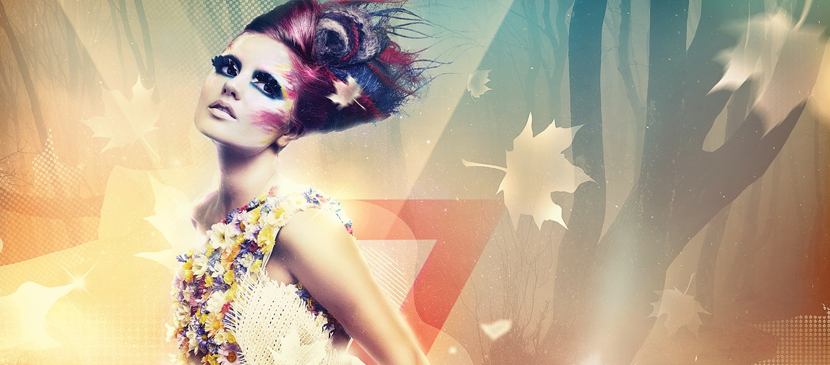 This tutorial will reveal how to use Photoshop to create a fashion illustration with lighting effects, based around themes of beauty and light. You can work on your own image based on this effect.
This tutorial is going to present you the tricks to make smoke look like a skull. This technique has a variety of outcomes and works well with water, clouds and a whole bunch of other stuff.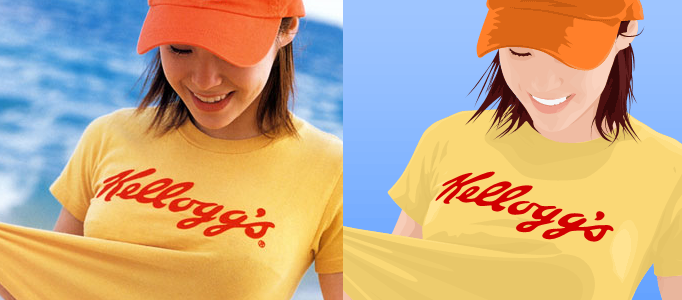 In this tutorial, it will show you how to turn a photo into a beautiful paint. This process is required to implement part by part. You need to define the image by different color parts. And you may use pen tool to do it. In order to turn the paint becoming more realistic, adding shadow into the image is necessary.
To design something to be more interesting and with more elements, you can add some objects to emphasize your topic in your artwork. A dead human is added, then the entire design work and effect are completely different.