Your Favourite Photoshop Tutorials in One Place
Making a Different Hair Style in Photoshop
- Photoshop is recommended for this tutorial -

To try different hair style, it may not be necessary to go to saloon. You can try different hair style using Photoshop. You can use this techniques to put on different hair color, hair style or clothes on your image. This tutorial will teach you how to dye your hair or make a new hair look properly and quickly.
This tutorial will show you how you can convert a forest into a dark, foggy, ominous scene. You'll learn how to work with shadows, lighting, adjustment layers, layer masks, dodge & burning.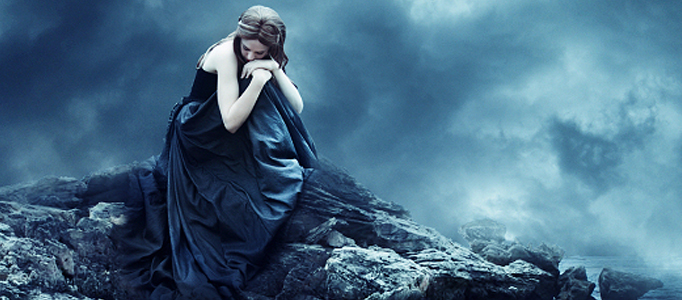 Different images combination require different method to combine. There are thousands of image combination on the internet, however, it is not easy to find a easy and straight forward one. Here this one will give you some ideas on the image combination.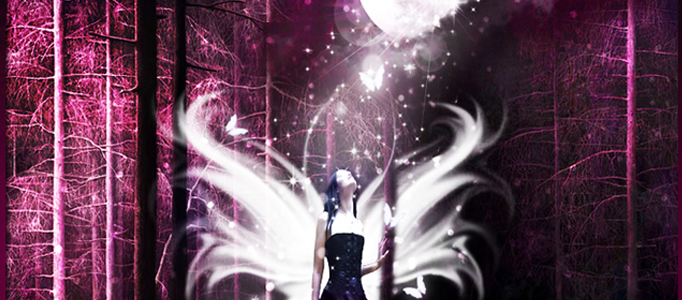 In this tutorial, you will learn how to create create a magical fantasy picture effect in Photoshop.
Underwater scenes can be quite challenging to create in a realistic way. In this tutorial, we will explain how to create an Underwater scene in Photoshop using several stock photographs.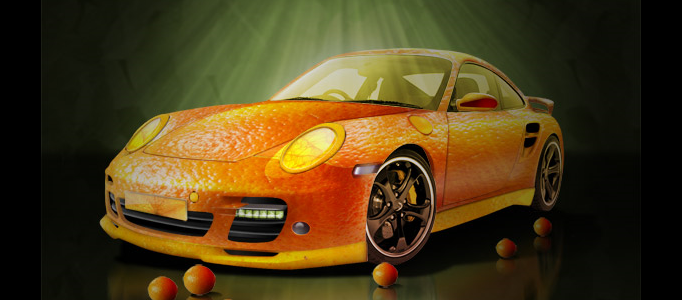 In this tutorial, it will show you how to re-decorate the Posche with fruit skin. This time, orange skin is used for making the skin. Then use the color adjustment plus other special effect to complete this tutorial.
You will learn how to present exciting variations on an old theme through changing the position of the lens flares and creative use of the blending modes, brush tools and colour.
In this tutorial, it will show you how to take a stone statue and alter it to look life-like. When it looks just right, flatten the image (save the layered file first in case you want to go back to it) and do a levels adjustment and a final photo filter to warm the whole image and tie the tones together.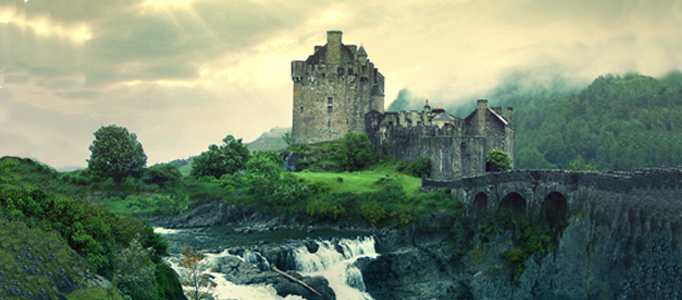 If you want to combine two different things into one photo. This tutorial can give you some hints to do that. To do the photo manipulation, you always just need to know few different techniques as mentioned in this tutorial. Hope you will like this.