Your Favourite Photoshop Tutorials in One Place
Making a Different Hair Style in Photoshop

- Photoshop is recommended for this tutorial -
To try different hair style, it may not be necessary to go to saloon. You can try different hair style using Photoshop. You can use this techniques to put on different hair color, hair style or clothes on your image. This tutorial will teach you how to dye your hair or make a new hair look properly and quickly.
Most of the time, you may be stuck on how to apply different scenes for different characters. It is not necessary to put the fighting or war scene as a background in this case. A simple sea and a beautiful girl can also be applied for your gladiator.
Lots of treasury scenery are difficult to be captured. However, you can create the scenery based on sever realistic images using photo manipulation. The manipulation can allow you to produce the important scenery such as this butterfly scenery. To stand out the image, you can apply the contrast effect after.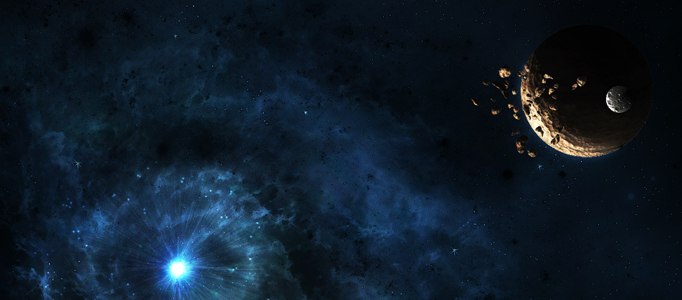 To create this scene we're going to use 3ds Max and Photoshop. There are many different ways in which you can create space scenes like this and this tutorial will show you how to do in an efficient way.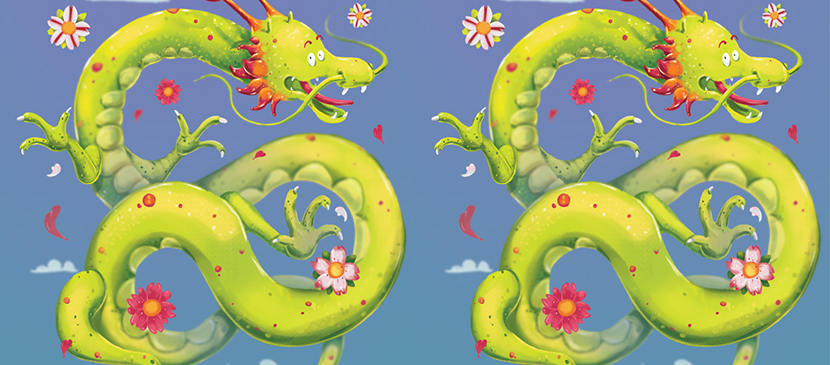 Wish to change the flatness and two-dimension of your artwork? This tutorial has a quick fix for this by creating the illusion of depth of field in your illustrations to decrease the distance between the nearest and farthest objects in a scene that appear acceptably sharp in an image.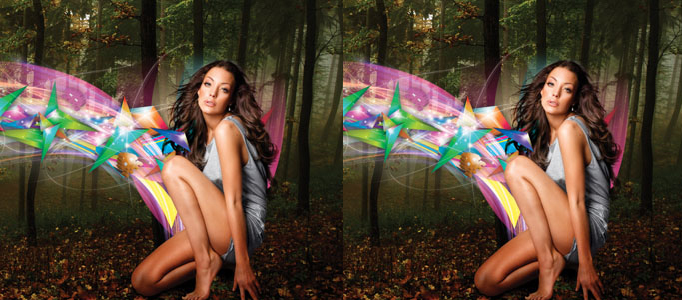 There are many ways to turn your photo to be more attractive such as lighting effect. The effects are usually done in blend mode settings. However, if you would like to do something different, you can have a try to add the fabulous strip on your photo like this tutorial.
In this tutorial, it will show you how to create a dark and emotional fallen angel scene using a variety of photo manipulation techniques. You'll work with blending techniques, adjusting colour, practice retouching, painting and more.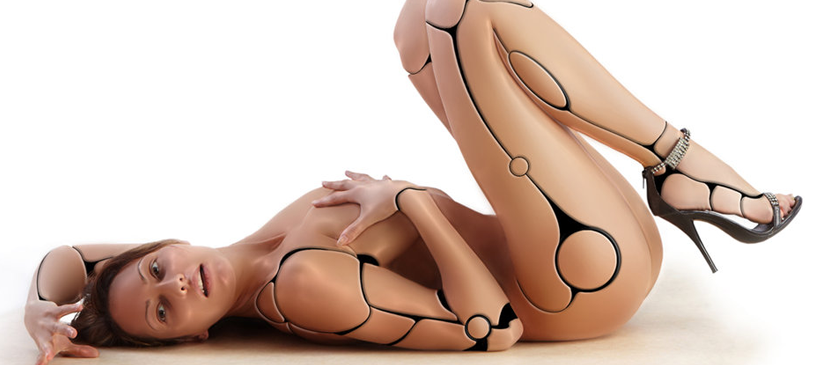 The fastest way to make a robotic human is to turn your image into it. You may start to use your image to try and make the robotic joint and parts using pen tools.
To turn your image to be special, fading effect plus some sketching can be applied to your image. In fact, there are many fading effects such as turning it into smokes or liquid. In this tutorial, a nice result is formed using sketch plus mixing with colour fading effect.