Your Favourite Photoshop Tutorials in One Place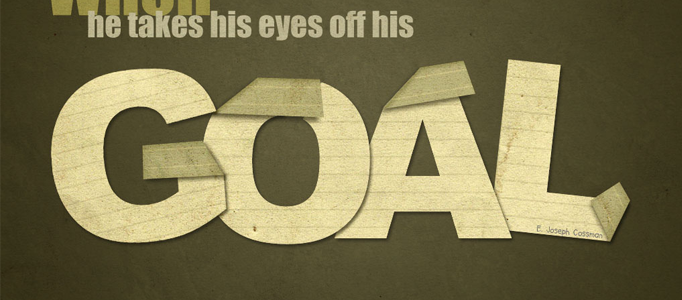 Making a Great Folding Text Effect in Photoshop

- Photoshop is recommended for this tutorial -
Different topics would need different text effects to emphasize your theme. Folding text effect can be certainly applied to various topic sites e.g. education. You can also use the same idea to create different style of text.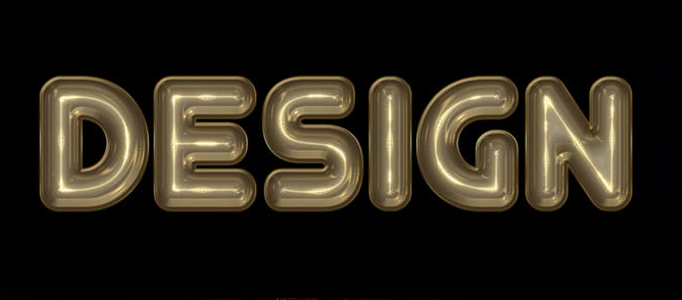 Variety of text effects can be applied to different scenarios. This nice silver 3D text can be simply formed using blending options settings.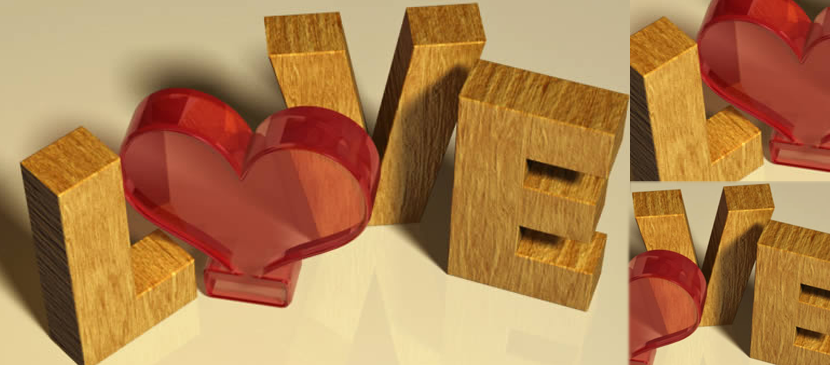 Valentine's Day is coming. You may want to make something special for your lover. In this tutorial, we will combine Filter Forge and Photoshop to create a wood textured 3D text effect with a simple red glass heart.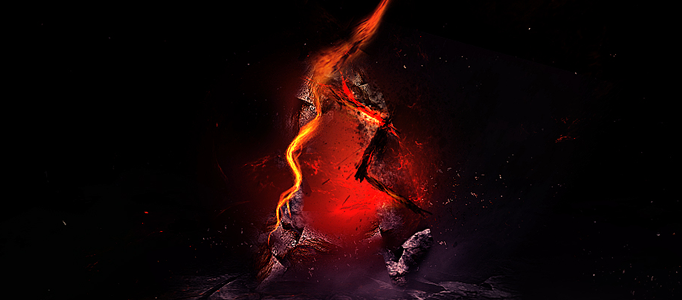 In this tutorial, it will show you the steps to Create this interesting fire text art in Photoshop. We will heavily use selection tool, image adjustments, liquify techniques as well as layer blending options.
This tutorial will show you how to create a delicious strawberry-inspired text effect. Many layer style will be used to achieve the main shape and texture, a simple brush will be created for the seeds, and a stock image will be used to add the leaves.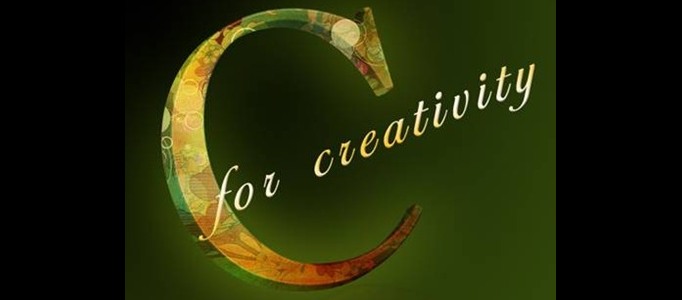 In this tutorial, it will show you how you can make a stylized 3D textured text effect using various textures to give it a unique look. It will be giving you the step by step instructions along with the links to the resources & stuffs used. Of course, you can adjust your words with different color and letter.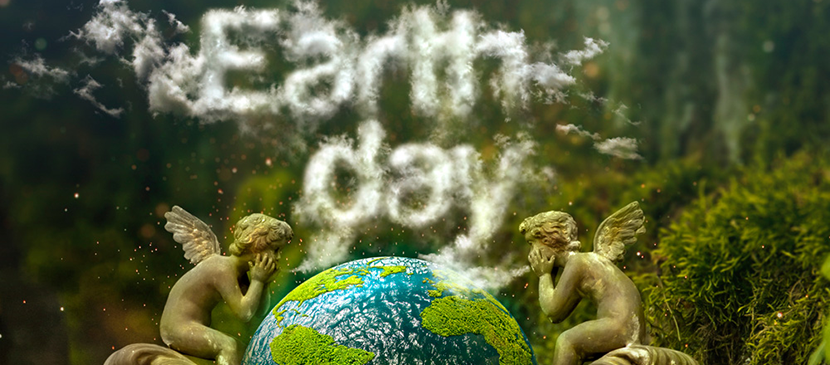 This tutorial will show you how to create realistic clouds text effect in Photoshop. We will use images for the Earth Day background, bold font, and textured clouds brushes to achieve this effect. The background will form the foundation of the text, whereas the clouds will be used to create the realistic clouds around the text.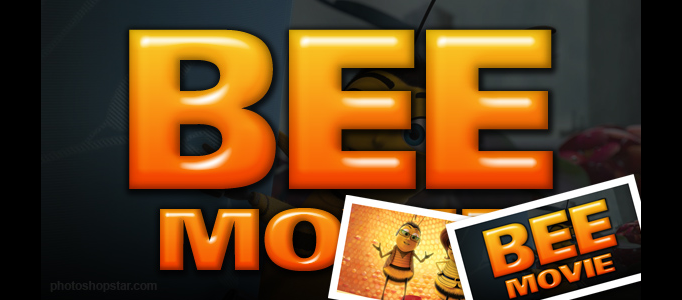 In this quick Photoshop tutorial we'll be recreating the 'Bee movie'. The last thing we really need to do is add 'Movie' underneath the main text, but in a smaller font size. You can simply duplicate your main text here, size it down and change the letters, but the layer styles will actually need a little tweaking.
If you want to create some nice text effect, you do not need to be a Photoshop expert. In this tutorial, you just need to follow the guide to adjust the settings in layer property. The colour can be adjusted to your own style.