Your Favourite Photoshop Tutorials in One Place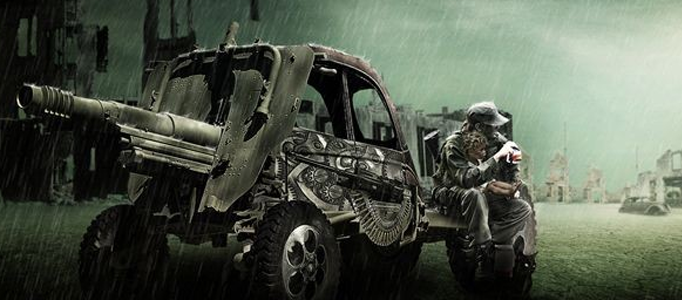 Making a Gloomy War Scenery using Photoshop
- Photoshop is recommended for this tutorial -

If you want to create a good scenery, a lot of photo combinations are unavoidable. Therefore, good planning for preparing your sources and background design are required. This tutorial will show you how to form a tank and arrange a soldier together.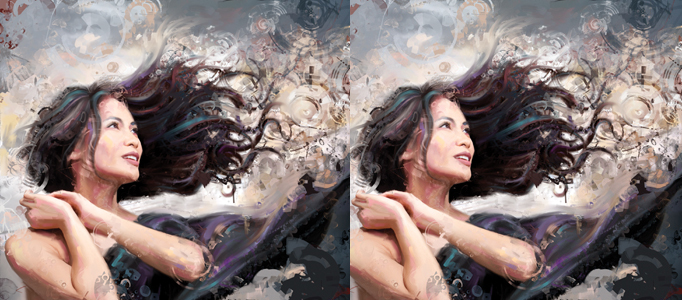 If you are not a professional painter and you would like to create your own paint, you can have a try to turn a normal paint into some kinds of nice oil painting using Photoshop – photo effect.
In this tutorial you'll learn how you can create a mountain scene and how to add creepy trees to your scene without making the selections. You will also learn how to create shadows, lights, work with layer mask, adjustments layers and much more. Based on this, you can create something special using photo manipulation skills.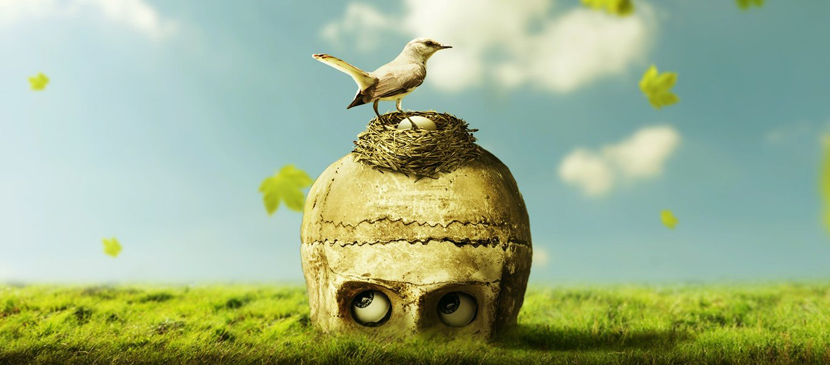 This tutorial shows you how to create a real underground scene in photoshhop. We start with combining the sky, soil & grass to make a underground scene. We continue with blending root, nest, egg and bird together, using adjustment layers, masking and brushes. Then we'll add a tree and leaves and end up with coloring the whole scene.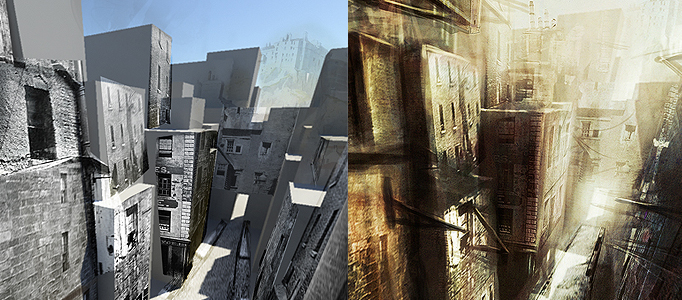 When you come up with a great idea, you would like to change particular object into something extraordinary. Photoshop is a good tool for you to consider. This transformation tutorial looks complicate, but it is not. Most of steps are done in blend mode.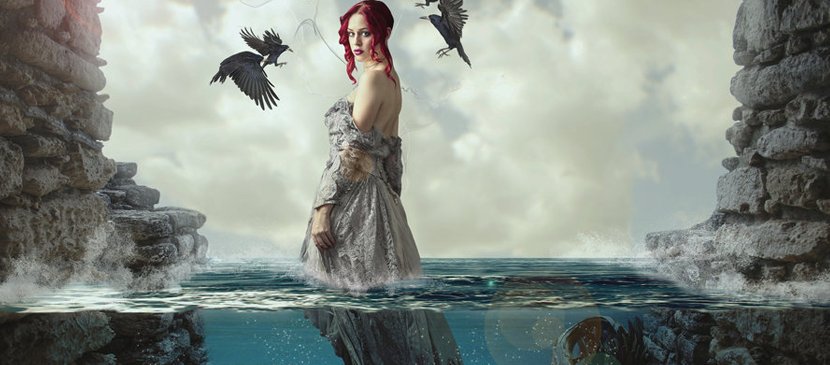 Simple photo manipulation can allow you to form a nice scene so you do not have to be bothered to spend time to arrange real objects to come up together in reality. Instead, you just prepare few photos and mix them together.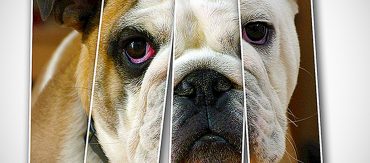 In this Photoshop tutorial, we'll learn how to create the illusion that a single photo is being displayed as a series of vertical panels. It may look complicated, but as we'll see, it's actually a very easy effect to create, with most of the steps being simple repetition. Enjoy!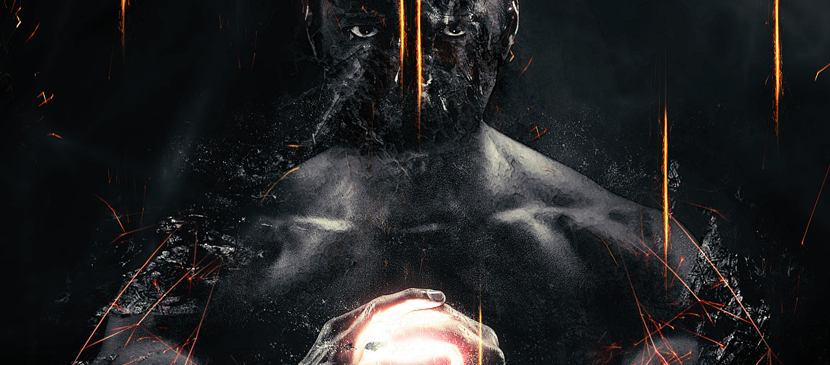 In this tutorial, it will show you the steps to manipulate a man portrait into black magic in Photoshop. We will use some bare metal texture and fire stock images, plus a number of image adjustment techniques to form this effect.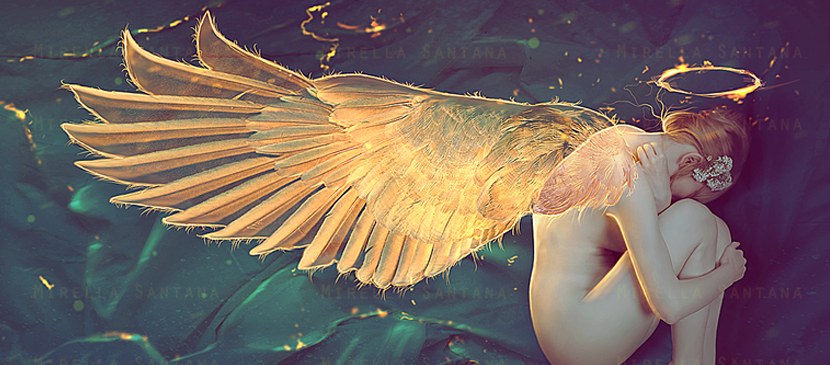 Photo manipulation allows you to do some add-on for your image. You can use a pair of bird's wing to put it at the back of human plus some color and lighting adjustment. Then it is done.