Your Favourite Photoshop Tutorials in One Place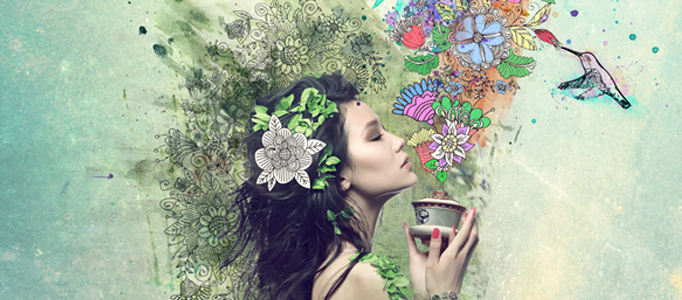 Making a Flowery Lady in Photoshop
- Photoshop is recommended for this tutorial -

Making a cute image for a lady, you need to prepare a plain background plus add some objects such as additional flowers to stand out your image. You can use same skills to create your own style image in different topic or background.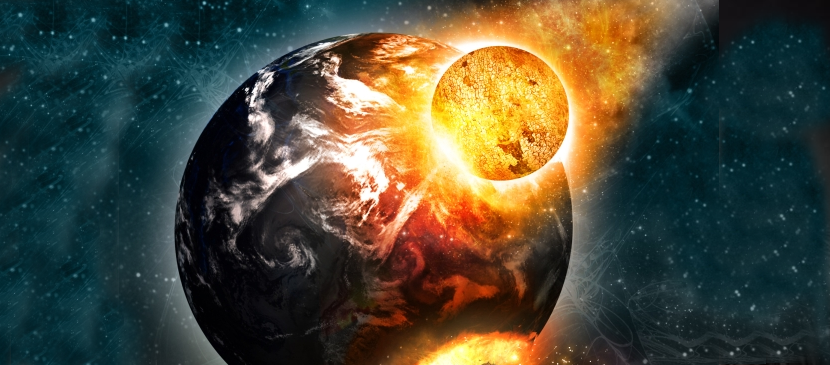 In this tutorial, you will learn how to create a fiery collision effect in outer space using Photoshop. We will learn how to create a flaming meteor collision photo manipulation.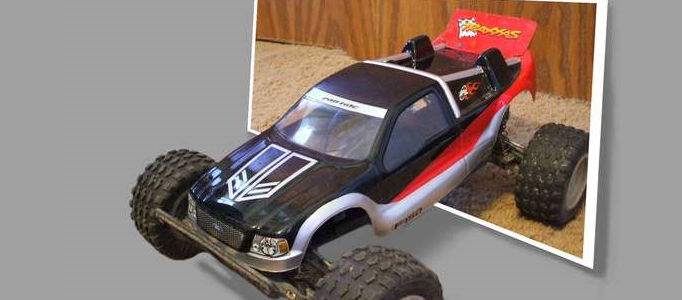 Here's how to make a neat effect to make it look like the subject of a photo is popping out of the background. This can be done with Photoshop. After few steps, your subject is now popping out of the picture!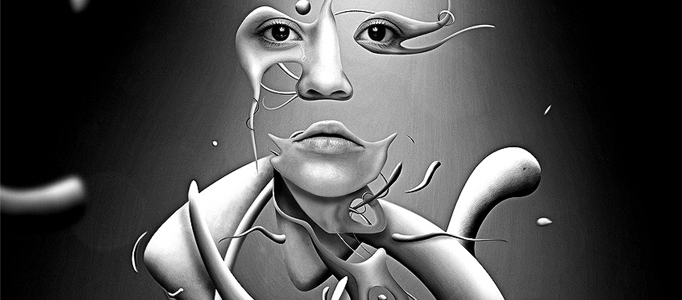 To create an impressive image, you need to initiate with a nice idea. With this, you can twist a normal image into something extraordinary. This tutorial has trimmed out the image piece by piece to form this nice result.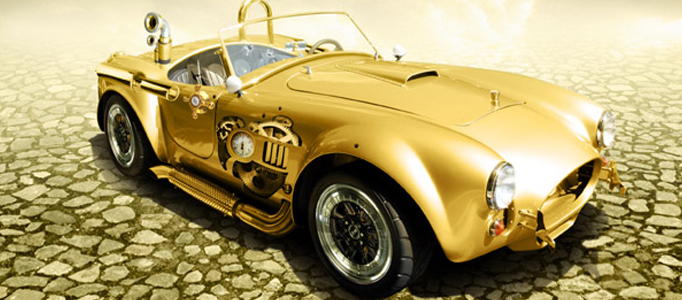 When you fed up of your car or machine's appearance, you can have a try to change their appearance to old style or with different color. To change it perfectly, you need to have some photoshop techniques to achieve.
Simple Photoshop function can allow you to implement dramatic change to your image. To turn a fork into something else, it can be done using transform function to shape something and put it on the top of fork's image.
Photo manipulation allows you to create whatever is imaginative. As long as you have prepared right image to do, you can design any imaginative scenery for yourself.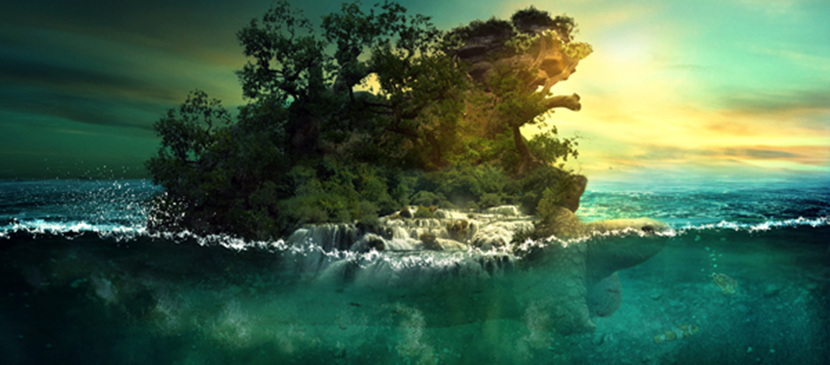 This tutorial will show you how to combine different stock images to create this cohesive and unified scene of an aquatic Giant tortoise. You'll learn how to manipulate trees, stones, waterfalls and textures to create an island on the tortoise. Finally, we'll add lighting effects and adjust the color of our entire scene.
In this lesson you will learn how to create a surreal composition in Photoshop. The surreal photo manipulation depicts an unreal stormy sea with sunken objects. The focus point is the floating island with the woman that looks like she is lost in time.