Your Favourite Photoshop Tutorials in One Place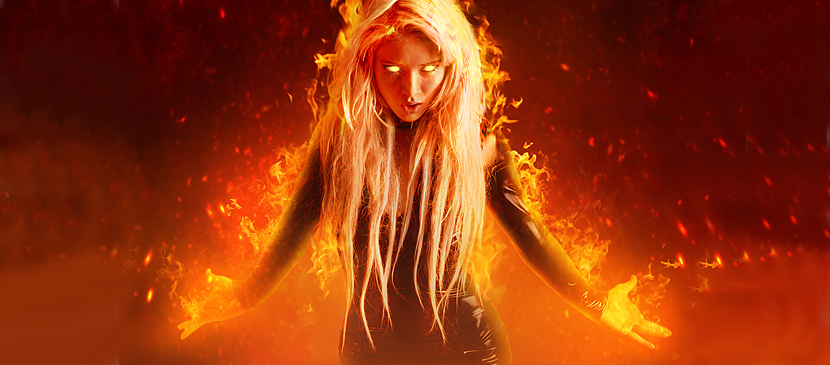 Making a Fiery Portrait for a Lady

- Photoshop is recommended for this tutorial -
In this tutorial, it shows you how to create a fantasy fiery portrait of a woman. You'll learn how to use textures, add fire and create lighting effect.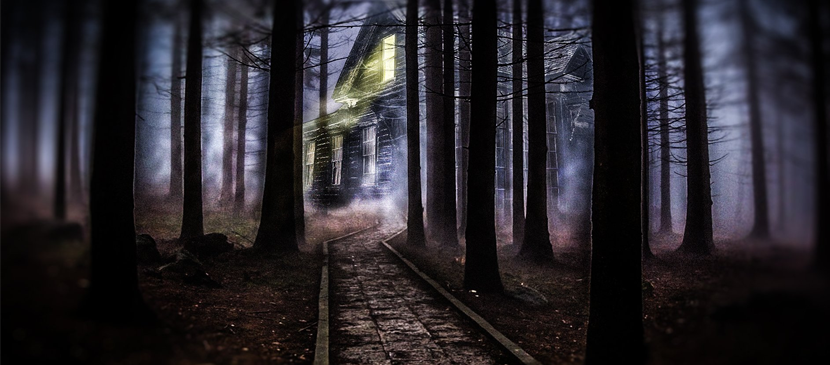 Forest is a popular scene for lots of artwork creation. Therefore, it is good to be familiar to create forests so that you can make something special based on similar techniques. This tutorial will describe to make a forest by photo manipulation.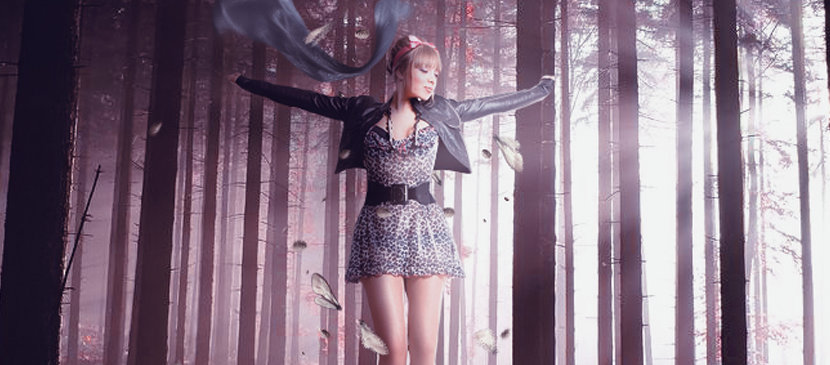 You may want to have a new change for your image background. This tutorial will show you how to change the background for the image. You can use the same idea to change whatever background you like. Using photo manipulation, you can merge them together easily.
To process a painting, you have to sketch and then paint it to form a proper art. Sometimes, you may want to do an alternative. There is a simple way to do the transform of a picture into a nice sketch using photoshop skills.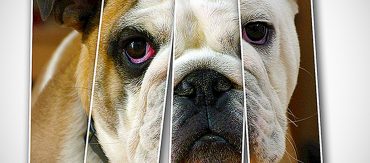 In this Photoshop tutorial, we'll learn how to create the illusion that a single photo is being displayed as a series of vertical panels. It may look complicated, but as we'll see, it's actually a very easy effect to create, with most of the steps being simple repetition. Enjoy!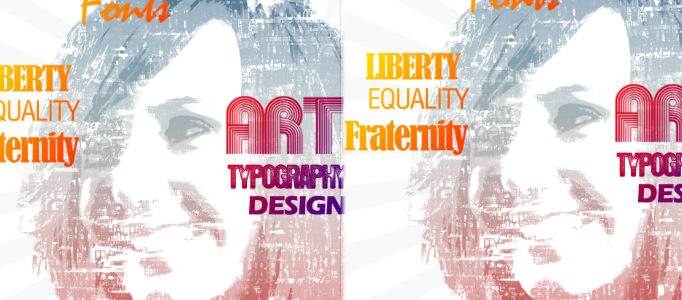 To create a style poster, you can have a try to apply this text art to form your poster. In this tutorial, it will turn a typical portrait image to a fantastic typographic design using Adobe Photoshop. It will be creating typographic brushes to be applied to the poster's portrait for a more creative and customized typographic effect.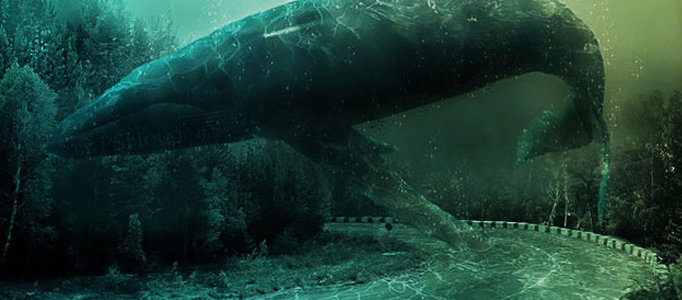 Simple objects can be formed a nice and special scene. A road, whale and ocean can be combined into a single scene using photo manipulation. Creating an underwater scene is not a hard, all you have to do is use some water textures, brushes and blend all the different stock images used.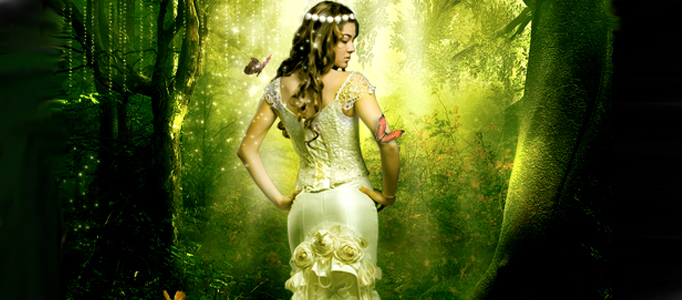 If you find your pictures to be too boring, you can have a try to add some simple lightings and pick a green background for your image. It is very simple and easy to do, it just requires you to have basic photoshop skills.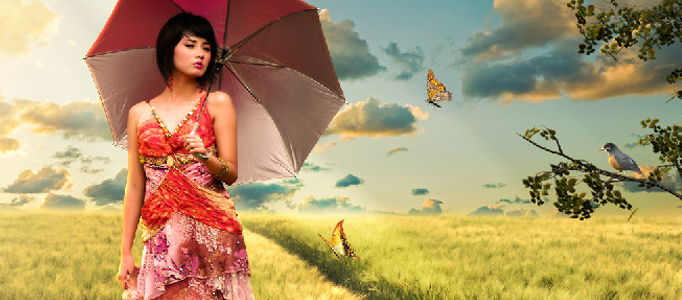 To create a spring scenery, few elements have to be added in such as sunshine, grass and some butterflies. With these elements and plus some colorful and lighting effects, you can create a nice spring style scenery.