Your Favourite Photoshop Tutorials in One Place
Making a Fantastic Universe using Photoshop Brushes
- Photoshop is recommended for this tutorial -

Photoshop brushes can be applied in different artwork. In this tutorial, it will show you to make a nice universe. It will go through the technique of brushes setting and color adjustment. You can also apply the idea to adjust the color to suit for your artwork.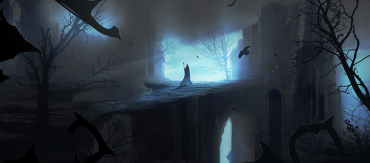 Forest is a popular scene for lots of artwork creation. Therefore, it is good to be familiar to create forests so that you can make something special based on similar techniques. This tutorial will describe how to drawing and paint a forest.
Lots of you may be a cartoon fans. You may also love to design your own cartoon scenery or character. The most difficult part for design a cartoon is the painting bit. As long as you can draft your character, you can use photoshop to do it.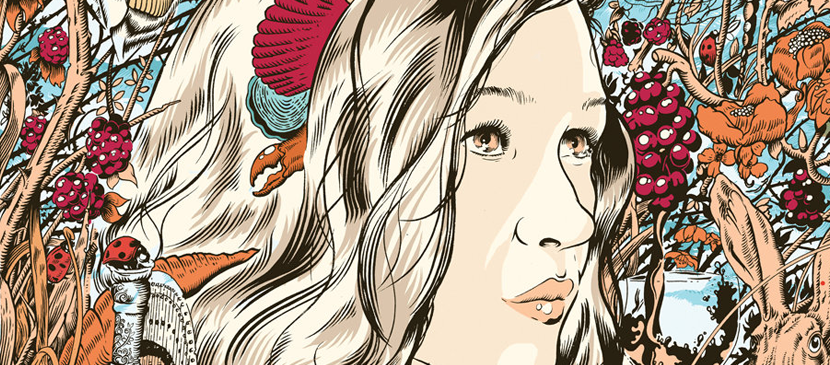 Throughout the tutorial, you will be touching on colour palettes, shadow work and how to avoid the temptation to overwork an image. It's important to remember that these tips can be used on all sorts of linework, no matter how complicated or simple.
This is the work through to paint a cartoon lady portrait. You will see how this artwork to be made step by step. The artwork is created layer by layer. You may be able to use similar method to paint your artwork.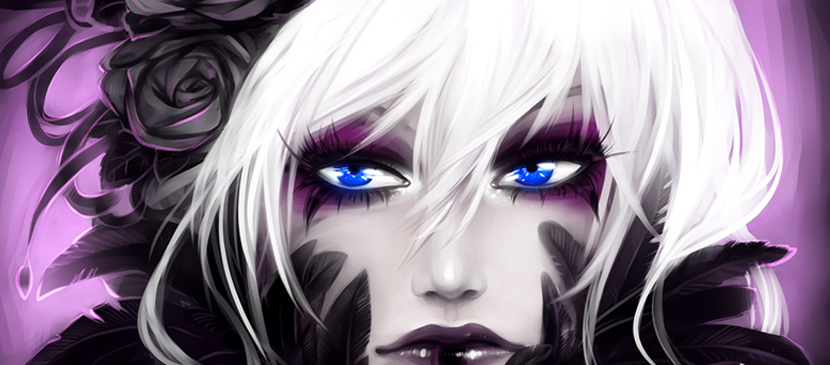 This tutorial will show you the steps of making a nice cartoon character drawing in one layer method. You can create your own cartoon artwork based on this skill. It will demonstrate you how to use brushes to carry out the painting works.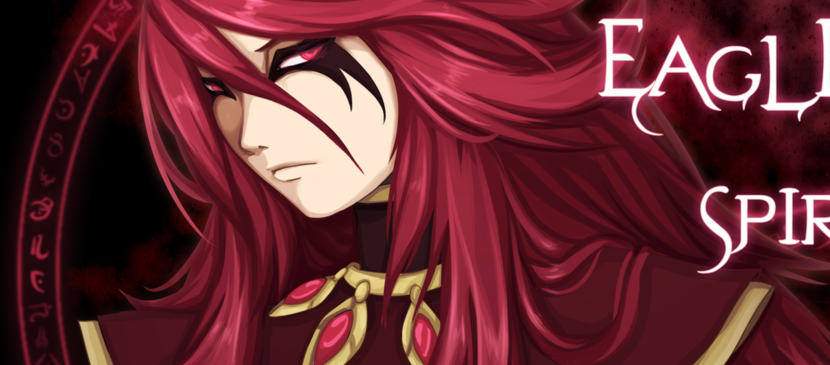 Painting a nice cartoon art is a time consuming process. However, the painting process can be speed up by adopting some useful approach and techniques. Here will show you some for your reference.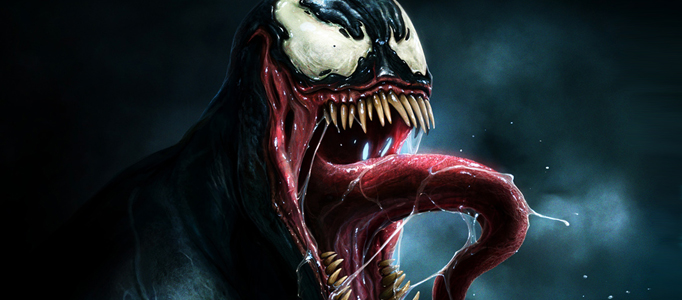 It is not easy to draw a Marvel character. To do this, it needs a lot of effort and high techniques to do. Here will show you how to turn out a great drawing from a simple draft. This painting skills are also applicable to paint human portraits.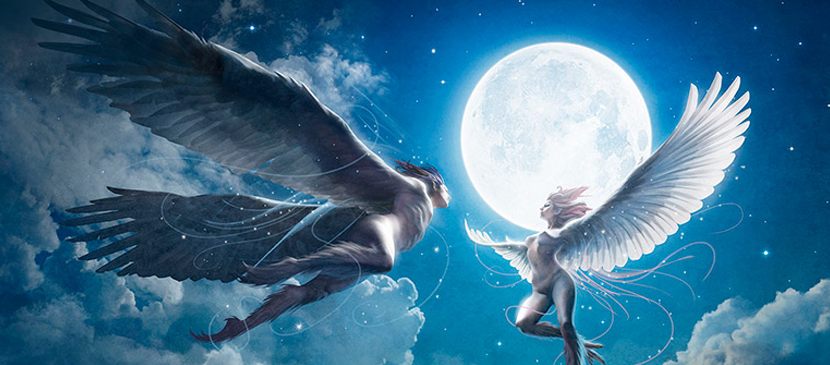 This is like any other painting works, you have to start to draft it and then paint it. This tutorial will show you some tactics for making this kind of artwork by photo manipulation and drawing skills.