Your Favourite Photoshop Tutorials in One Place
Making a Fantastic Universe using Photoshop Brushes

- Photoshop is recommended for this tutorial -
Photoshop brushes can be applied in different artwork. In this tutorial, it will show you to make a nice universe. It will go through the technique of brushes setting and color adjustment. You can also apply the idea to adjust the color to suit for your artwork.
If you are a cartoon lover, you may want to design your own character. To draw one, it can be very complicate, so here will show you the process for coloring the character and add photoshop effects to beautify your drawing.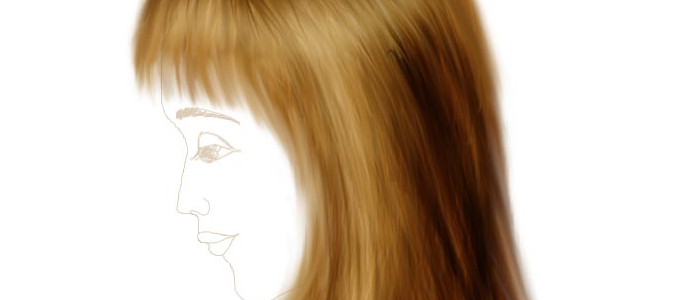 This tutorial lays out the basic methods to draw mostly straight or slightly wavy hair in Photoshop. The final step is to smudge out any harsh edges, mostly at the tips of the hair where it meets the face and shoulders.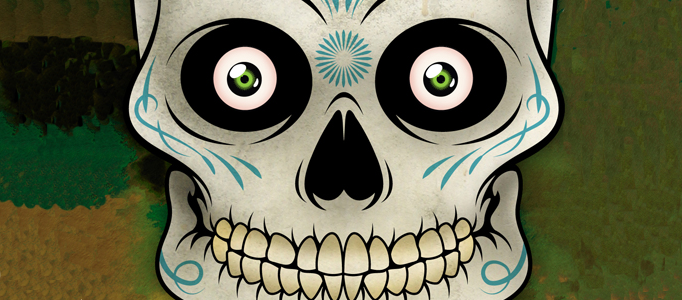 In this tutorial, it will show you how to create a pseudo-sugar skull. It is more or less like our previous painting tutorials. Firstly, you need to scan the drawing, then start the painting process.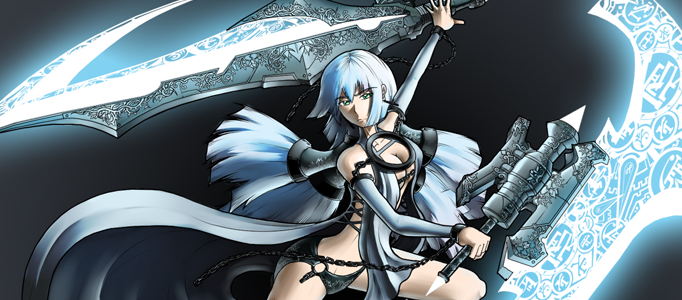 Drawing a nice cartoon character can be as difficult as drawing a human portrait. You also need to work out detailed color painting plus adding shadow and reflection effects. Here will show you the way to do.
To draw or create something realistically, it is really difficult to do. As one little element goes wrong, the whole object would look weird. It is suggested that you refer to more tutorials and practise more that can help to improve your skills.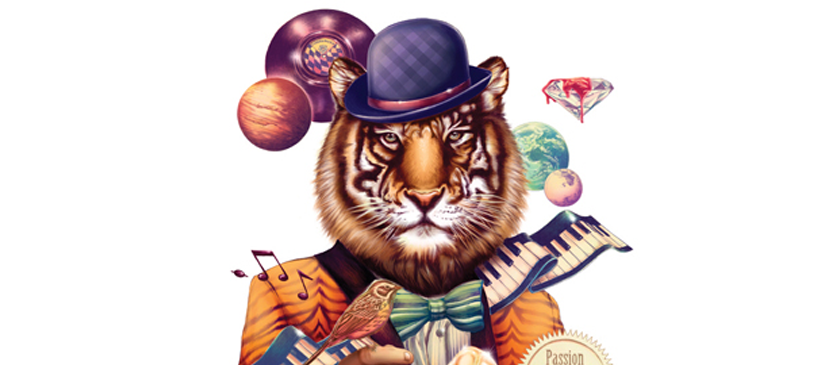 Most of cartoons would like to design some mixture images of animal and human. It seems easy, but it actually needs to carry out two different parts design – a human body and animal head.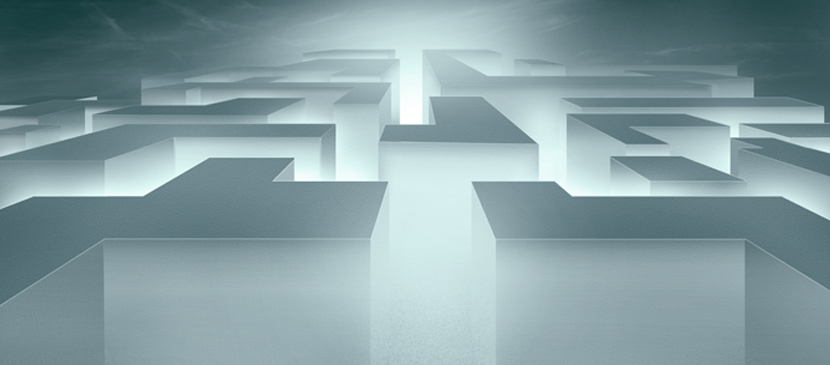 If you love creating abstract, visually awesome work in Photoshop, then this tutorial is for you. Learn how to create a surreal scene featuring a giant maze, constructed by 3D blocks. You'll learn all kinds of techniques, such as working with perspective, applying texture and lighting and much more.
How do you select great colors for your artworks? here will give you some hints. Color selection can be complicate as you need to have great colors matching for your background and objects to work out a nice artwork.