Your Favourite Photoshop Tutorials in One Place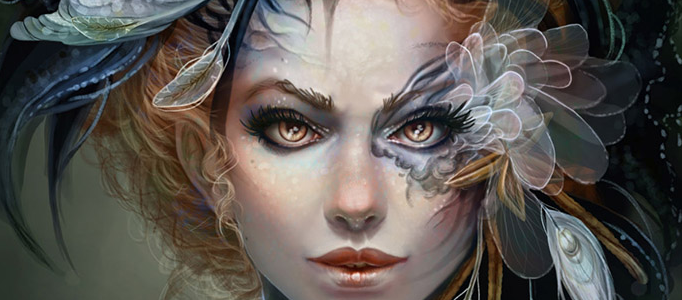 Making a Fantastic Lady Portrait

- Photoshop is recommended for this tutorial -
Drawing a nice portrait is difficult and time-consuming. Therefore, good drawing skills can speed up your drawing time and improve your drawing. Here will give you some tactics to work out nice hair and face for a lady.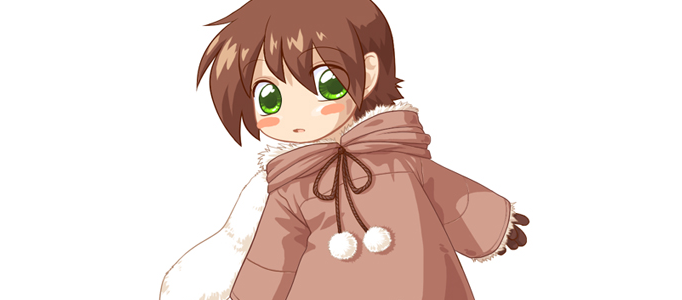 This tutorial shows you how to create the art cartoon. You need to download the tutorial in order to view it. To begin with, you need to draft a cartoon, then color the image part by part with photoshop tools. Shaping is one of the critical path to make the quality image.
Painting a cartoon scene is not easy. From drafting to painting, it takes a long while to carry out. Here will go through with you the steps of painting a cartoon character and what factors have been considered to form a background for this scene.
In this tutorial, it will show you how to create an envelop with stamp like the realistic one.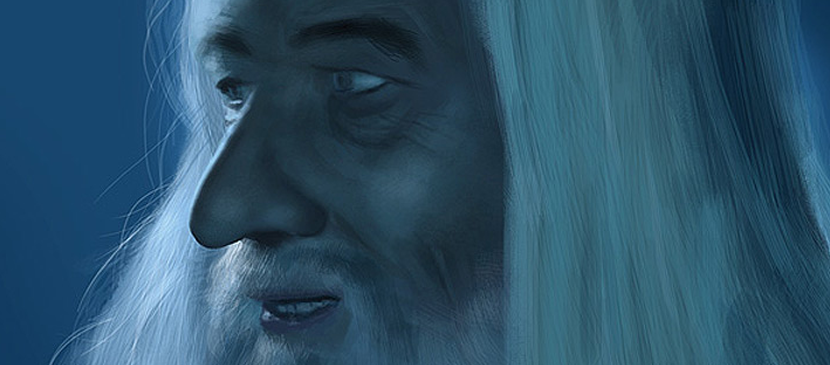 This tutorial will show you the steps of drawing a nice portrait for Gandalf in an easy way. You can draw your portrait based on these skills. It will describe you the tactics to carry out the painting works.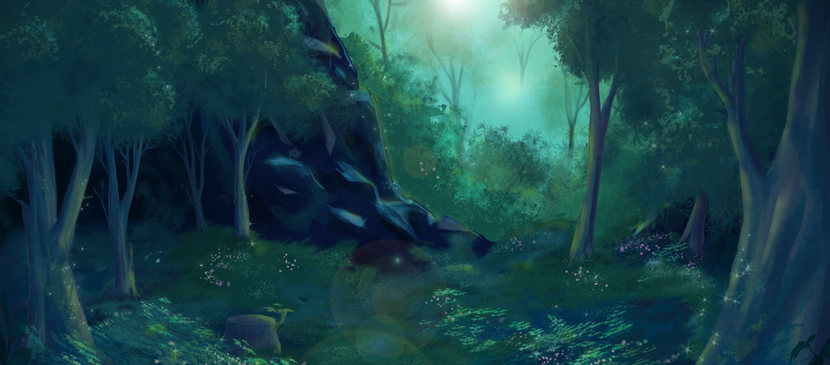 Forest is always a popular background for lots of artwork creation. Therefore, it is good to be familiar to create forests so that you can use it for your artwork. This tutorial will describe to make a forest using brushes.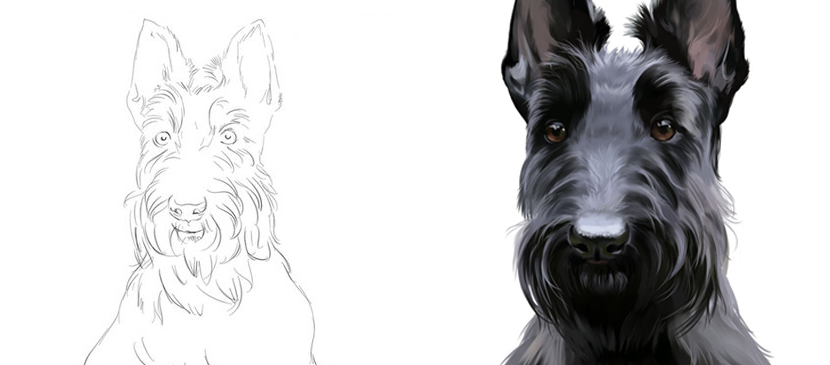 Many people would like to learn painting artwork, but it is not an easy task. This tutorial will show you some techniques to do it and show you how to choose color and brushes to carry out this painting work for a cute dog.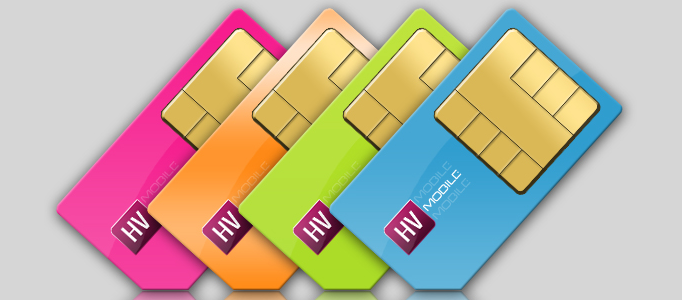 Create a new document the size you want your simcards to be, select the rounded rectangle tool and draw out your rectangle, fill with your choice of color. Select the simcard layer and cut the corner off. You should then have something like this.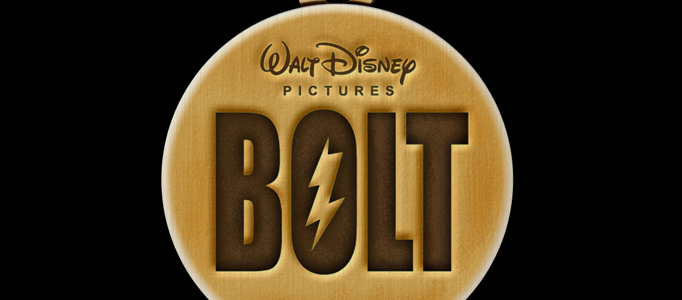 In this tutorial, it will show you how to design a nice Disney Picture Logo or wallpaper – "Bolt" on a brown surface. This design is simple but elegant. Of course, you can apply the same idea on different kind of areas such as your personal logo.