Your Favourite Photoshop Tutorials in One Place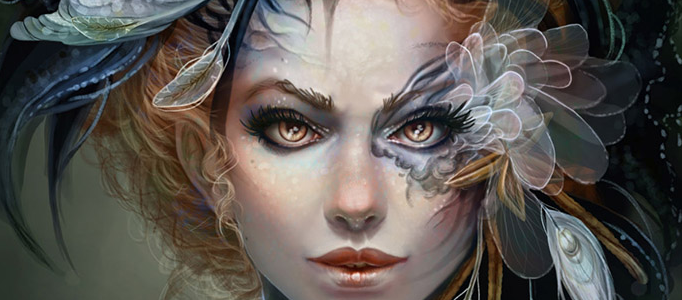 Making a Fantastic Lady Portrait
- Photoshop is recommended for this tutorial -

Drawing a nice portrait is difficult and time-consuming. Therefore, good drawing skills can speed up your drawing time and improve your drawing. Here will give you some tactics to work out nice hair and face for a lady.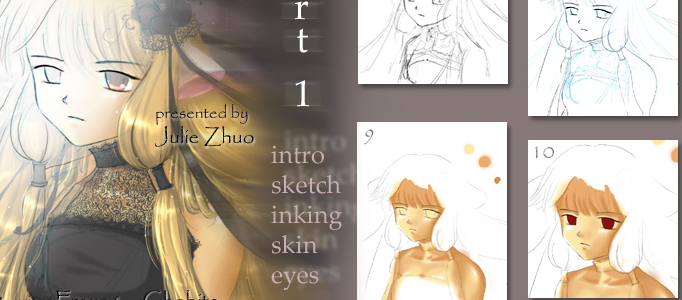 In this tutorial, it will detailedly show you the steps of painting the cartoon character. There are a lot of different skills could be involved in digital painting process. Here will demonstrate you how to paint the skin and eyes part by part.
This is a step by step tutorial on painting realistic lips. Although this is digital painting, the same principals apply to traditional painting.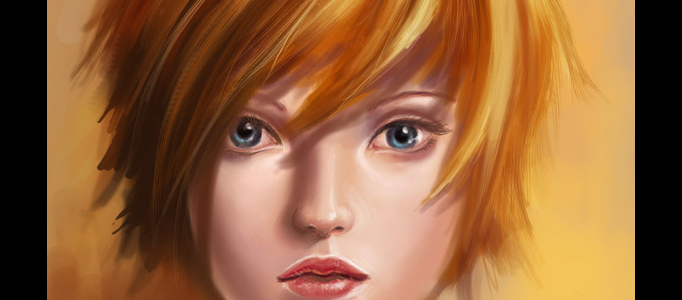 This tutorial will show you how to start from drafting and end with painting.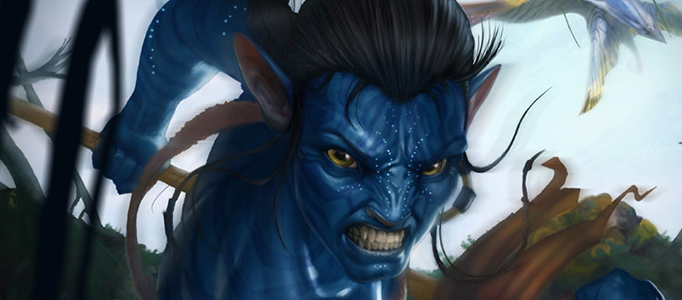 Avatar has swept the whole world. Lots of designers have done lots of art works related to "Avatar". Lots of designers have been working on the transformation from a human photo to "Avatar". However, this tutorial will start the artworks from pencil drafting. You will learn how to develop an impressive Avatar art in a new way.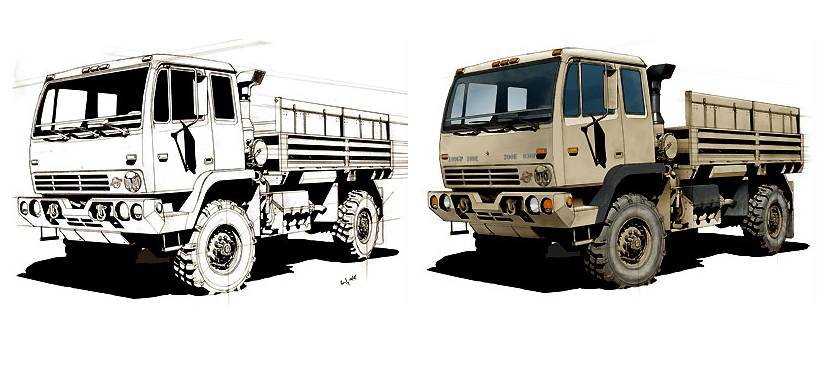 This will show you a simple work through for drawing a realistic truck. It is like other artwork, which initiated from draft. brushes setting and other painting techniques are also covered.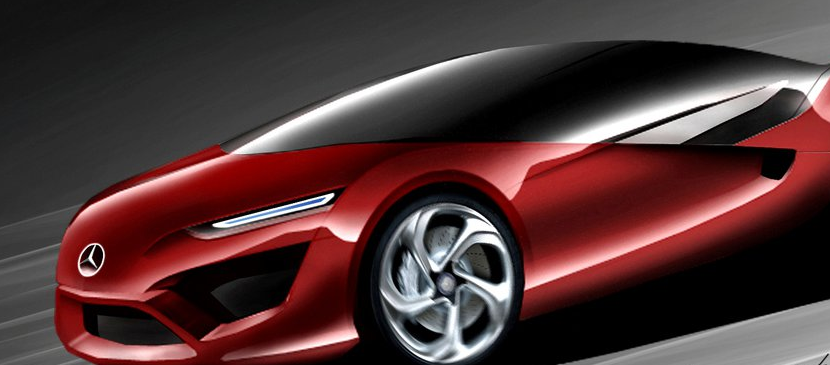 Designing a smart car is like other objects. You need to work on a sketch first. Most of you can draw out a car, however, you may find difficult to carry out a nice painting. Here will illustrate you steps of painting for the car, then you can have an idea for the painting process. You may apply the same for drawing 3D objects.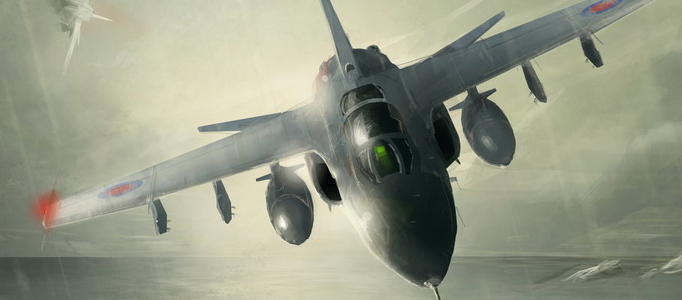 You can paint whatever object using realistic background. It really depends on your painting skill. Here is a good example to show you to paint a battle plane in sky.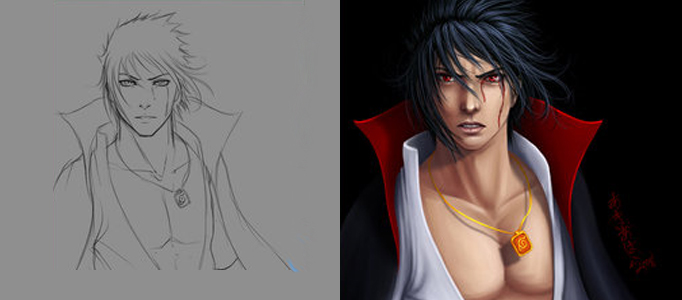 You may be good at sketch some cartoon character, but painting a cartoon character is a completely different thing which needs to have advance skills to do it. Here will show you a proper way to paint a cartoon character layer by layer.