Your Favourite Photoshop Tutorials in One Place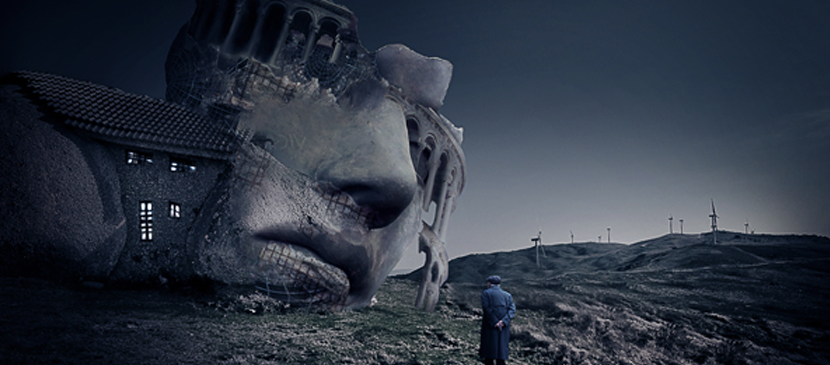 Making a Fantastic Facial Building

- Photoshop is recommended for this tutorial -
In this tutorial we will make a fantastic facial building. Learn and get inspired on how to make uses of simple stock images to be creatively manipulated into atmospheric surreal scene using Photoshop.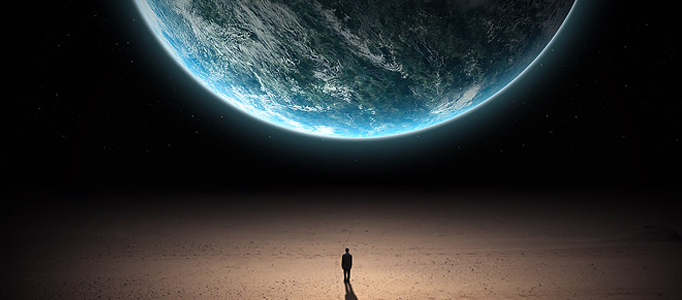 Photo Manipulation in Photoshop allows you to create whatever scenery you want. Sometimes, you may want to create a special scenery for yourself. The scene – "a man facing a planet" is a great idea to stand out yourself.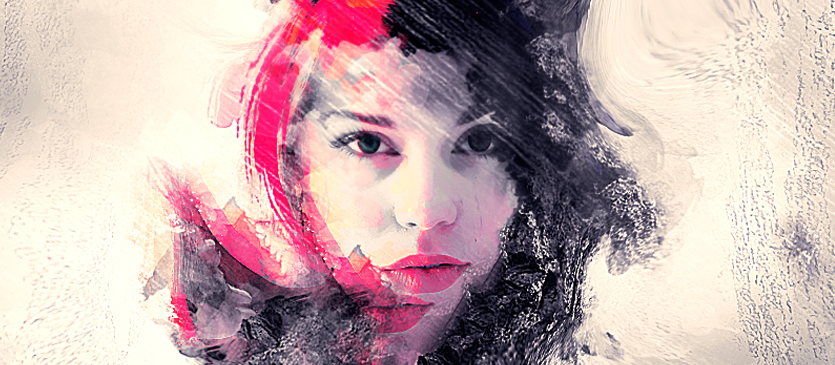 In this tutorial, it will show you the steps to Create this Manipulation with Tree Bark Texture and Brush Elements. Along the way, you will learn how you can apply layer masks to image adjustment layers to create this water color effect, as well as learning to blend texture and to use various elements to create great abstract effect.
How to increase the attractiveness for your product? One of the simple way is to apply some coloring effects to the products background. It does not require much techniques to do and can be done very fast.
A piece of green land, a small house plus some simple objects can form a piece of nice green land and village. Same idea can be applied into city planning. You can develop whatever you like using photo combination effect.
Chinese painting look very difficult to make, as it requires a lot of techniques and deep knowledge in this. However, in this manipulation photoshop tutorial, you will learn how to transform a normal picture into traditional style Chinese art painting, which has an archaic charm just beyond your photo. Just try to make your personal photos into chinese art painting.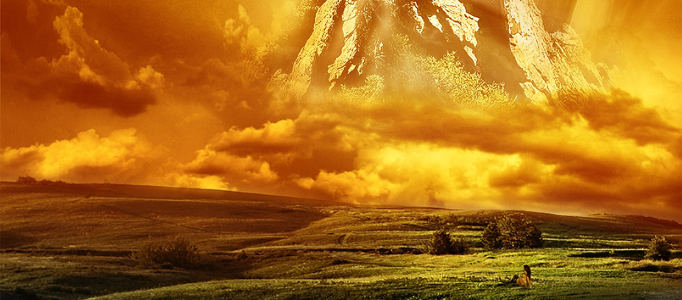 In reality, it is not easy to capture a wonderful natural scene. You need to have lots of different elements to assist such as good weather and timing. When you lack of some elements for your expected scene, you can use Photoshop to apply what you want into the picture.
If you find your picture to be too normal, you can apply some nice make-up using photoshop. It is no need to use do your make-up every time before taking your pictures.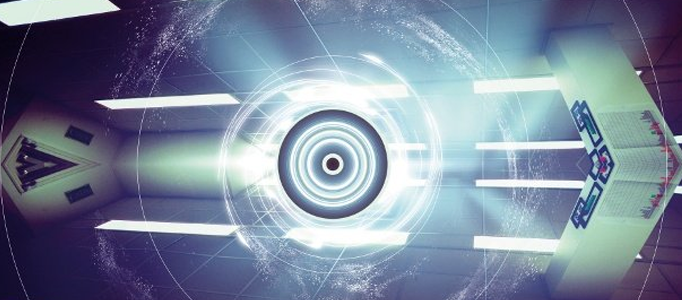 Lots of films may be applied with cyber concept. You may wonder how to make your own cyber environment. The concept may be complicate, but you can create it based on a general interior design using simple Photoshop techniques.