Your Favourite Photoshop Tutorials in One Place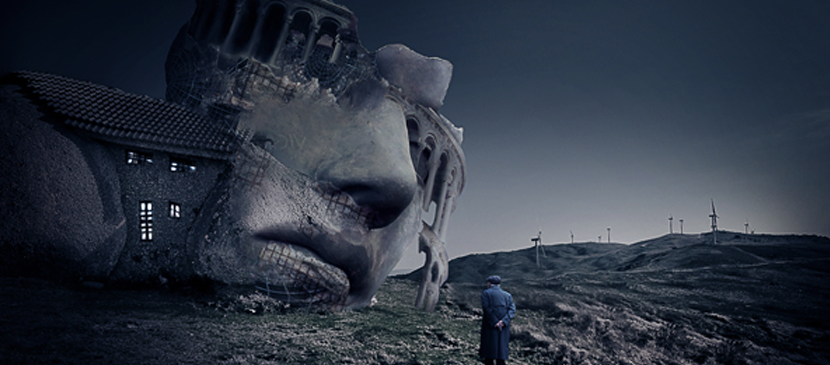 Making a Fantastic Facial Building

- Photoshop is recommended for this tutorial -
In this tutorial we will make a fantastic facial building. Learn and get inspired on how to make uses of simple stock images to be creatively manipulated into atmospheric surreal scene using Photoshop.
When you would like to put your object into a mysterious scene, you can have a try on designing a dark foggy scene. The image could be projected as mysterious, since the object cannot be seen clear and end up to have a mysterious feeling to the reader.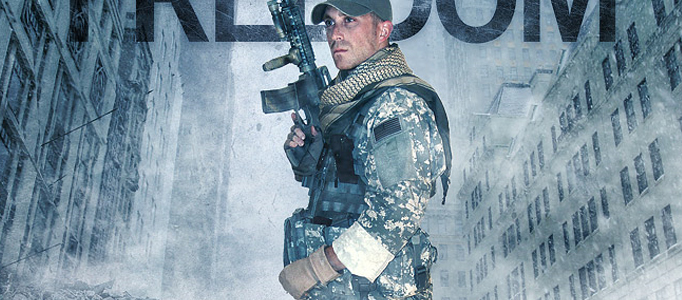 War poster may not be necessary to be a war scene with a lot of explosions. To create a simple one, you can just prepare a soldier image with some nice building backgrounds. Using simple photomanipulation techniques, you can mix few photos in your style you want.
Let's learn how to transform a normal horse into robotic horse in Photoshop. To begin with this, you need to prepare a horse photo, and a car photo. After that, we can start to attach piece by piece on the horse. No special photoshop technique is required, you can try with other animals.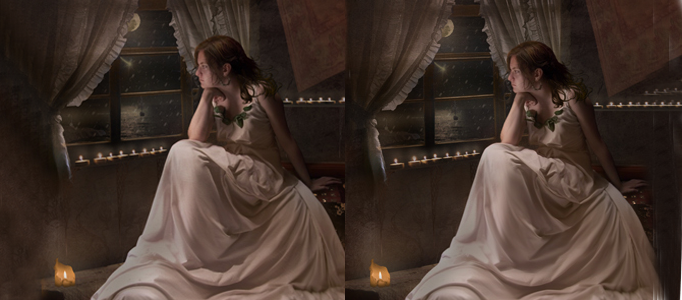 Using combination effect, you can create whatever scenery you want. 15 different photos have been adopted for this scenery, so you can take a look how they adjust the color and arrange different images together.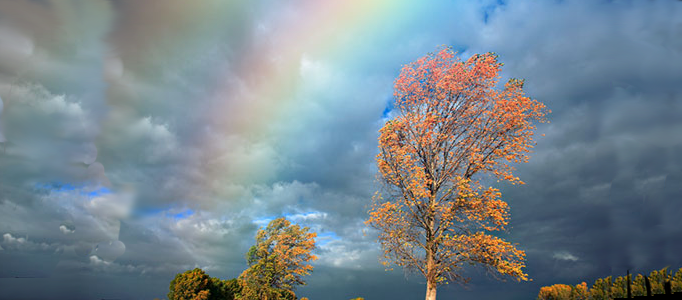 In this photo effects tutorial, it is going to show you how to easily add a rainbow, even a double rainbow, to a photo. As with most photo effects, it helps if you start with the right type of image. Finally, when you've finished painting on the mask, that is done.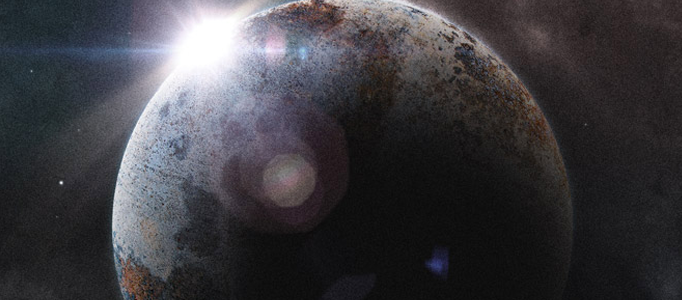 To create an universe, it can be very simple. Using a texture paper, you can transform it into a planet easily. You need to use some Photoshop settings such as filter and layer style to adjust and add some effects. And then, you just add lens image or using lens effect.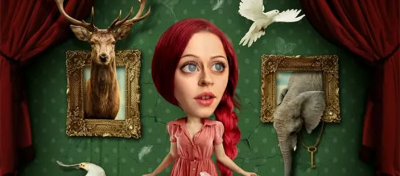 We are going to learn step by step how to create an amusing cartoon character using some photo manipulation techniques retouching. There are of course many ways to do it, but you may find a lot of useful tricks and techniques in this tutorial, and you can use it to create your own unique character.
This tutorial shows how to create the effect of stone face wrapped by tree roots. Photos of face, stone and tree root are needed; you should have some knowledge of image adjustments and layer blending as well. Detailed steps of the whole process and a video explaining how to apply the stone texture will be provided.