Your Favourite Photoshop Tutorials in One Place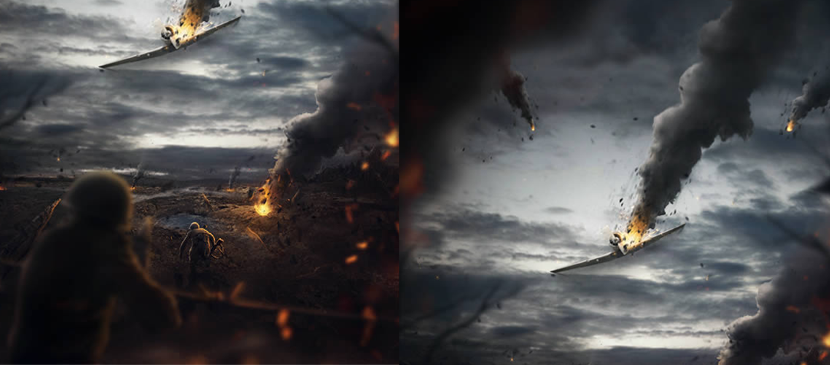 Making a Fantastic Battle Scenery
- Photoshop is recommended for this tutorial -

By combining the right photography in Photoshop you can create just about any scene that you want. In this tutorial, we will create a fantastic battle scenery using several stock photographs.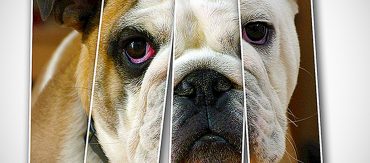 In this Photoshop tutorial, we'll learn how to create the illusion that a single photo is being displayed as a series of vertical panels. It may look complicated, but as we'll see, it's actually a very easy effect to create, with most of the steps being simple repetition. Enjoy!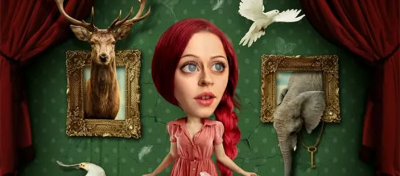 We are going to learn step by step how to create an amusing cartoon character using some photo manipulation techniques retouching. There are of course many ways to do it, but you may find a lot of useful tricks and techniques in this tutorial, and you can use it to create your own unique character.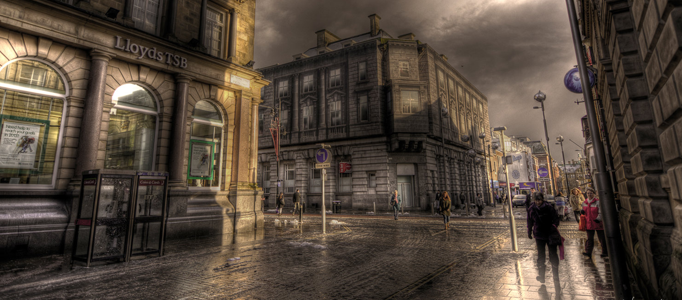 Few simple scenes can be used to form a nice HDR photo. It is all about photo manipulation. You can simply pick few photos and combine them as one. Following the setting and techniques from this tutorial, you can form your HDR photo.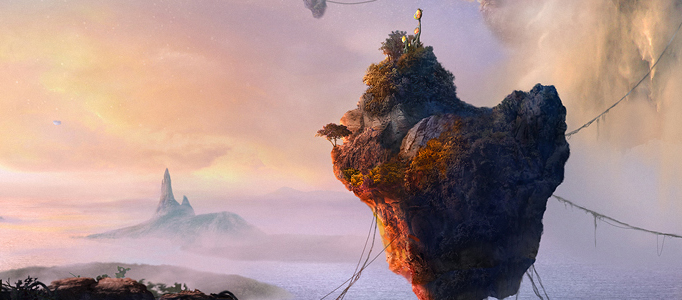 To design your dream world, you have to prepare different pictures and know how to use combination effect properly. It is very common to do this, since the techniques are not difficult.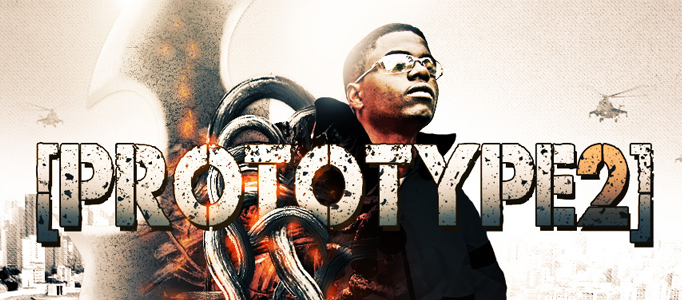 To create a game art, apart from the main character, it is good to add some other artworks to stand out your the topic and this tutorial will illustrate you to create Dynamic Prototype Style Video Game Art called "Prototype 2" promo art.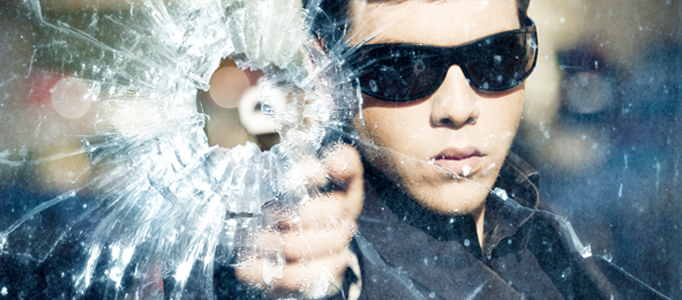 Sometimes, when you find some nice sceneries, and you would like them to be arranged happening in the same time. This tutorial is such a good combination example to show a man holding a gun and a broken glass. It seems like two different scenes happening together.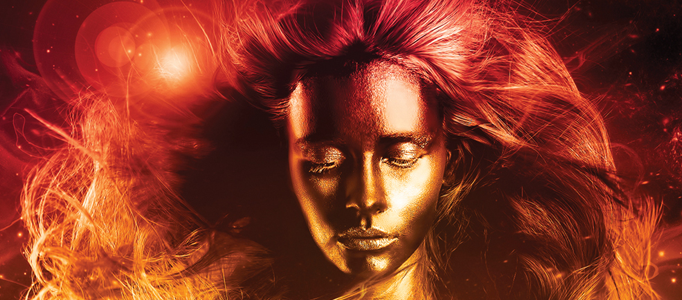 How to create a superhero image in a poster? Apart from adding some extraordinary effect, you can add an universal lighting effect to an image background to specify your superhero.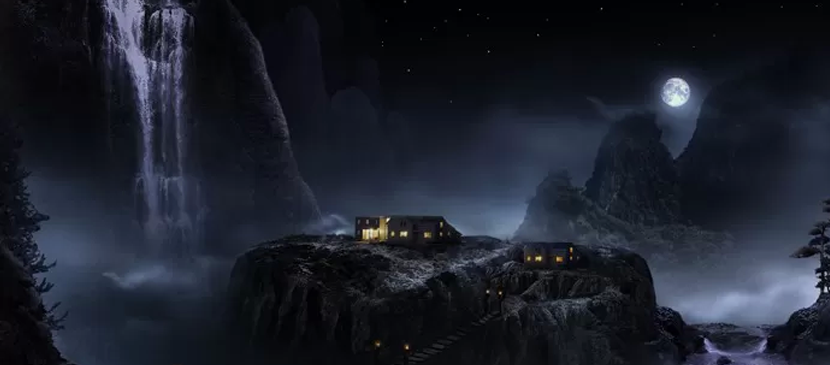 Create an atmospheric mountainous landscape with this Photoshop tutorial! You'll learn how to create any own mountain scenes by combining several photos together, add a bridge with lanterns, color balance images, dodge & burn, and many other techniques.