Your Favourite Photoshop Tutorials in One Place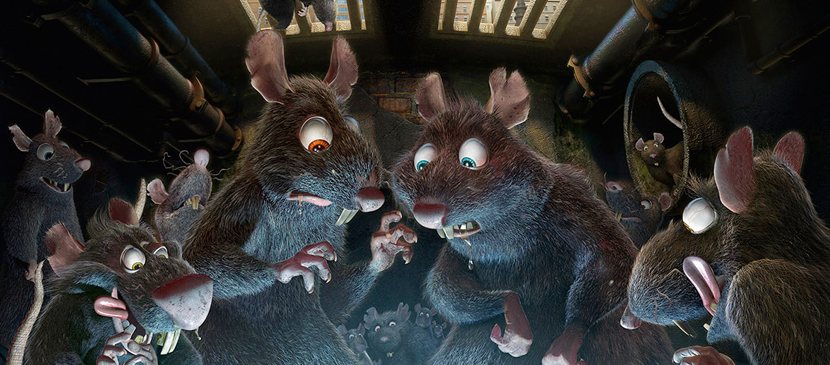 Making a Family of Rats
- Photoshop is recommended for this tutorial -

In this tutorial, you will see how a picture is formed using 3D model. It has been used a family of rats as an example. You can use this skill to create any object you like.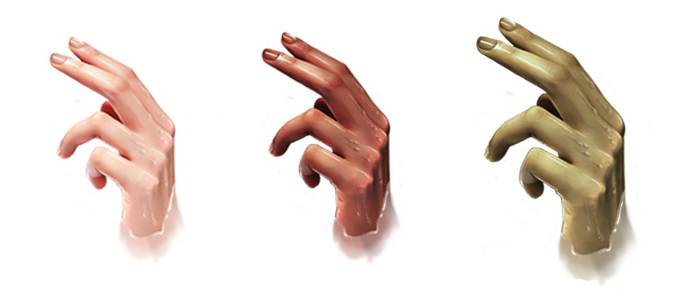 To draw different part of human, different skills are required. It is noted that not many Photoshop tutorials cover how to draw a human hand. In this time, the tutorial will demonstrate a bit of tactics for painting the human hands. To suit for different nations, the skill to change the skin color are also covered.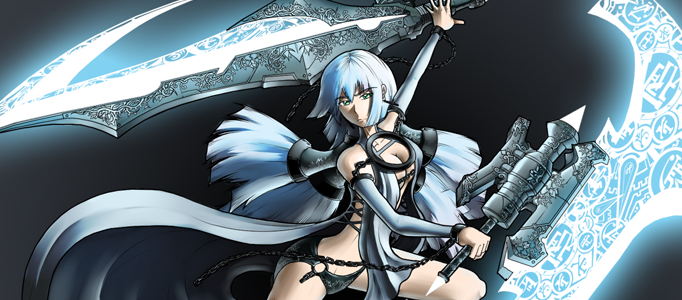 Drawing a nice cartoon character can be as difficult as drawing a human portrait. You also need to work out detailed color painting plus adding shadow and reflection effects. Here will show you the way to do.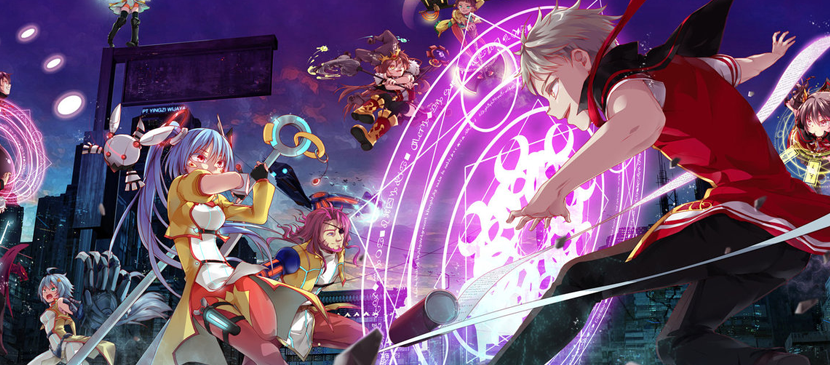 This tutorial will show you how to develop a cartoon scene simply. Here will show you the techniques on painting the cartoon character such as colour the sketch, add shading and lighting effects.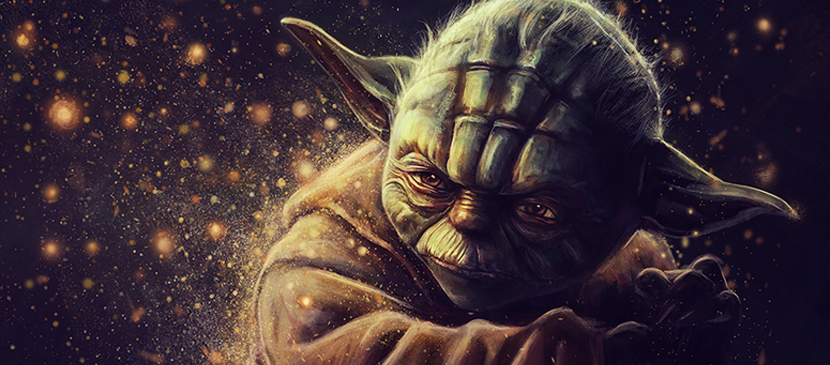 This tutorial will show you the steps of drawing a nice Yoda in an easy way. You can create your own cartoon artwork based on this skill. It will demonstrate you how to use brushes to carry out the painting works.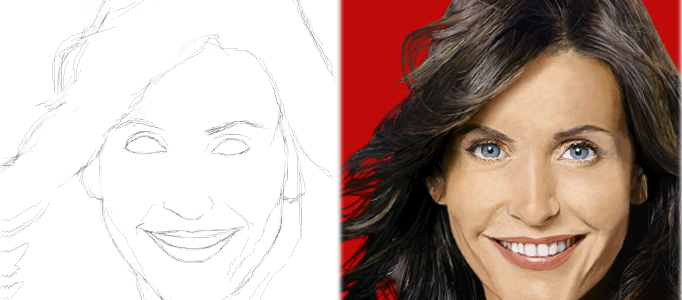 Painting a portrait mainly rely on brushes. Different designers would have their preferred setting for their brushes. In this tutorial, it will show you how to carry out to draw a proper portrait stage by stage.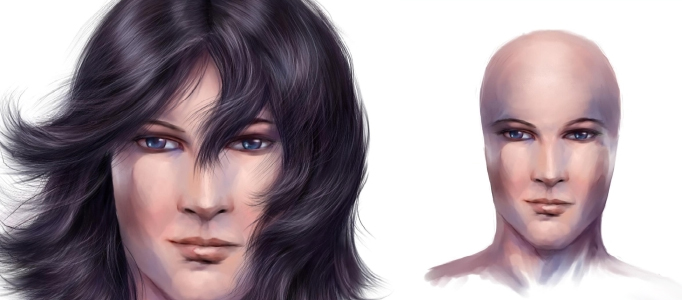 You may wonder how the designers to draw the hair. There are always some tactics which can speed up the process. Although it is generally using brushes to draw, different method would end up different result.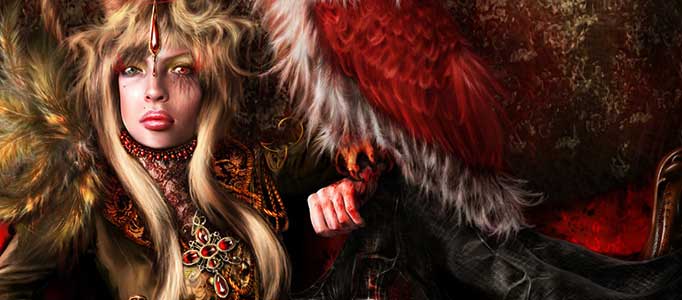 It is not easy to draw a human image as it is time-consuming and require advance skills in order to make it realistically. Using Photoshop brushes, the story is much easier as you just need to paint it following your sketch and no need to have high level of skills.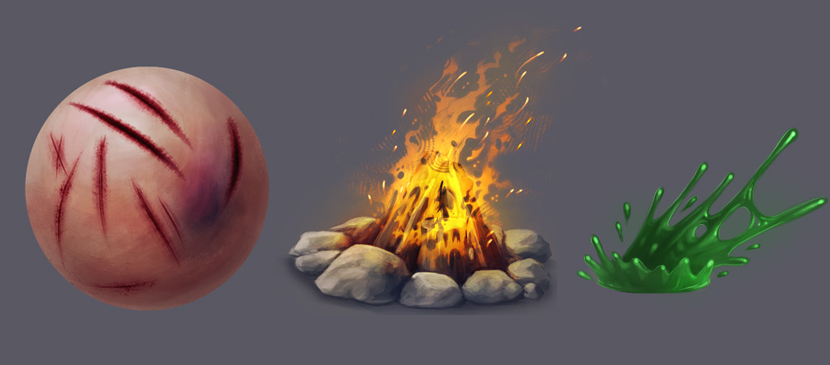 Some objects are very common for paint. This tutorial will teach you skills to create a few objects including fire, splashing liquid and wounds Painting fire, slimes and wounds in one go using brush blending modes in Photoshop.