Your Favourite Photoshop Tutorials in One Place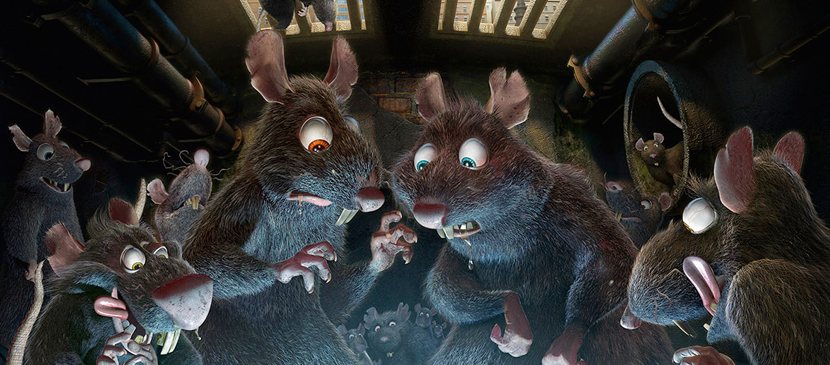 Making a Family of Rats

- Photoshop is recommended for this tutorial -
In this tutorial, you will see how a picture is formed using 3D model. It has been used a family of rats as an example. You can use this skill to create any object you like.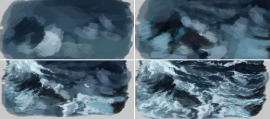 Using Photoshop brushes, you can draw whatever you imagine. In this time, it will show you to draw the sea simply. It will go through with you about the skills and ideas to draw the wave.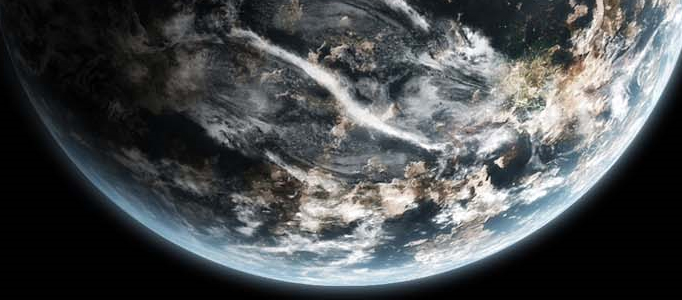 Different planets have different characteristic. Earth is one of most popular planet we usually to work with. You will find the most difficult part to be the cloud and the colour mixture. Once you get rid of this, the rest is just piece of cake.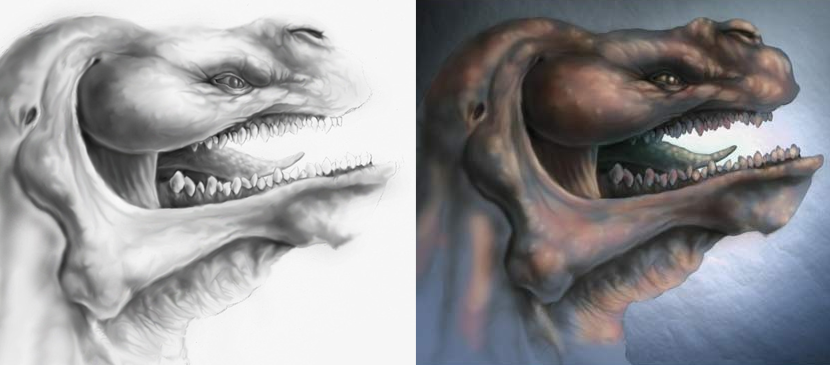 The key to producing great digital painting is time. Most people who are new to Adobe Photoshop will stop after the first round of applying colour to their illustration. By building up separate layers of colour, the "beginner" art will begin to look more spectacular.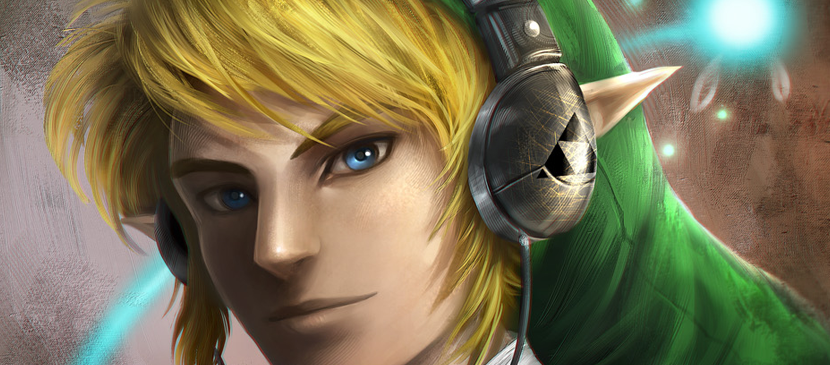 Painting a cartoon character is a challenging task. It usually takes you very long time to process. This painting tutorial presents you the concept and steps for making a wonderful painting.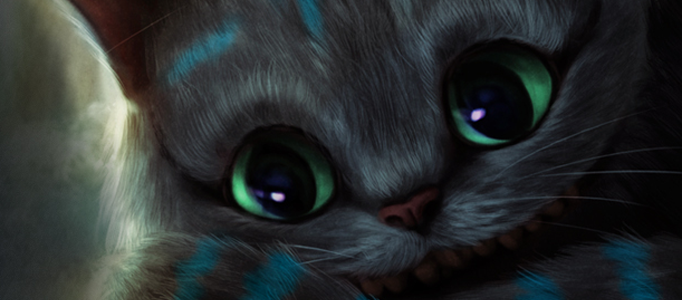 Painting animal fur is like painting hairs. You need to use brushes to carry out. To start, you have to prepare a reference and understand how the furs' direction, lighting angle & layers going to be. This tutorial takes a cat as an example to show you skills of the painting works.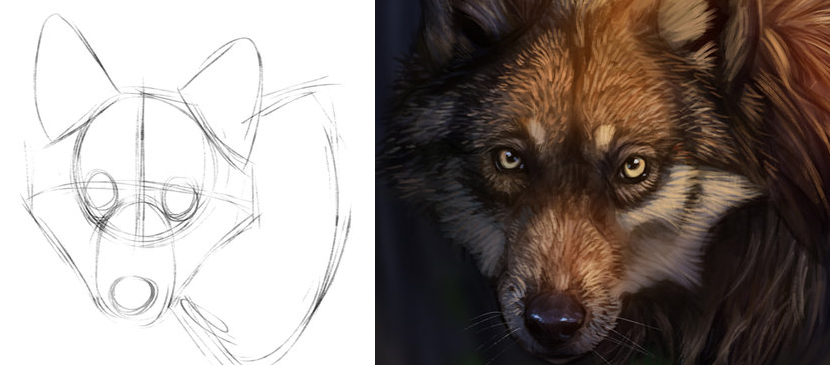 Most of animal have furs so that creating furs is the necessary step for making the animal. Here will show you a simple way to do, then you can use this skill to create your own animal by referring this wolf painting tutorial.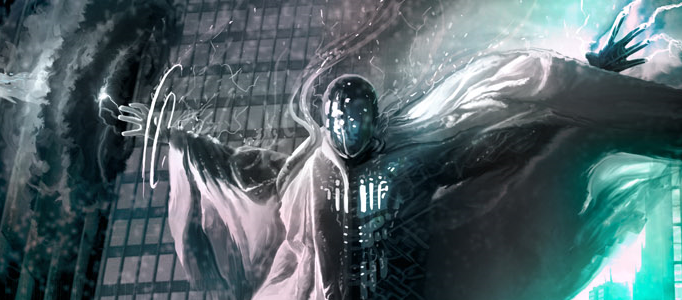 This tutorial is going to show you how to do the digital painting in photoshop. Different skill could end up with different painting quality. This tutorial will include few examples in order to get you to familiarize with the painting techniques.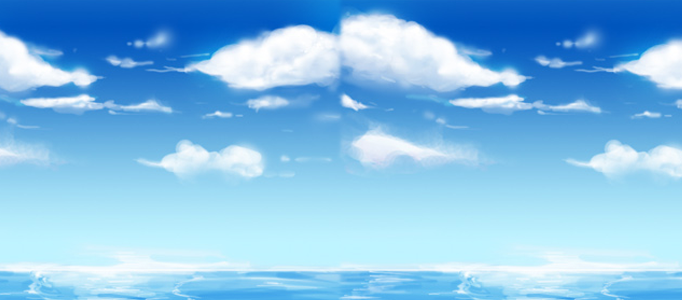 To create natural scene, sky and clouds are essential elements. You may not know the tactics to set up brushes for clouds creation. Here will present the tactics (e.g. adding shadow and forming layers) to work on the clouds nicely.