Your Favourite Photoshop Tutorials in One Place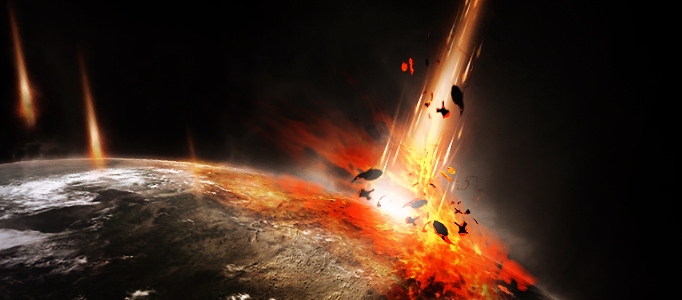 Making a Disaster Impact Scenery to the Earth
- Photoshop is recommended for this tutorial -

Meteor impact to earth is always a popular topic to lots of movies. You may also have the same imagination to such scenery. You can create this scene with some images such as fire, and earth, then you can apply some lighting effect into.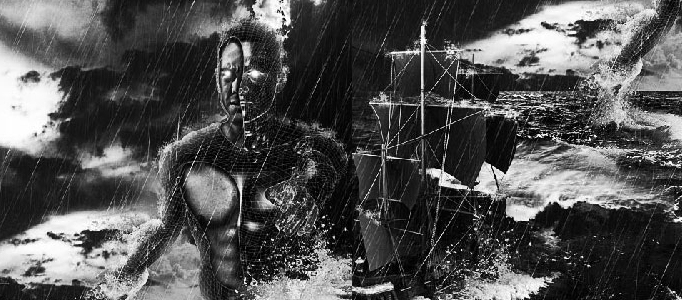 Different styles require different color effects to match with. To present some kinds of old or traditional style sceneries, you always think of colorless style to stand out your artworks.
A nice art or scenery creation are based on an good idea. You might hear some legends saying that islands are located on the back of turtle. In this time, it will show you the images mixture skills to combine different sort of images together to form a supernatural turtle.
If you are looking for the way to improve your appearance in the photos, you can apply this flashing effect to your image using Photoshop. It looks very sharp and awesome, however, this is just based on some simple Photoshop techniques, nothing is complicate.
To prepare a movie quality's flyer, it really takes lots of preparations such as lots of different photos. Then you can arrange how movie scene to be. Once the background is fixed, then you can arrange whoever to be the main character in your flyer.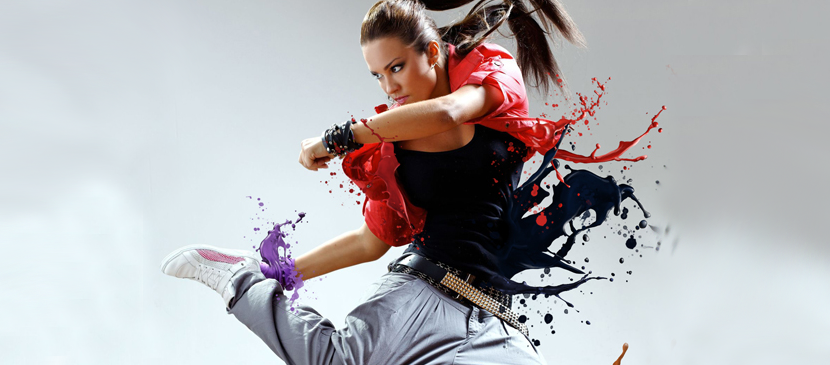 In this tutorial, we will create an image of a dancer with a liquid splashing effect. This splashing effect is good to stand out for the human motion. Of course, you can apply this to other moving objects you like.
In this Photoshop tutorial, it will show you how to create a cool old photo transfer edge effect using a piece of stock photography, an alpha channel, the burn and dodge tools. Now you have a chance to turn your photo into aged treasure one.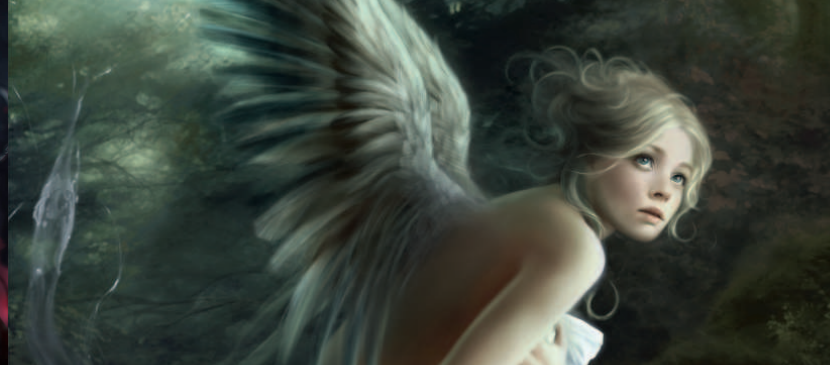 Painting wings is quite similar to painting hair. You will learn how to use the brushes to paint the wings on a human, so as to make it like an angel. It is one of the easiest way to turn your image into an angel.
In this tutorial, it will show you the steps to create a surreal scene for a human image in Photoshop. You will have the opportunity to practice objects merging, image adjustments, selection techniques, as well as a number of filter effects.