Your Favourite Photoshop Tutorials in One Place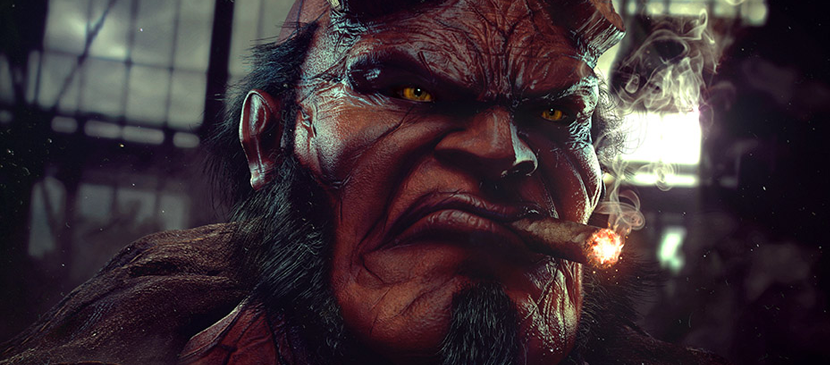 Making a Cool HellBoy

- Photoshop is recommended for this tutorial -
Hellboy is a famous movie. If you are big fan of it, you may love to make a hellboy character. Here will show you some skills to do it. You can use the same idea to develop other superheros also.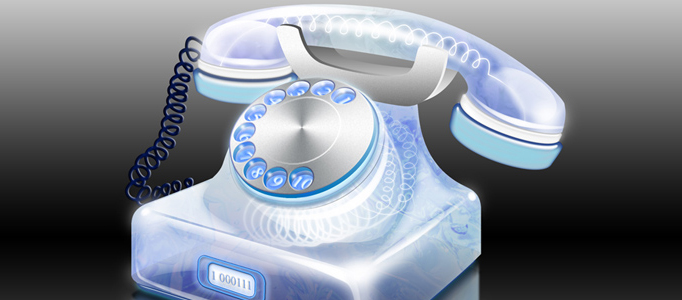 Sometimes, you may be inspired a good idea from traditional stuff. Turn something to be transparent can make things to be fantastic. This tutorial will show you how to apply the techniques to design a transparent phone using Photoshop.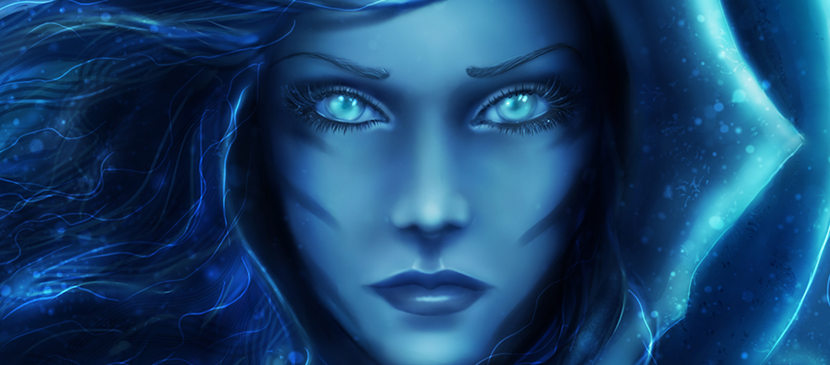 It is about how to paint a cartoon lady portrait this tutorial. You will see how this artwork to be made step by step. The artwork is created layer by layer. You may be able to use similar method to paint your artwork.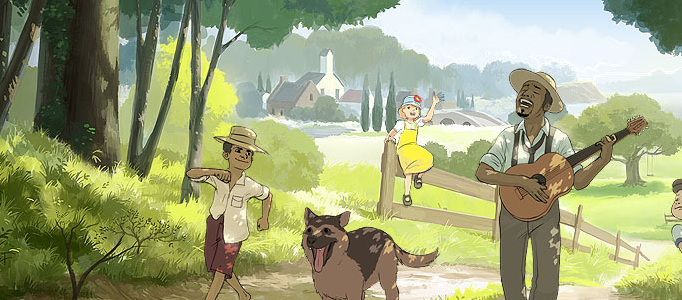 The picture was done to resemble an animation still, cel-shaded characters over a "traditionally" painted background. Trying this digitally, using colour as if watercolours were working with.And need to create lots of layers during the process. And that's all! Here's the final picture.
Old style cartoon gave you lots of good memories. To retain this, you can learn to draw your special scene for yourself. Here will give you some tips to work on it such as setting up brushes or color settings etc.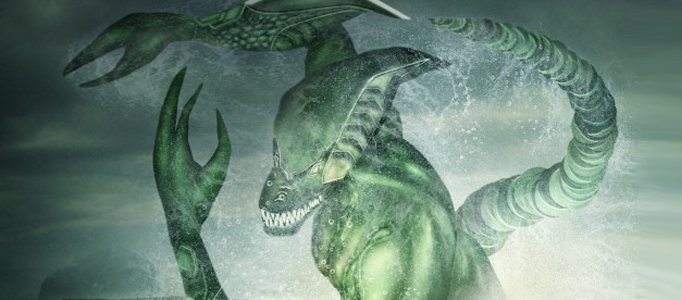 If you are a fishing lover, you may imagine that you can fish something special. To create a funny scene, a special object to be fished out which can be a monster like this sample.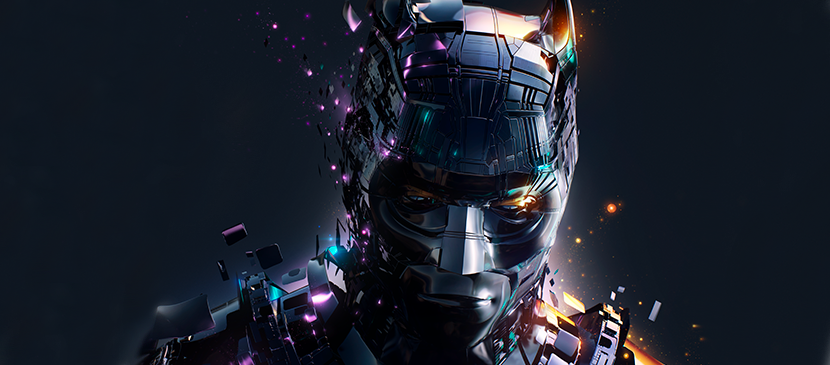 Some of you may love superhero a lot. To enhance the superhero's style, you may design a new look for him like this showcase. You will see a simple work through to design and paint this fantastic batman.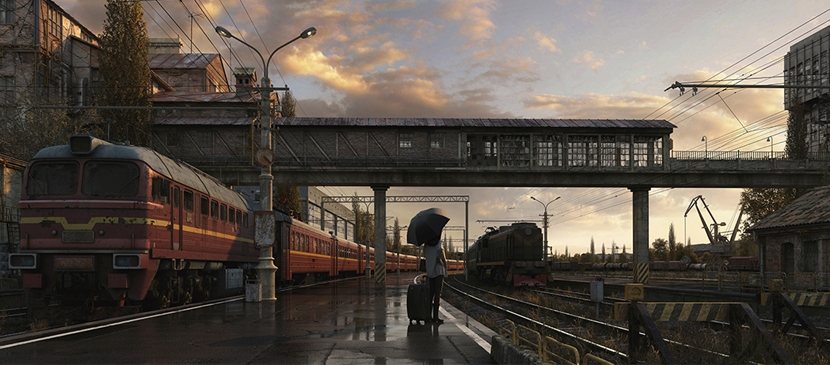 This scene is made of Photoshop and 3ds Max software. You will see how to carry out modeling a realistic scene and fix the texture using 2 or more software to make an artwork.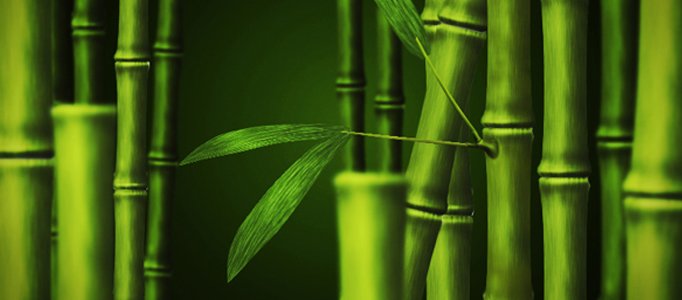 Lots of artist are taking the steps to create different sort of plants. Now, this tutorial will show you a nice bamboo artwork. Although bamboo looks so simple and easy to work with, it is as complex as flower.