Your Favourite Photoshop Tutorials in One Place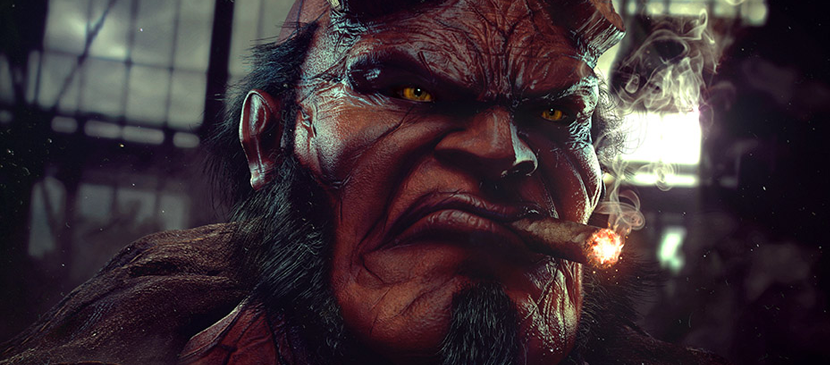 Making a Cool HellBoy

- Photoshop is recommended for this tutorial -
Hellboy is a famous movie. If you are big fan of it, you may love to make a hellboy character. Here will show you some skills to do it. You can use the same idea to develop other superheros also.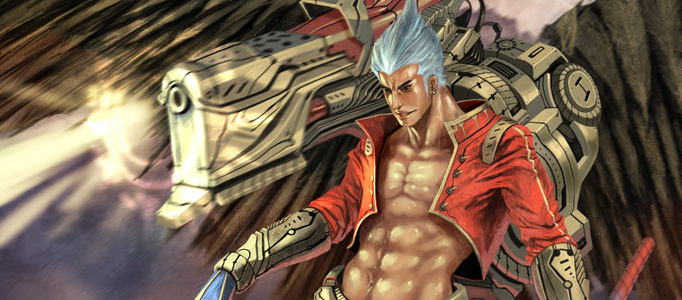 In this tutorial, it will demonstrate you how to implement the digital painting for a drawing. There are various way you can achieve this. However, once you get more tactics, your skill will be able to help you do the painting in a better and faster way.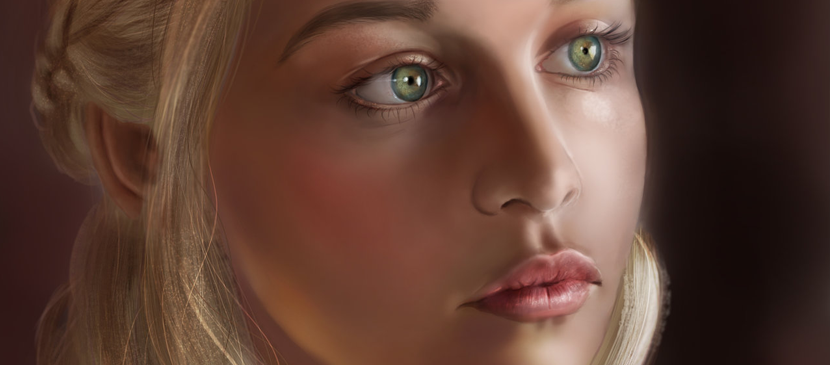 Human portrait is never an easy task and is time consuming process. In this tutorial, it will show you some tactics for drawing a pretty lady portrait. It will go through the details for brushes setting and painting skills, so you can apply them for your own portrait.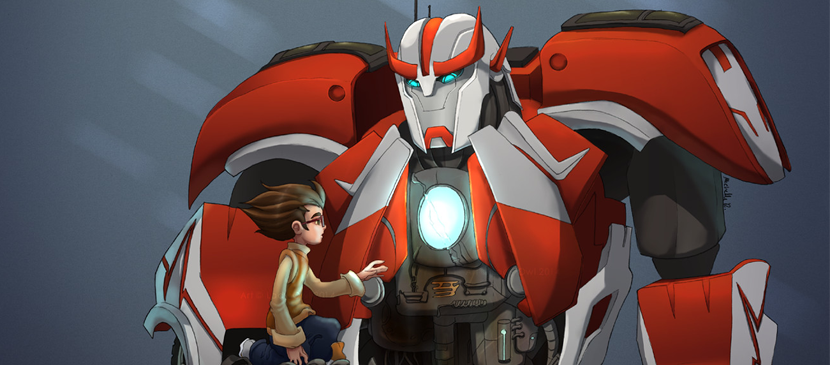 This tutorial will show you the steps of making a nice cartoon painting in an easy way. You can create your own cartoon artwork based on this skill. It will demonstrate you how to use brushes to carry out the painting works.
This tutorial will describe the key steps in portraying the Boeing P 26A Peashooter, a pursuit aircraft developed during the interwar period, aiming to honer the last USAAF fighter of its kind, its unique place as the first production all-metal fighter built by the United States, and its flamboyant livery.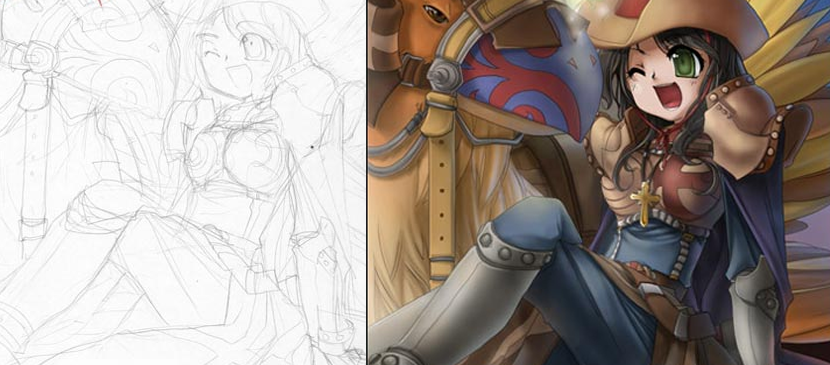 Lots of people would like to use Photoshop to carry out their painting works using Photoshop brushes. After painting, the designer can also apply different great effects to increase quality of the artwork.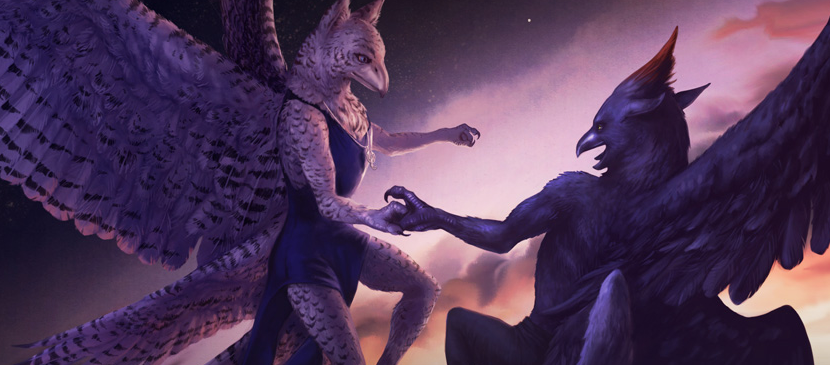 In this tutorial, it will walk through with you to draw cartoon monsters based on birds. Wings and head are like birds, but with hands and legs. You can use this idea to create your own monster.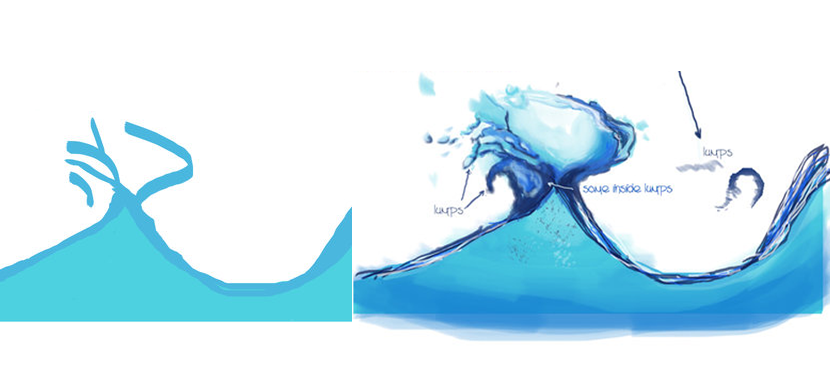 This tutorial will show you the work through for different style of splashing effects. Based on this, you can develop different sorts of water splashing effect. It will give you some ideas on the direction of splashing and adding color and lighting for it.
Drawing images is a difficult task. There are lots of tricks to learn. There are patterns for light and shadow to add on. Then, the overall images will contain different layers to become more realistic.