Your Favourite Photoshop Tutorials in One Place
Making a Cool Fashion Portrait
- Photoshop is recommended for this tutorial -

In this tutorial it will show you how to create a real cool fashion mixed media artwork. You will learn how to work with abstract elements, create patterns and play with shapes and colors to create this nice portrait easily.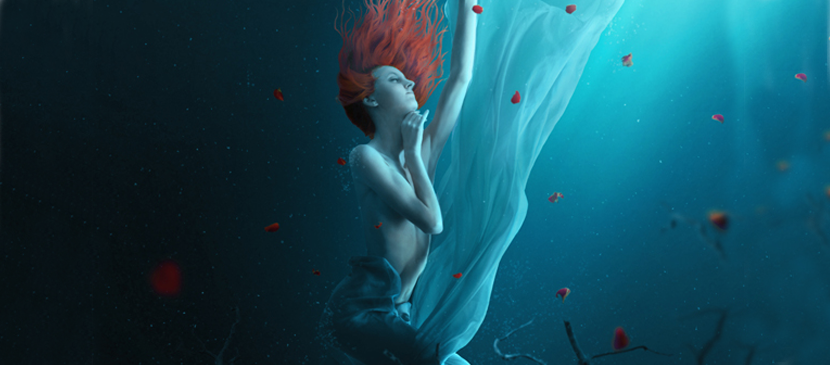 This tutorial will show you how to photo manipulate a beautiful scene for a lady underwater, floating in an underwater setting. There is tons of great techniques in this tutorial, including lighting, colouring, blending, detailing and much more. By the time you've completed this lesson you'll be able to create a realistic underwater effect.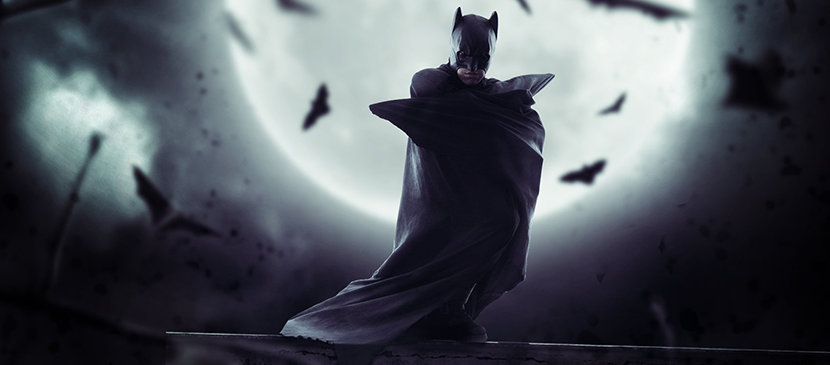 Try to create a dark Batman squatting high against the bright moon? Then follow this tutorial to create the manipulation using a variety of photo-manipulation techniques with Photoshop. Apart from blending the images together using adjustment layers, masking and brushes, you will also learn how to enhance the light and contrast, apply texture and create a dark atmosphere.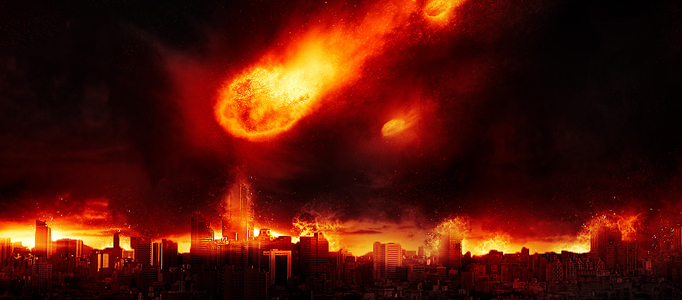 Lots of movies may have got a fire scenery. You may wonder how to create a massive fire scenery. You can combine a fire picture into a general city picture to form such great fire scenery.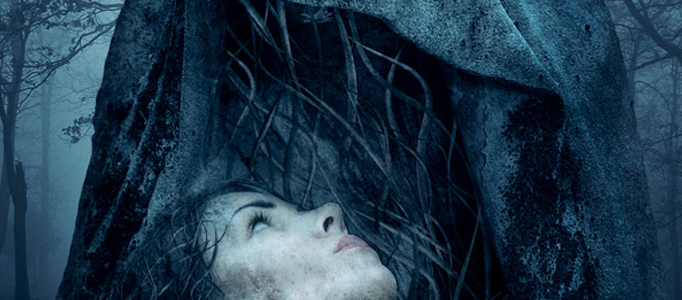 You may read a lot of fiction or watch some nice movies about some imagination sceneries. Somehow, through Photoshop, you can create your own legend scenery on your hands.
In this tutorial, we'll show you how to make a glamour retouch for a model portrait in Photoshop. You'll learn a new method to create a great look for natural skin without using any extra plugins.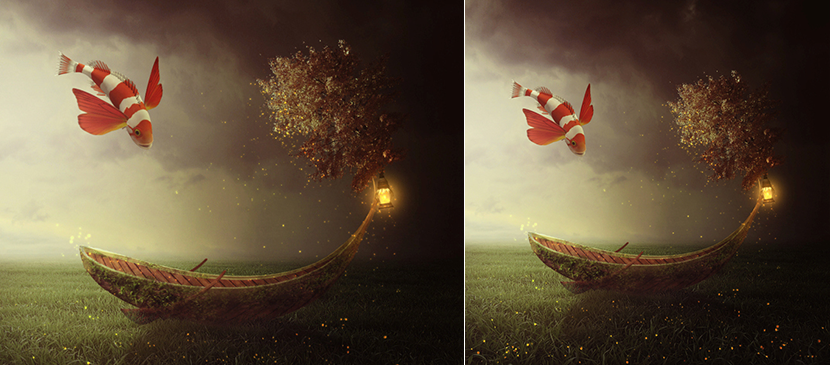 We are going to create a dreamy grass scene featuring a fantasy boat. Manipulating techniques such as blending, masking, creating lighting effects, and working with groups will help you achieve this fantasy effect. The tree, the fish , the grassland, the sparkles, and the lamp all will help. Enjoy.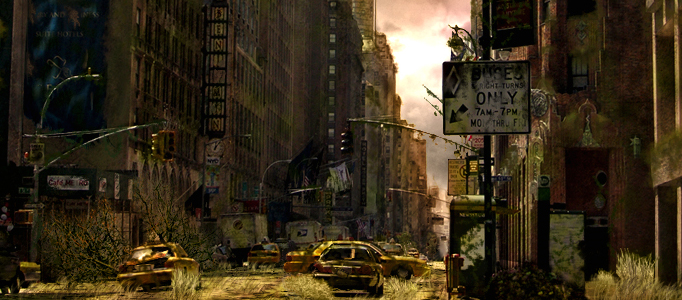 In this tutorial, we are going to create a Post-Apocalyptic City. Firstly, we will change a full of sunshine, ordinary photograph into a gloomy image of the world after destruction of mankind. Using simple tools, we'll turn lively streets into abandoned ruins overgrown with weeds.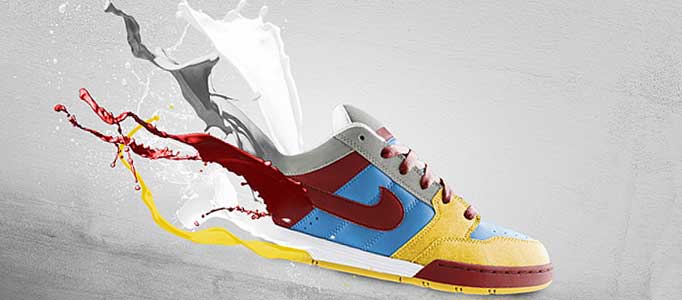 How to stand out your product? The easiest way is to turn it into something unusual to attract your audiences. It is a good idea to use the liquid spilling effect as it can be applied to many products such as your clothes or cars.