Your Favourite Photoshop Tutorials in One Place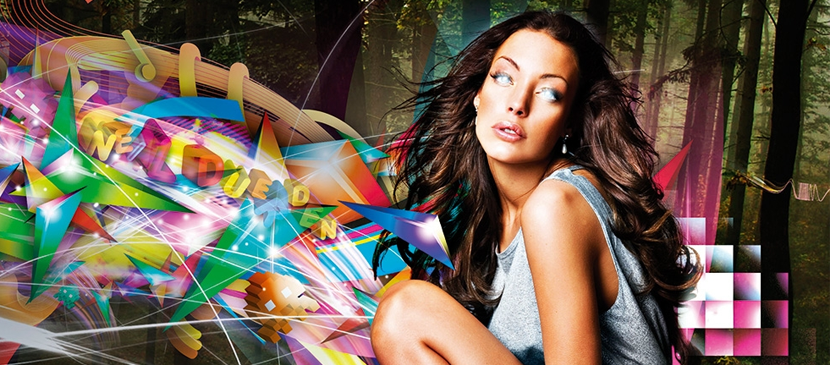 Making a Colorfully irregular Ribbon for your Image

- Photoshop is recommended for this tutorial -
In this tutorial, it shows how he got stuck into creating one of his stylish images, starting from a basic model shot. It shares his tips on tricky cut-outs, seamless compositing, and blending of vector images so that they complement, rather than clash with, your composition.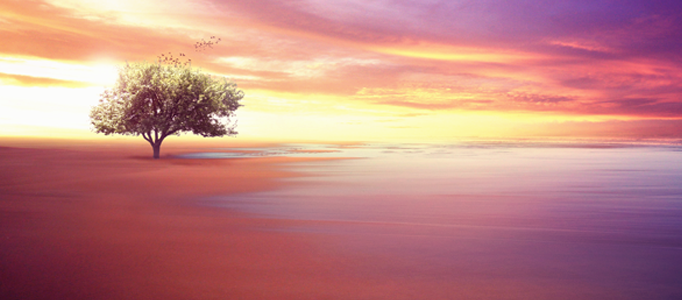 One tree, plus a natural environment can be mixed to be a fantastic natural scenery. You just need to prepare three photos, then this nice scenery can be created using photo combination skills.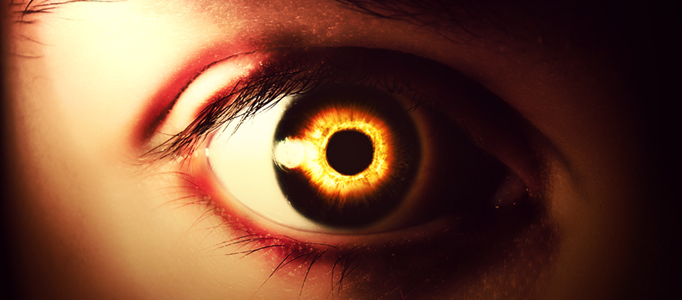 In this tutorial, it will demonstrate you how to use the burn tool, dodge tool, brushes, layer modes and more to add an interesting effect to an otherwise regular stock photo.To finish off, apply a Selective Color adjustment layer is necessary for this task.
You may come up with plenty of ideas in your head, but you may not know how to carry out. cracking effect is one of excellent effect that may not be easy to do. In this time, the tutorial will show you the skills to merge the texture photo into your image to form this result.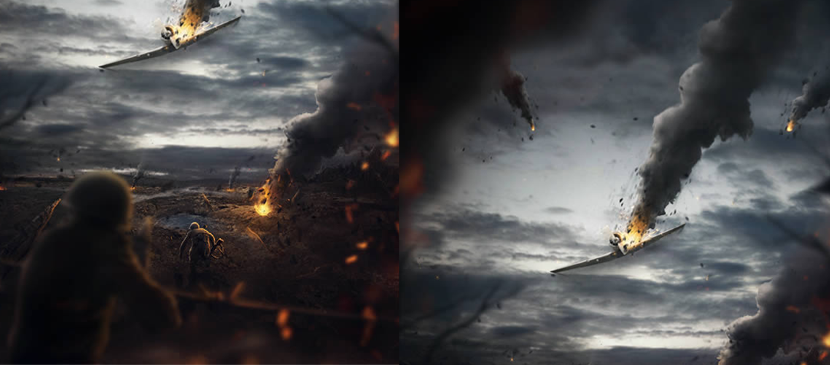 By combining the right photography in Photoshop you can create just about any scene that you want. In this tutorial, we will create a fantastic battle scenery using several stock photographs.
Using photo manipulation, you can create a special scenery based on simple objects. You can use images of lady, sea, and a electric machine to create a combination of those images. The major skills in this tutorial are cutting image and color & lighting adjustments.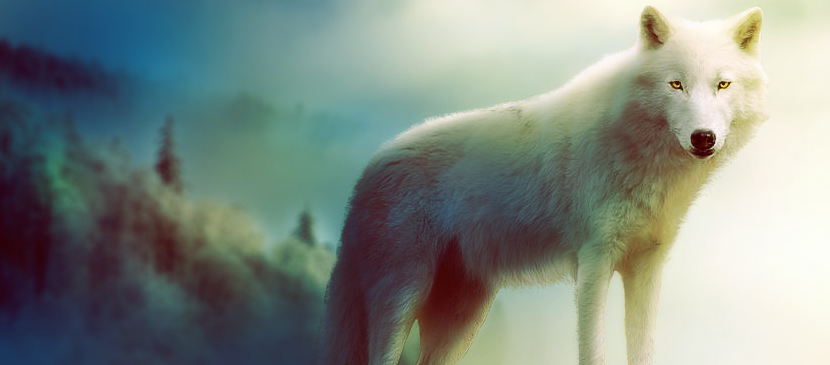 This tutorial will show you to use two stock images for this photomanipulation and will teach you how to cut out your animal stock and how to create atmosphere in your images by using light and color.
Tutorial below shows the process to create fiery dragon ravaging mountain village scene in Photoshop. To complete this tutorial, photos of mountain, village, dragon and fire should be prepared. We start with the mountain texture, then work on the dragon & add fire to it and finalize with cloud and flying fire particles effect.
Arts are not limited to normal sceneries. Some of fantastic arts are always creative and abnormal. Using your imagination, a good art can be made using simple photo effects in Photoshop like this one.