Your Favourite Photoshop Tutorials in One Place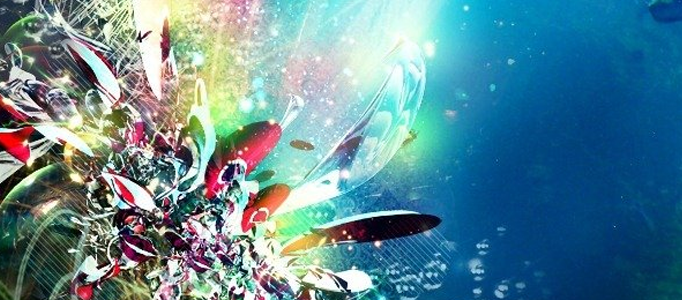 Making a Colorful Scenery in the Ocean
- Photoshop is recommended for this tutorial -

Some of fantastic scene exists nearby you and some also appear inside water. If you are ocean lover, you will be admired of some ocean scenes. You can use ocean as your background and design something interesting inside to form your own artwork.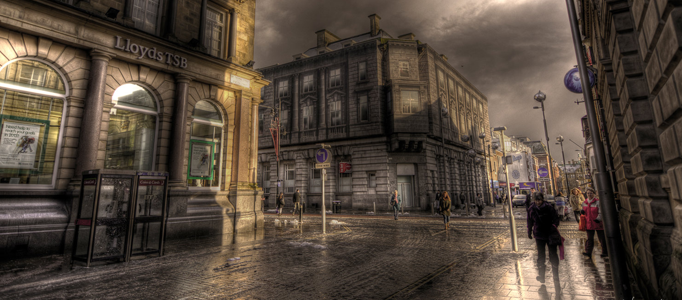 Few simple scenes can be used to form a nice HDR photo. It is all about photo manipulation. You can simply pick few photos and combine them as one. Following the setting and techniques from this tutorial, you can form your HDR photo.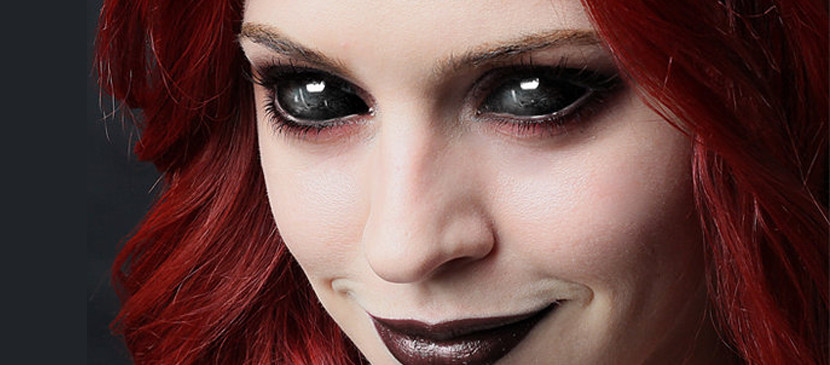 To turn your image into demon, the best way is to change the color of eyes. Lots of movies are also used this idea. Based on this tutorial, you can change yourself into demon easily.
Anything can inspire yourself to create a nice background as long as you pay attention to the things around you. This idea is to mix the fruit with a little bit of your design, then it forms a nicely imaginative background.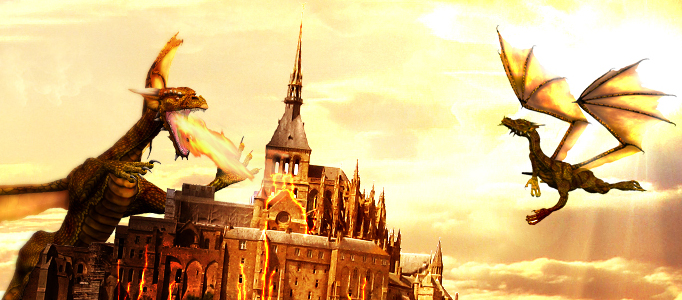 This tutorial is about creating a fantasy illustration using some dragon images and a few cliffs for creating the land. We also add lava and fiery effects. You can use this technique to do whatever you want.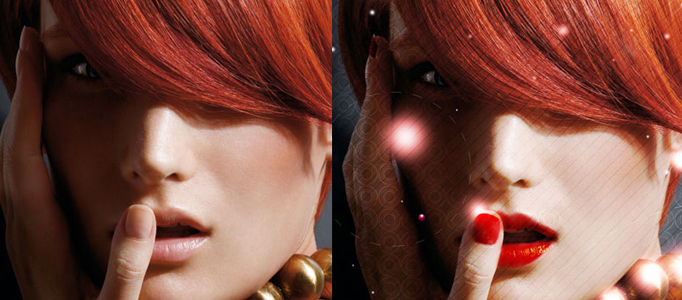 Many girls would like to capture the nicest time in the photo. However, if you may want to improve your image later on, this tutorial can really help you to improve your images like after make-up.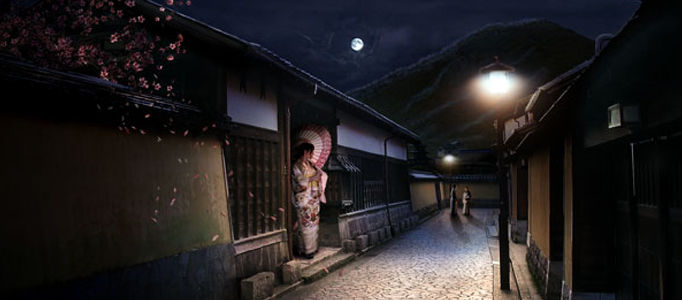 It is always difficult to transform the weather or swap the day and night scene in the picture. As you need to substantially change a lot of light or carry out the simulation for your background in order to make it to be realistic. Here will show you some tricks to work on.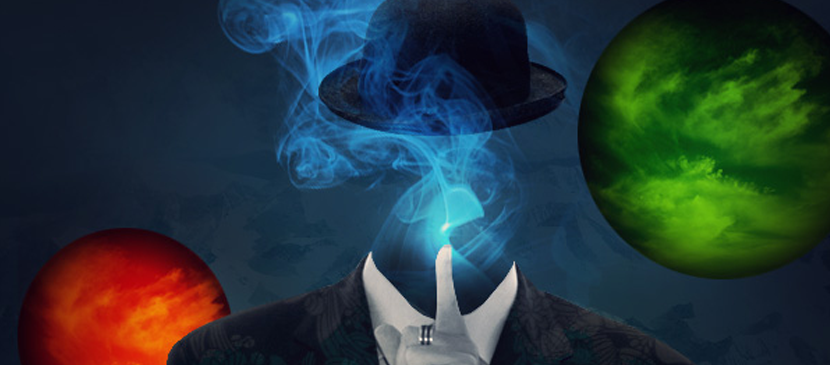 Using photo manipulation, disappearance of a head will become a easy task. To add some mysterious element, you can turn your image's head into smoke. You can also apply this idea to other objects as you like.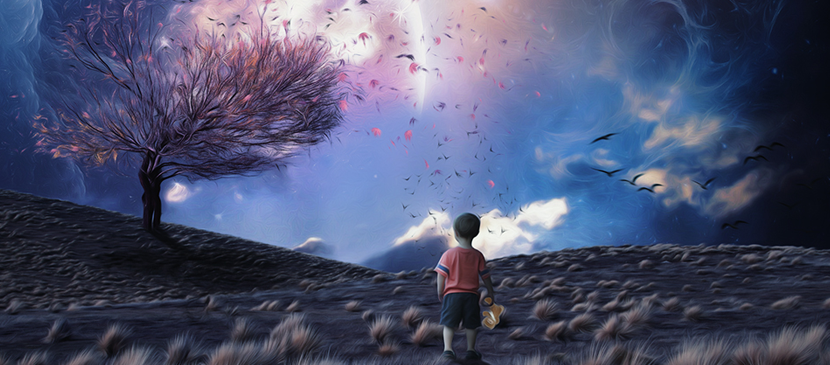 In this new Photoshop tutorial you will learn how to create a beautiful fantasy photo montage depicting the childhood secret place. What I love about this tutorial is the way in which the mood, atmosphere and drama were created in Photoshop using adjustment layers, filters, etc. So you will also learn how to add mood to your photos,