Your Favourite Photoshop Tutorials in One Place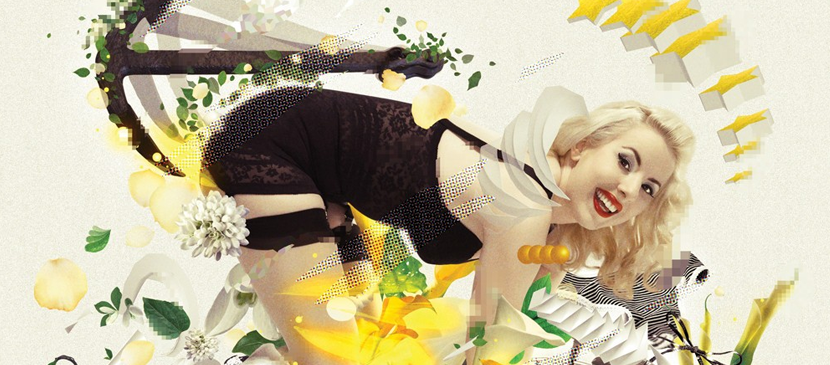 Making a Collage for a Beautiful Lady

- Photoshop is recommended for this tutorial -
In this tutorial, you will discover how to make a nice collage for a lady using Photoshop. This will teach you some photoshop features such as the Refine Mask, Puppet Warp etc. You can make one collage in your own style using the same techniques.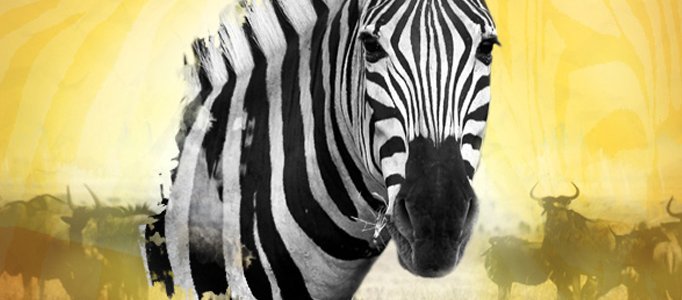 If you have no idea about designing an animal poster, you can refer to this tutorial which used the popular method. It uses lots of animal to form a natural background plus using the color adjustment to turn the main object to be outstanding.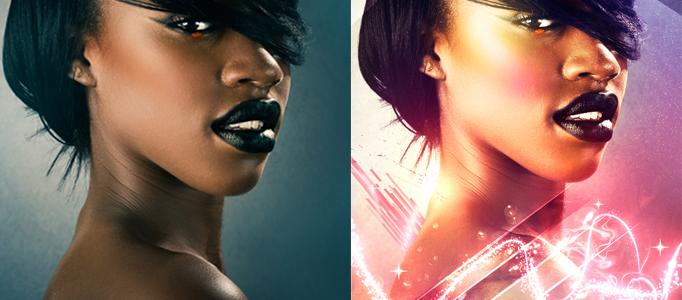 When you are not confident to your photo, the best way to improve is to add some Photoshop effects on your photos. This eye catching digital illustration tutorial will teach you how to add on various on your photo such as adding the light beam and color improvement.
How do you add some fashion elements for your image? It can be done using Photoshop brushes. You can use brushes to add some patterns into the image like the pencil sketch. The whole image can be totally changed into a fashion style image.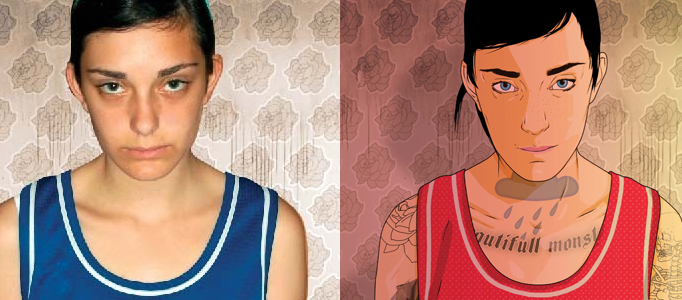 Most of you may want to transfer your image into vector portrait. If you know how to refer and use your image properly, then it can save your time and result better outcome. Following this tutorial, you can transfer your image into a nice vector portrait easily.
In this this tutorial I'm going to walk you through a few steps on how to use custom Photoshop brushes along with a few vector elements to create this immersive lighting effect composition. You will be surprised at how easy the steps are to create this piece.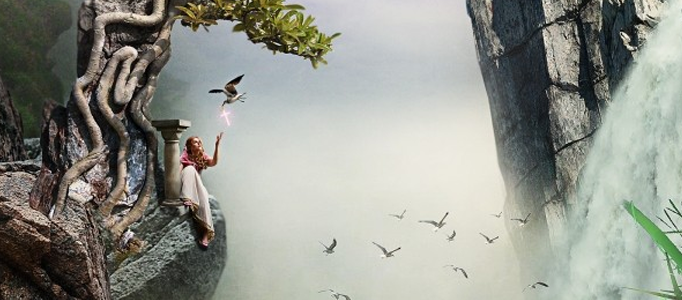 You can create a nice wonderland by simple Photoshop photo effect. You just need to prepare few photos and combine them together to form such a nice wonderland image.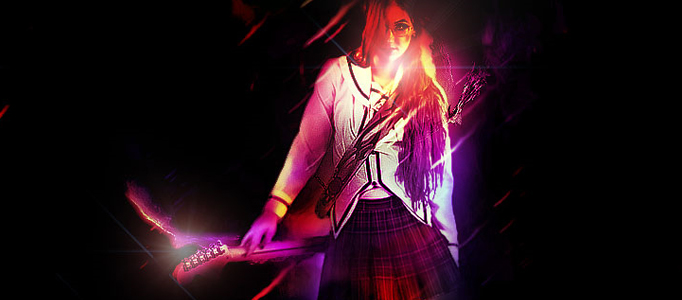 Mix-colourful effect seems not difficult but some special techniques are required. Before applying the color, some of background from other images need to be prepared. That would entirely depend on what style you want to result in.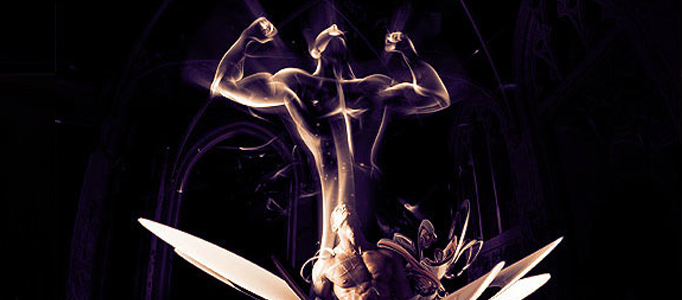 Lots of amazing and successful sceneries creation are based on a good idea or imagination. This tutorial just presents you how to add a soul behind the human image.