Your Favourite Photoshop Tutorials in One Place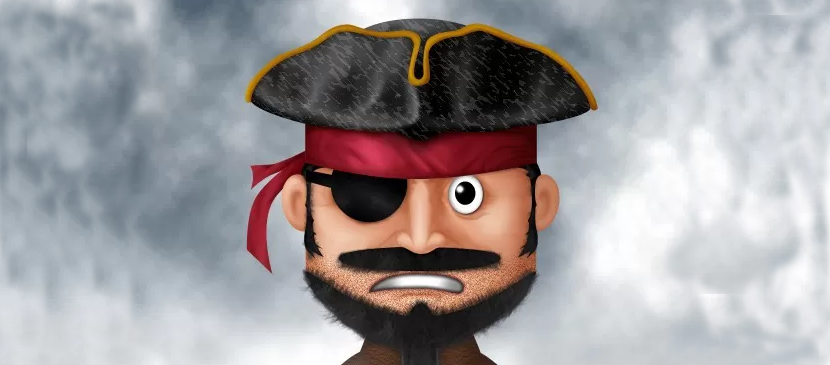 Making a Cartoon Pirate Character in Photoshop

- Photoshop is recommended for this tutorial -
Photoshop is not only powerful on image editing or photo manipulations, but also very useful to produce image creations. Even from scratch, pure from your imaginations. We can take character design for example. When you design a character, you put your imaginations on your canvas.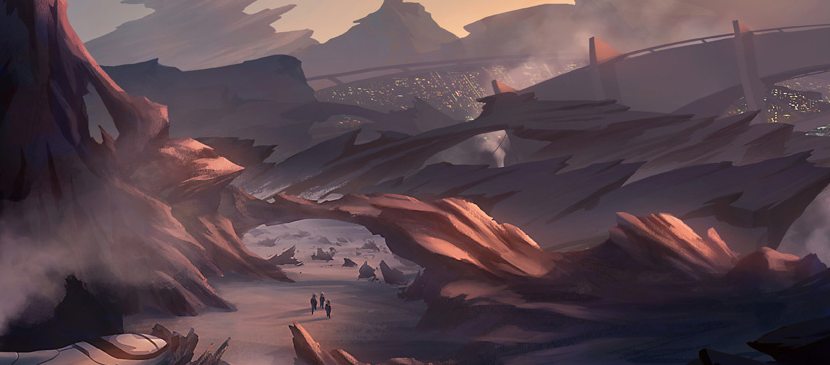 Even though this is just a small color composition, take your time because this will be the foundation for your entire design. A good tip at this stage is to zoom out so that your canvas is very small on your screen. This way you can pay attention to the overall composition, the big shapes, and the organization of the elements, instead of getting caught up in the details that we will address later on.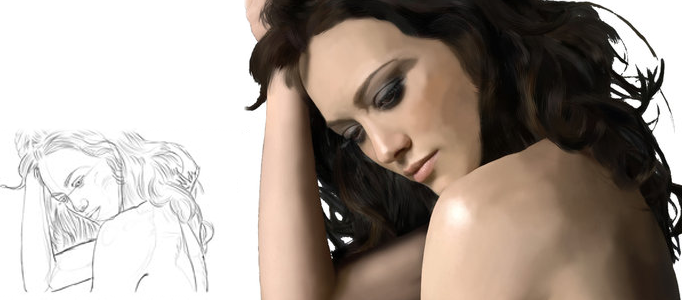 Many of you may have worked on human portraits and find process to be very difficult. Different designers have their own set of skills to carry out. Here will present you a bit of tactics and stages for drawing a nice lady portrait.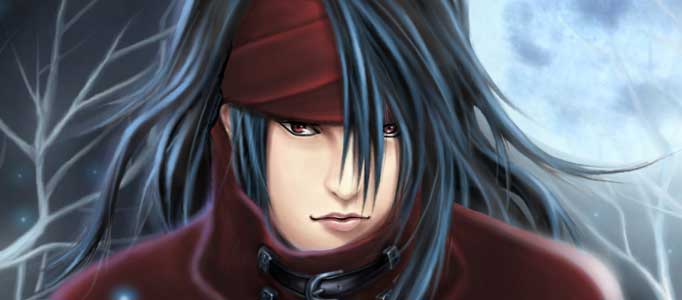 If you are a big fan of cartoon, you may wonder how to create a nice piece of cartoon artwork. Here are a high quality example, which demonstrate you to use Photoshop brush to work out the painting of a nice cartoon artwork.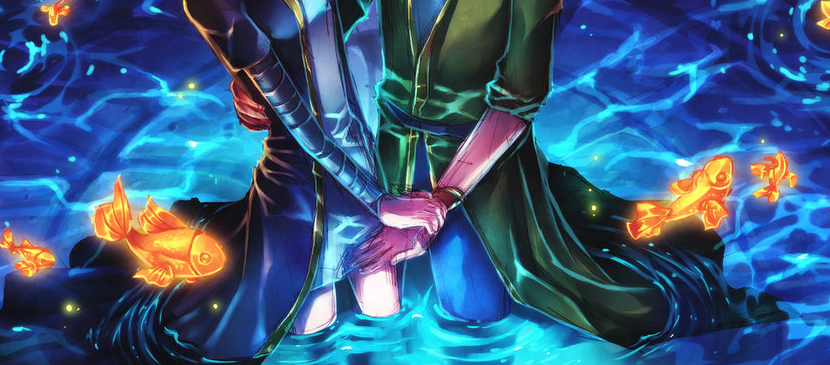 Water is always a common object to be used for artworks. Therefore, water ripple effect is necessary and widely applied. Here shows you a simple way to make a water ripple for a cartoon scene.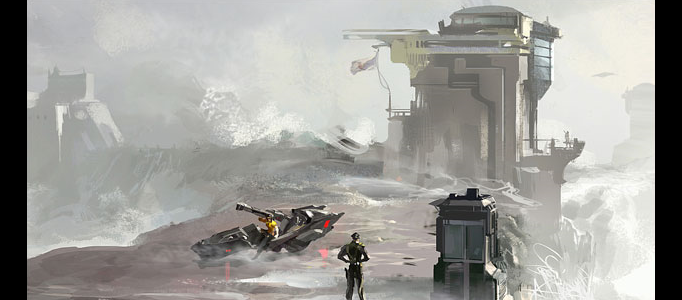 In this tutorial, it will show you the technique of painting and designing a Pier. Of course, there are always room for improvements and revisions, but for now the piece does what it needs to do. Hope some of you find this helpful.
In this tutorial it will show you how to make a professional, shiny, clean graduation hat icon. The last things need to do: add more highlights, make it shinier, make a reflection for the hat, make a shadow for the hat, and make a nice background.
This extreme environment scene is created from sketch. This tutorial will present you to process this detailed scene. 3D modelling was also used and described. You can use the same idea to make your scene.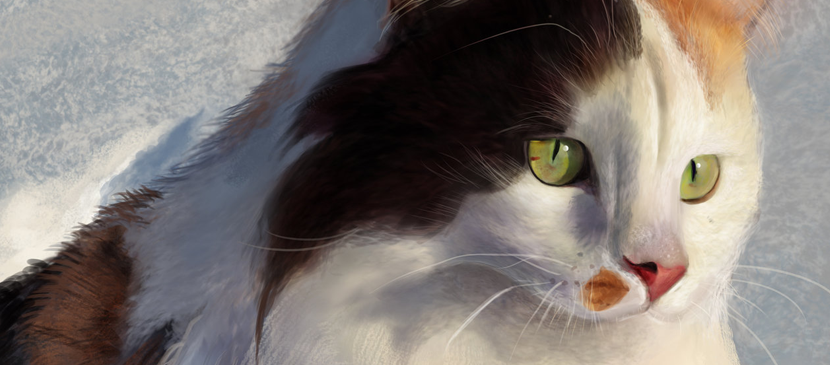 Most of animals have their own fur. Learning to draw animal's fur is always useful to your artworks. This will show you the drawing a realistic cat, then you will have an idea to initiate your animal drawing.