Your Favourite Photoshop Tutorials in One Place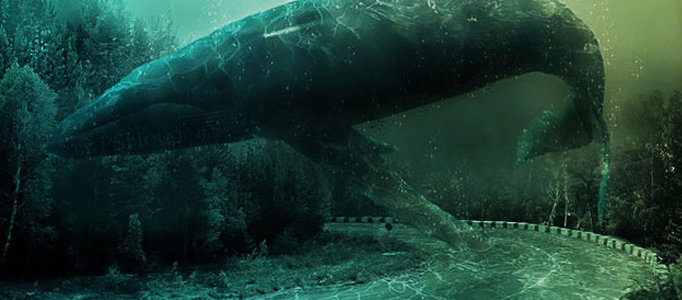 Making a Beautifully Submerged Road Scene

- Photoshop is recommended for this tutorial -
Simple objects can be formed a nice and special scene. A road, whale and ocean can be combined into a single scene using photo manipulation. Creating an underwater scene is not a hard, all you have to do is use some water textures, brushes and blend all the different stock images used.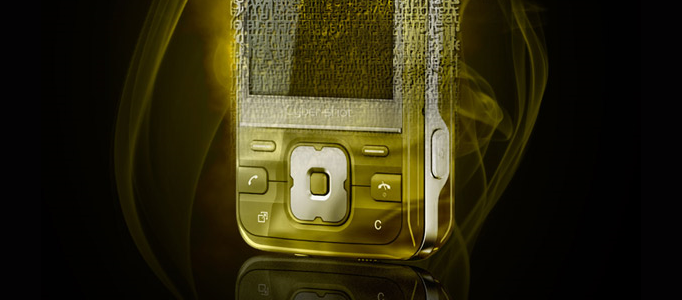 In this tutorial, it is going to teach you how to make a nice fragmented golden phone. Firstly, you need to prepare a mobile phone image. And then you can start the add some nice photoshop effects. You can also use the same idea for other images.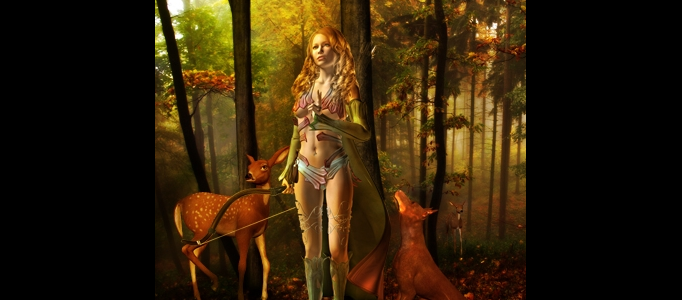 In this tutorial, it will give you an idea to create a magical fantasy touch to a forest. To begin, you need to prepare few pictures including animals, girl and a nice forest. Then you can start to do the combination and adjust the color.
After a simple edition, a normal image can be turned into a fantastic scenery. You can prepare an image as a start, and then cut it out and apply the lighting plus coloring effect after, to form this nice result.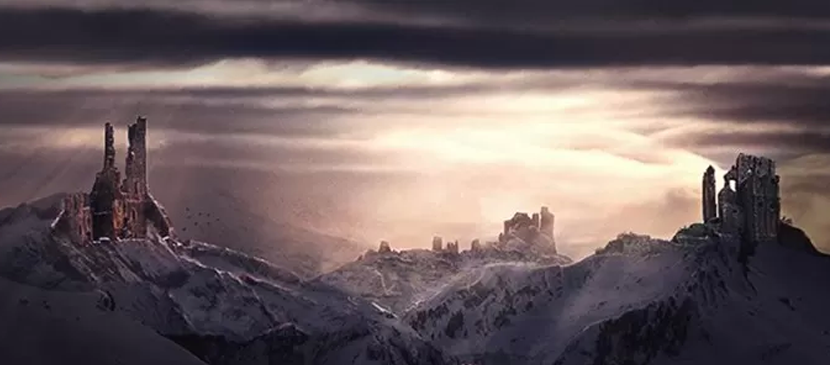 Learn how to create this beautiful ruins landscape with magical shafts of light. This Photoshop tutorial will show you how to add ruined buildings to the peaks of a snowy mountain landscape, add mystical light shafts, and a marching army.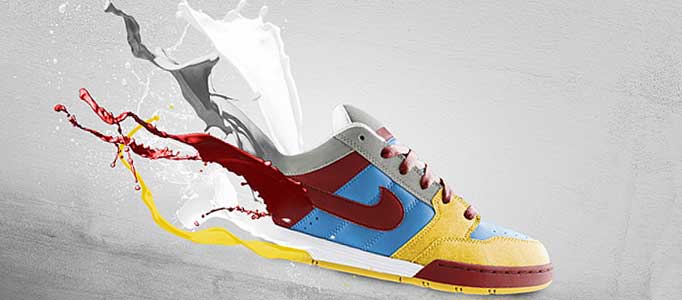 How to stand out your product? The easiest way is to turn it into something unusual to attract your audiences. It is a good idea to use the liquid spilling effect as it can be applied to many products such as your clothes or cars.
To turn a desert to become a fascinated city, you can prepare some pictures and apply photo combination effects to mix them in your way. The most difficult part for this effect is to merge completely different picture's background to your picture and here will give you some clues.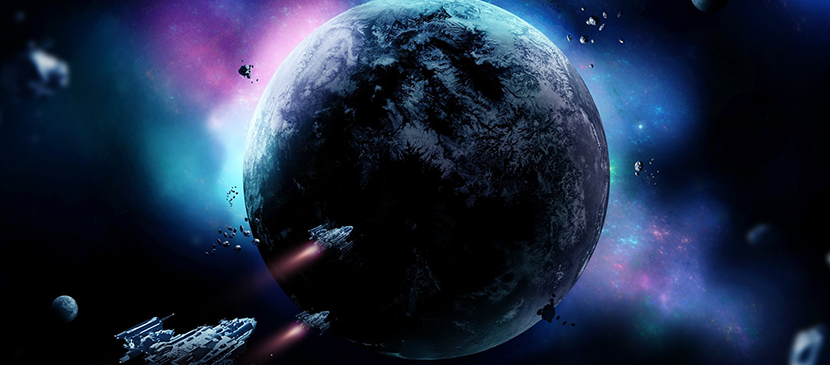 Fantastic about the cosmic space? This tutorial will create a sci-fi artwork with planets, spaceships and nebulae. You'll learn how to create a space background in a simple way, combine space elements using blending techniques. You'll also learn how to adjust the contrast and color, create lighting effects, and enhance the depth of field.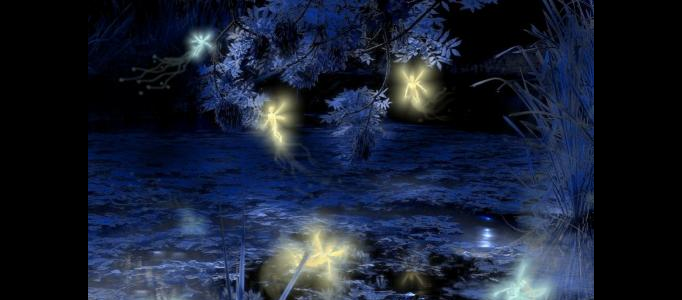 This tutorial will explain how to create the lighting effects in the making of Secret Pond. To begin, you need to prepare a photo. You can finish this tutorial in different way, but this will show you the fast track to accomplish it.