Your Favourite Photoshop Tutorials in One Place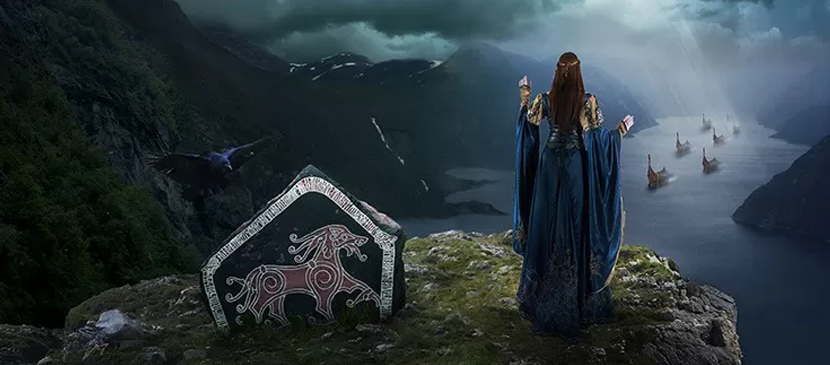 Making a Beautiful Landscape and Mountainside Scene
- Photoshop is recommended for this tutorial -

Begin work creating the landscape and adapt it to the picture. Then, create a mountainside and organize sailing ships. The next step is to add models and entourage (stone and crows). Paying little attention to a heaven. At the end, add adjustment layers and special effects.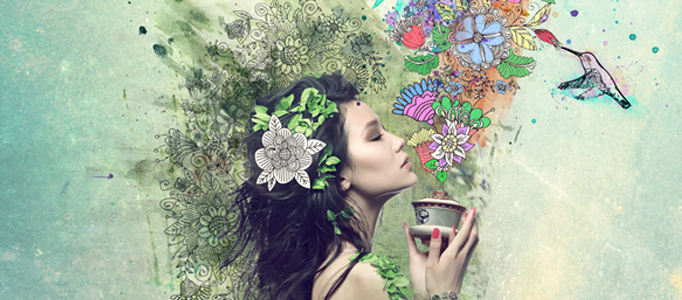 Making a cute image for a lady, you need to prepare a plain background plus add some objects such as additional flowers to stand out your image. You can use same skills to create your own style image in different topic or background.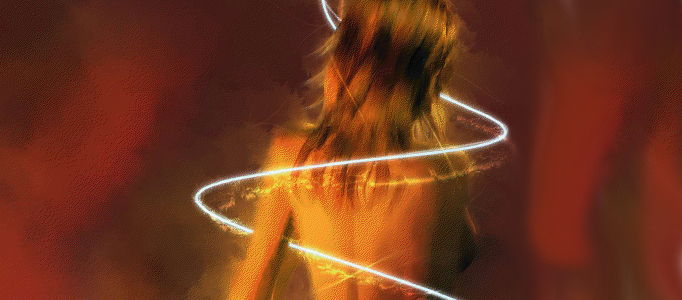 How to turn a normal lady image into a fantastic artwork? You can simply add some lighting effects to surround a lady to make it extraordinary. Plus design a simple colorful background, then a nice artwork can be created.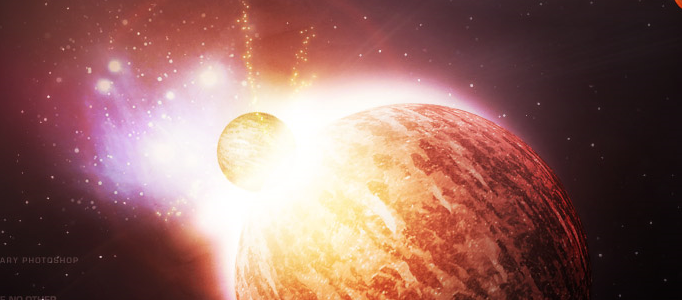 In this tutorial, the longest we've ever published -this will go through creating a spectacular space scene featuring two planets colliding. Strap yourselves in photoshoppers!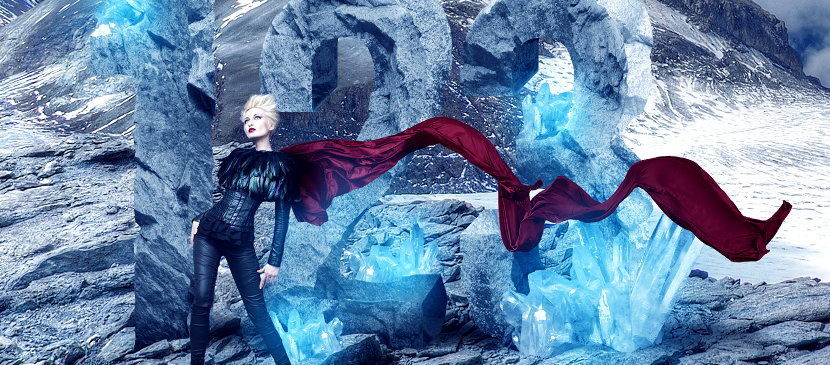 In this tutorial, we will be learning how to create a rock formation from scratch using Photoshop. You can make any shape or word for your ice as a background to stand out your artwork.
To process a painting, you have to sketch and then paint it to form a proper art. Sometimes, you may want to do an alternative. There is a simple way to do the transform of a picture into a nice sketch using photoshop skills.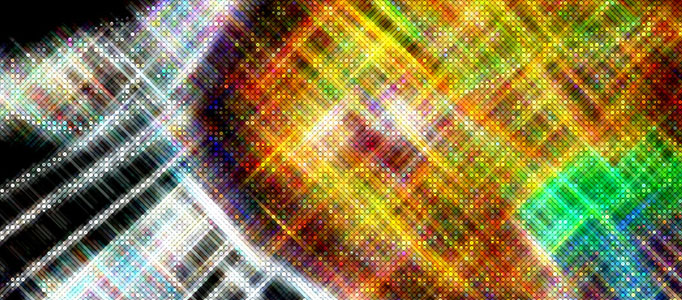 This tutorial is going to show you how to add a nice star effect into your photo. You can turn whatever you like with flashing style such as your personal picture or item. This effect just makes your normal picture into some kind of extraordinary.
To turn yourself to be Angel, the most common way is to add a pair of wings at your image's back using manipulation. You need to prepare an image with suitable post, and add the wings and put your image at a sky background with clouds and some lighting.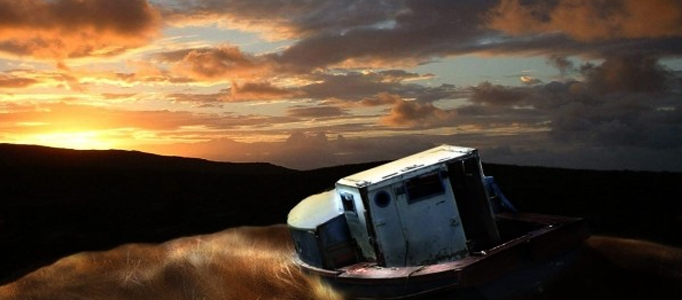 Different natural scenes require sort of techniques to be applied on your image. If you would like to try the sunset scene, here the tutorial will explain you how to adjust the light and color to match with the sunset environment.