Your Favourite Photoshop Tutorials in One Place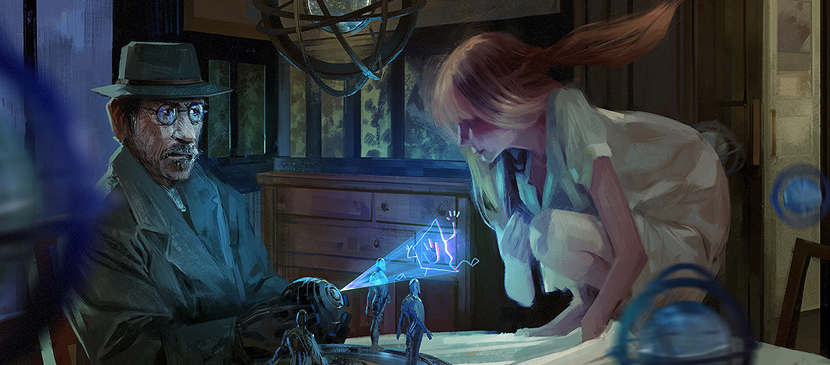 Making a 3D Science Fiction Scenery in Photoshop
- Photoshop is recommended for this tutorial -

In this tutorial, it will describe a workflow that allows you to make a realistic and painterly scene, and easily generate and integrate 3D elements to it. You can use the skills and ideas to create any supernatural scene you want.
Lots of men would dream to themself to be strong and muscular. The first step to draw nice muscle is to know how different shapes of muscles distributing on your body. There are not too many skills in this tutorial, but it will be benefit to you as long as you can get the idea.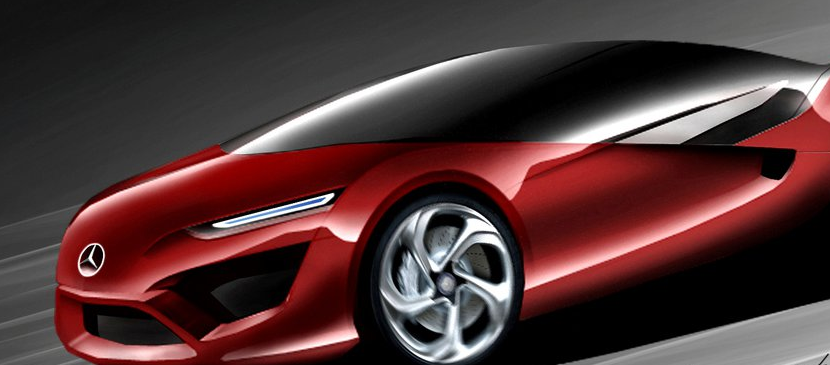 Designing a smart car is like other objects. You need to work on a sketch first. Most of you can draw out a car, however, you may find difficult to carry out a nice painting. Here will illustrate you steps of painting for the car, then you can have an idea for the painting process. You may apply the same for drawing 3D objects.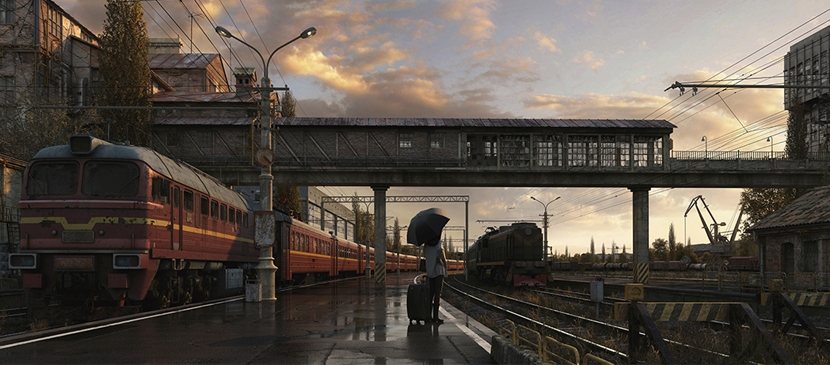 This scene is made of Photoshop and 3ds Max software. You will see how to carry out modeling a realistic scene and fix the texture using 2 or more software to make an artwork.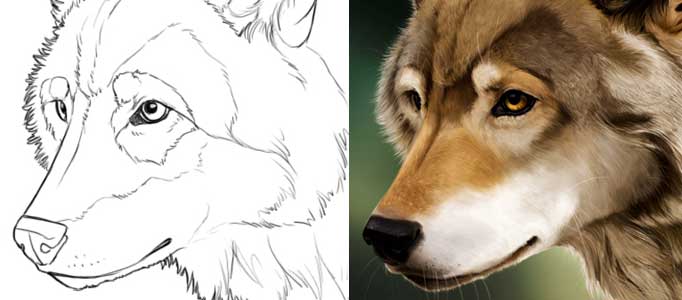 Lots of painting works are really time consuming, if you would like to undo your painting steps, it will take a lot of works to redo this. Using Photoshop to paint your artwork, it could save some time for fine tuning your art and processing it in a detailed way.
Painting an animal is not easier than painting for any other objects. Shadow, lighting and color adjustments are so sophisticated. You may need to have more reference before start.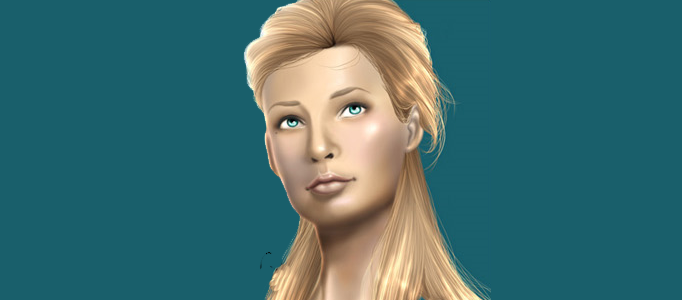 To create a character, hair is always a difficult part to make. This tutorial is going to describe how to make a few different hair styles. And you will learn how to adjust the hair color, skill for adding shine to hair.
This tutorial is going to show you to paint a beautiful lady portrait. There are some painting techniques will be shared in this. You will see how a draft portrait to be painted layer by layer. This style painting is different from normal one you see and is applicable for some soft objects such as puppy or female portrait.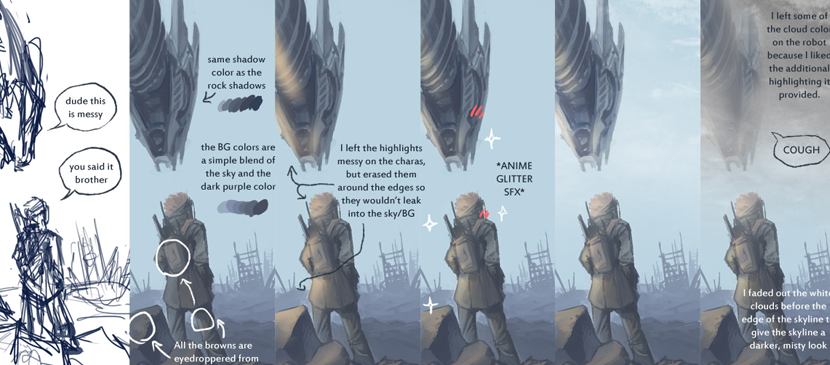 This tutorial will show you the process for a cartoon artwork from drafting to painting. It will give details for each step of painting process. You can base on the same idea for your painting works.