Your Favourite Photoshop Tutorials in One Place
Making a 3D Ice Effect for Text in Photoshop

- Photoshop is recommended for this tutorial -
In this tutorial, it will show you how to create a 3D ice text effect using Modo to sculpt the 3D models and Photoshop for texturing and post-production.
This tutorial will show you on creating metal type abound online, as do variations on simple liquid effects.Tutorials on creating metal type abound online, once you have an idea of how different techniques fit together in a piece.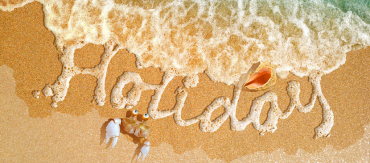 The sea always leaves sweet memories, waves, seashells and sea foams. So, how about creating a realistic sea foam text effect? This tutorial helps. It'll demonstrate how to create realistic sea foam text effect and how to apply sea or ocean foam pattern to the text shape on the beach sand. Learn and enjoy!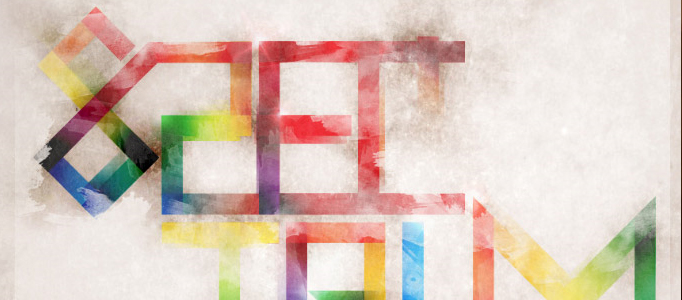 For some simple or monotony backgrounds, it may be difficult to think of their design and how to turn them to be outstanding. The easiest way is to add some nice colourful texts to turn the overall design to become something fantastic.
In this tutorial, you will be able to see a 3D text art with fire. The author has chosen the "Hell" for his demonstration. Of course, you can use this idea in whatever you like, including change your favorite words. This idea was to create a 3D text with fire coming from the inside of the document like a hole.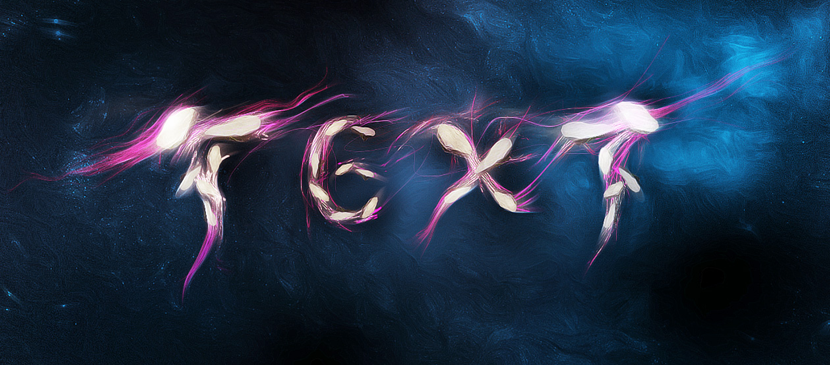 In this Photoshop tutorial, it will show you the steps to create this unique beautiful text effect based on rock in Photoshop. It will show you an interesting way to place the rocks and join them together with simple line-drawing techniques.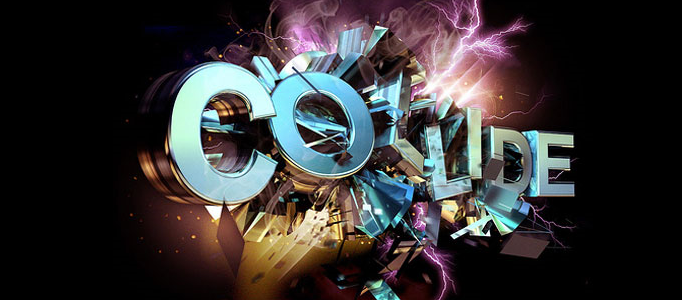 In this tutorial, it will show you how to create a "Dramatic Typograpic Text Effect". This is combined tutorial of cinema 4d and photoshop. The background is made by photoshop.  If you would like to make the whole thing by photoshop, you just simply need to refer our previous tutorials to learn the text creation.
In this Photoshop tutorial you will learn how to make the Transformers movie text effect while learning to create 3D text and apply a series of layer styles. For the final image a reflection is added by duplicating the text and 3d layers, merging them, flipping them vertically, dropping the opacity to 30% and then adding a gradient layer mask.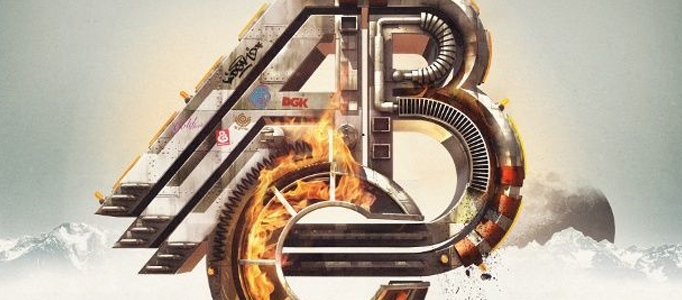 Sometimes, to create excellent art text, you may need to use several art software apart from using photoshop. This sophisticated art text has been created using idea of high technology which can be applied to model cartoon or new technology product.