Your Favourite Photoshop Tutorials in One Place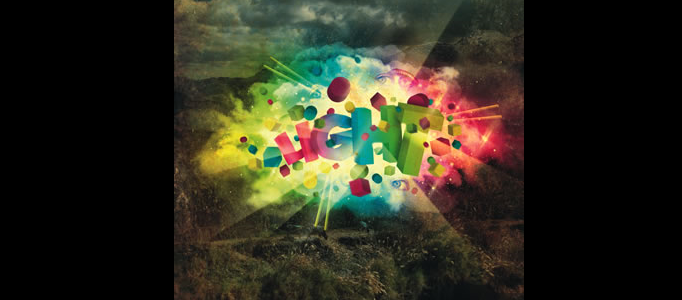 Make a 3D Color Explosion

- Photoshop is recommended for this tutorial -
In this tutorial, it will show you how to take command of layer blending modes and masks, and employ simple but highly effective tricks to generate light sources, shadows and add depth to your work. This style is a bit special, as lots of art elements have been added.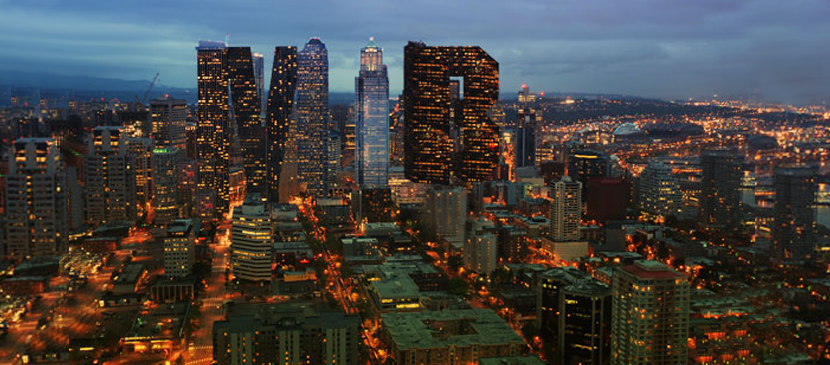 To create this effect we will be cutting buildings and repositioning them, in which, you have to line up the buildings flawlessly, blend them together and then alter the lighting, to give the illusion that this is how they were constructed. To accomplish this task, we will use a combination of layer masks and adjustment layers, with some cutting and selection methods.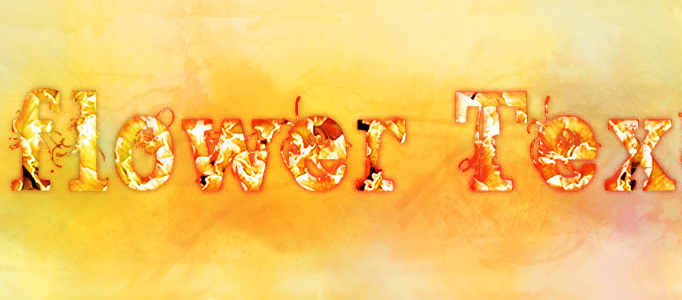 In this tutorial, it will show you how to create the Crispy-Crust text effect with flower texture in Photoshop. This tutorial is simple and nice. Most of the steps are processed in "Layer style". Surely, you will get familiar with the adjustment after complete this.
In this Photoshop tutorial, it will show you how to convert text to a path and how to stitch that path using a custom brush set. To create this, you have to pick the right background (cloth texture) to match the text. You can also apply this style of text into lots of area such as on your T-shirt photo.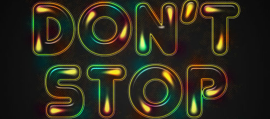 Have you ever wanted to create a colorful retro text effect, but struggled with making your photos look like that way? In this tutorial, we'll learn how to create a colorful retro text effect in Photoshop by applying some simple layer styles.
This tutorial will show you how to create bread typography in Photoshop. We will adjust and manipulate several bread stock images to make our typography. To create this fantastic picture, basic techniques of adjusting the bread, arranging the bread letters, adding color, and painting with cloud brushes are needed.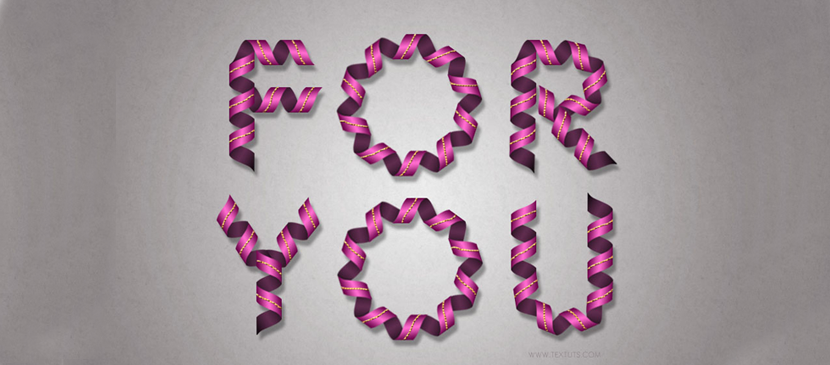 This tutorial will show you how to create a twisted ribbon text effect, then decorate it with thin stripes of glitter. The curl will be created using simple shapes and gradient overlays, and then, it will be placed all over the text using some techniques and tips and tricks.
For any dark background, it is good to be applied mixed color effect to stand out your text. The major trick is used Photoshop brushes to add reflection on each letter and then further adjusted in blend mode.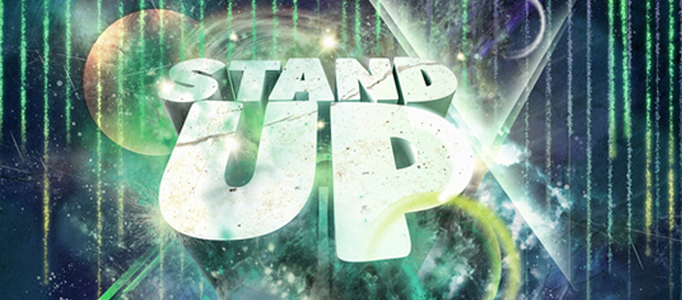 To make some nice 3D words, you can choose to design the 3D words using 3DS max and then using Photoshop to do the effect adjustment and editing. This tutorial will bring you to next level to design the 3D words with using these softwares.